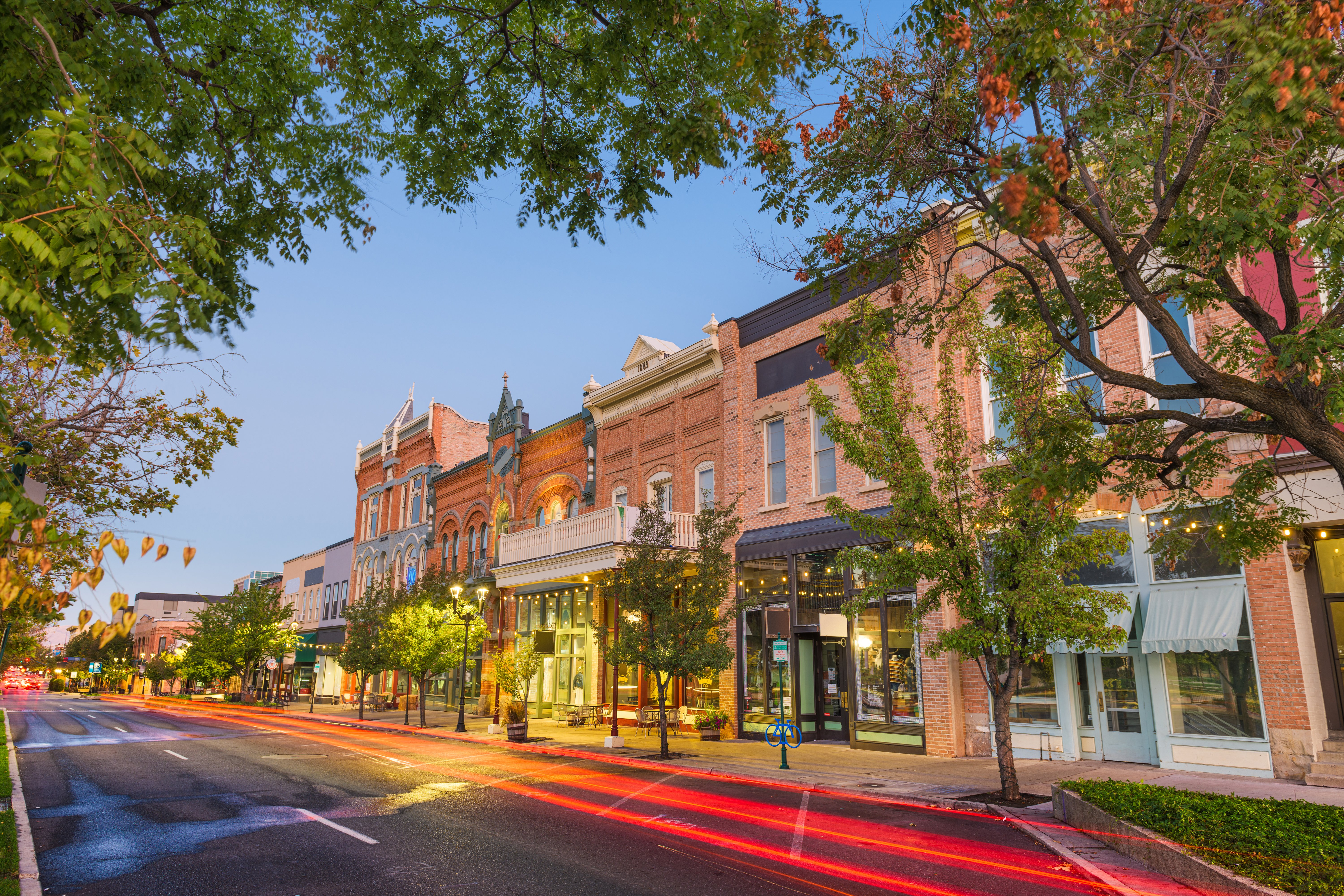 There are two scary words that nobody in the retail industry likes to hear: retail apocalypse.
But is it really a bad time to be in retail, or is the landscape changing? Business Insider's 2019 list of retail closures shares that 9,300 stores closed in 2019, including…
All 2,500 of Payless ShoeSource stores
850 Gymboree stores
All 650 Dress Barn stores
All 520 Charlotte Russe stores
All 520 Fred's stores
390 Family Dollar stores
…and others
There's no question that retail today is different than it was years ago—when some of these chains were in their heyday. Some chains fail to do retail analytics and pivot quickly when they need to, and it hurts them.
Some good news from IHL Group
That said, it isn't all bleak—in fact, retail is looking strong overall. According to IHL Group's newest report, "Retail's Renaissance - True Story of Store Openings/Closing," there are lots of good things happening that might not get as much media attention. Here are a few highlights:
Since January 2017, the U.S. retail industry has increased sales by $565.7 billion and 8,575 stores.
Of the nine retail segments in the U.S. market (1,660 retail chains with more than 50 stores) reviewed by IHL Group, seven showed an increase of stores in 2019. Two (department stores and specialty softgoods a.k.a. apparel and shoes) showed a decrease in stores.
Store declines are heavily concentrated to a limited number of chains. Just 20 companies represented 75% of all net closings in the report for 2019.
2019 looks vastly improved for store openings over 2018. In fact, in 2018, 675 retailers in the IHL study showed an increase in stores. That number rose to 1,065 in 2019.
Chains closing peaked in 2018. In 2018, 612 chains closed, as compared to 206 in 2019.
Retailers have announced 2,965 more openings for 2019 than closings.
For every chain with a net closing of stores, 5.2 stores are opening stores overall. That's…

5 stores opening for every chain closing in Food/Drug/Convenience/Mass Merchants
7 stores opening for every chain closing in Apparel/Hardgoods/Department Stores
3 stores opening for every chain closing in Restaurants (Fast Food and Table Services)
IHL Group, a global research and advisory firm specializing in technologies for the retail and hospitality industries, shares some interesting overall observations, including the following:
Online shopping has changed the game, but maybe not in the way people think. Have online retailers really run everyone out of business? According to IHL, "the greatest areas of growth are not ecommerce that excludes stores, but rather is inclusive of stores for fulfillment" and "there is an interdependent relationship" between traditional and online retail (which is why we're seeing companies such as Amazon opening stores).
Softgoods and Department Stores are hurting because the market is oversaturated. Mall properties were built at 4x the population growth for 40 years, leading to a bubble that burst. In addition, there is a growing trend among Millennials to rent clothing instead of buying, adding even more pressure to malls.
Outside of Softgoods and Department Stores, most retail areas are doing well.
There's a lot more to this excellent (and free) report, and we encourage you to check it out for yourself.
Retail changes all the time
The bottom line is this: retail evolves constantly. Yes, stores closed in 2019…and stores will close in 2020. But the reasons are not as cut and dry as the news reports might have you believe. If a chain is struggling, it could be that they've been clinging to an outdated business model. It could be that the chain took on too much debt or expanded too quickly.
And of course, location is a big factor in any store's success. That's where SiteSeer can help. We're always here to help you with retail analytics and retail site selection. Let us guide you as you evaluate new locations (if you're a retailer) and fill your shopping centers with the best tenants (if you're a broker or developer). Call us to learn more.