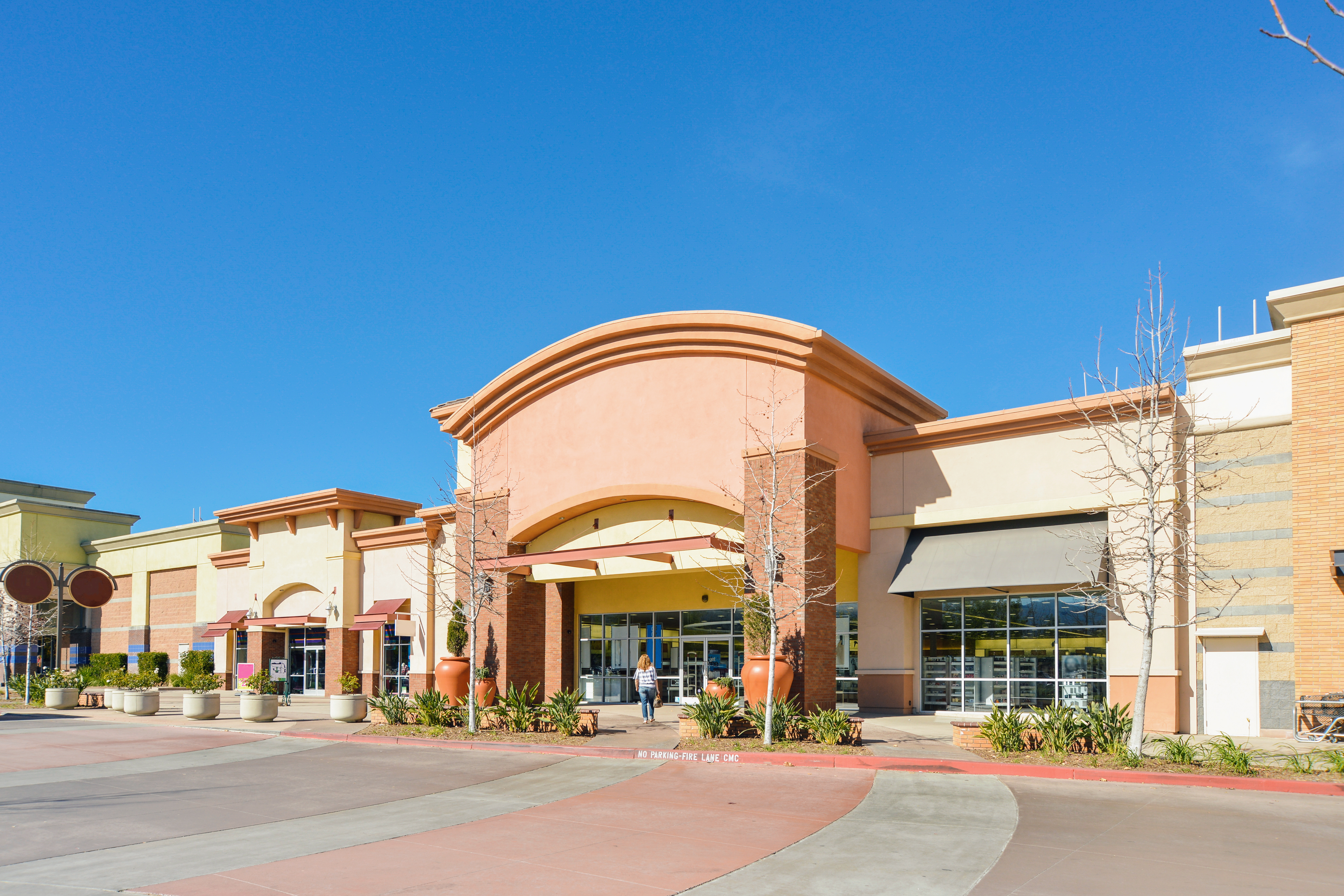 Last month on the blog, we talked about capital planning that focuses on improving the stores and locations already in your portfolio to ensure they each fulfill their potential. If your capital plans include opening new stores as well, you want to ensure you are making decisions that maximize your returns.
In thinking about expanding, there are certain questions that probably come to mind:
What is my budget?
Where should I locate?
What is my capacity for expansion?
How quickly can I grow?
How to grow
The next decision you'll make is how you want to grow your business. There are several different ways to add locations:
Through an acquisition – Also known as "inorganic growth," merging with or acquiring another business could help you grow substantially and quickly. If you acquire a competitor, you get the added benefit of reducing your competition. However, not all mergers and acquisitions go smoothly, and there's of course the other issue: you need a substantial amount of capital to make this happen. Another disadvantage of an acquisition is that in order to acquire the stores you want, you may be required to take on some that aren't as viable (or don't fit your network and need to be closed).
Through franchising – For companies that want to grow quickly without a substantial budget or acquiring massive debt, franchising can be a good option. As a franchisor, your role is that of an advisor, but the franchisees do the legwork on making their franchises successful, while you collect some of their profits. You'll gain high-quality managers in new franchisees who care about their location's success and will be able to grow quickly while increasing your own profits faster.
By infilling your existing market – You could grow organically by expanding in your current markets, which is what you know best. If your concept is in Nevada, it's easy to just stay in Nevada because it is less risky and allows you to reap the benefits of building market share. Often, you can grow sales faster because your customers know who you are. In this example, Nevada may be where your leadership team is located, but more than that, you're obviously most comfortable and familiar with your own city and state and you know you have what it takes to be successful there.
By expanding into new areas – Another organic growth strategy, expanding into a new regions has plenty of potential upside. For many businesses, expanding into new areas is the result of running out of infill opportunities – or at least seeing opportunities in the new market that outweigh the risk of the unknown.
Let's assume your plan is one of the last two bullets above: organic growth by infilling your existing markets or expanding into new areas. You'll want to establish goals and explore them and explore the possible hurdles standing in your way.
Some companies want to grow close to home where they can control and manage the culture of the organization. Others feel that their concept or culture won't translate to new regions. Others have distribution networks that make expanding outside of their region challenging. For franchisors, the opposite is true – they take opportunities wherever they present themselves and must have a good system for evaluating the potential of markets and proposed locations, setting standards, and enforcing consistency.
Choosing where to go/grow
As you decide where to go, here's what should be on your to-do list:
Analyze your customer data. Learn what has worked well for you so you can replicate it when you open new locations.
Research your competition. If you're moving into a new market, you must go to great lengths to understand its competitive landscape. Who will you go up against and what are their strengths and weaknesses? How can you take market share away from those competitors?
Understand your market potential. A new market is not going to be exactly like your current markets. You must analyze your potential customers, study their behaviors, get to know the real estate market, and get a handle on the culture of the city/state.
Analyze the potential. Don't guess at the potential of a market. Do a thorough analysis and remember to identify trade areas that match your target customer profile.
Intelligent site selection
Of course, once you decide on a market, you must approach your site selection process carefully and thoroughly. Invest in intelligent retail site selection and develop a reliable process. That way, you won't overlook good options or choose locations that lack great potential. And remember: software can help you determine your potential and address the challenges you might face along the way.
SiteSeer can help. As you engage in capital planning, let us help. Schedule a demo to learn more about the tools that can help expand the smart way.