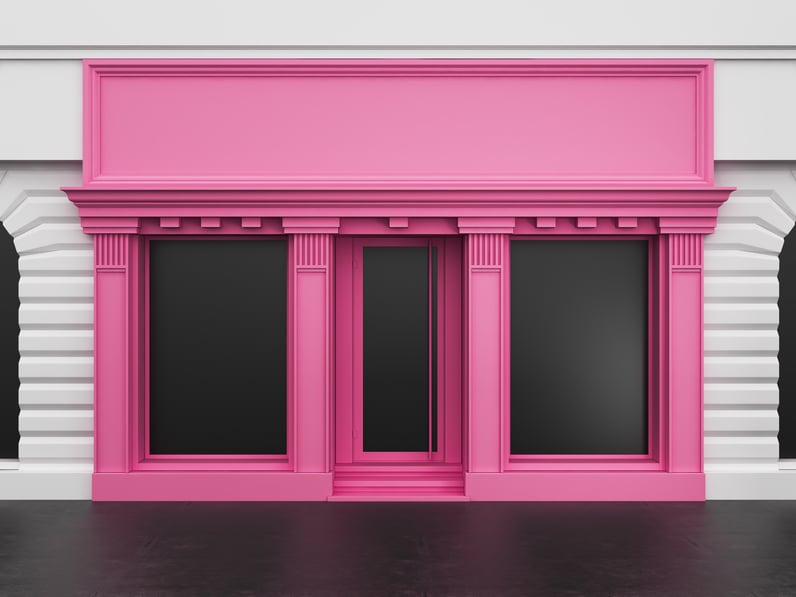 There are times that it makes good sense for a chain business to expand, and there are times it makes sense for that chain business to expand in a different way than they have in the past (to better reach customers).
Chances are, you've seen the headlines in the last decade about the slow death of the shopping mall. Secondary and aging malls have indeed struggled as shoppers gravitate more to lifestyle centers, power centers, strip centers and new freestanding locations, but few retailers have completely abandoned their mall locations.
What does happen often, however, is retailers diversifying their locations and launching new formats. And when retailers do consider moving outside of the mall, the challenge can seem daunting. Questions arise, such as…
Is the traffic the mall generates key to my success?
Will my customers follow me to the new location?
How do I open myself up to new customers without abandoning my old ones?
It's happening today
In today's landscape, we're seeing chain stores that have traditionally located in malls moving into standalone shopping centers (JCPenney and Kirkland's are good examples). Some big box chains weathered the Great Recession by optimizing their portfolios with smaller-footprint locations (take a look at Wal-Mart Neighborhood Markets and smaller-format Target stores located in urban areas and college towns). Other chains are reinventing themselves—like Shopko, which shuttered its chain of mass merchandise stores and took on a new standalone format for its formerly in-store optical centers.
The decision to expand your chain business is complex enough, but it can be even more difficult when you're switching gears. Your customer data might mean something different going forward and you might be looking for sites with different characteristics than you have in the past.
So, how do you approach the decision carefully? Here are a few tips:
1. Reassess your internal customer data.
Since you have some history, study your current customers and decide what aspects might change as you look at expanding into different locations (e.g. suburban vs. urban locations). Maybe you've typically attracted young families as customers but are looking to tap the Millennial market. Will your current customer base be a good source of future revenue, or will you be starting from scratch in your new locations?
2. Survey your new potential customers.
Surveys can help you gather information about your prospective customers' opinions and behaviors. Once you zero in on a trade area, roll out a survey program to learn more about shopping preferences and more.
3. Identify your aspirant competitors.
You know who you are today—but if you're making big changes about who you want to be going forward, it's worthwhile to study businesses that are similar to who you want to become. Look at that competition to build a customer profile, then draw a trade area around some of their locations to get to know as much as you can about them.
4. Make sure your goals are aligned to your customers.
Wherever you locate, you must make sure that your decisions are centered around your customer. Don't just abandon the mall locations on a hunch. Do a thorough customer analysis using your best assumptions to guide your site location strategy. The more you know about your current and future customers, the better. And if your situation is that your current customer is leaving you for other options in different locations, that insight needs to guide your decisions. Bottom line: get a true understanding of where your business is coming from (or could come from) as you decide on your next location(s).
Need help with this process? Contact SiteSeer. We'll help you gather the data you need to make intelligent site decisions as you evaluate whether you should or should not change your strategy and where you locate future stores.