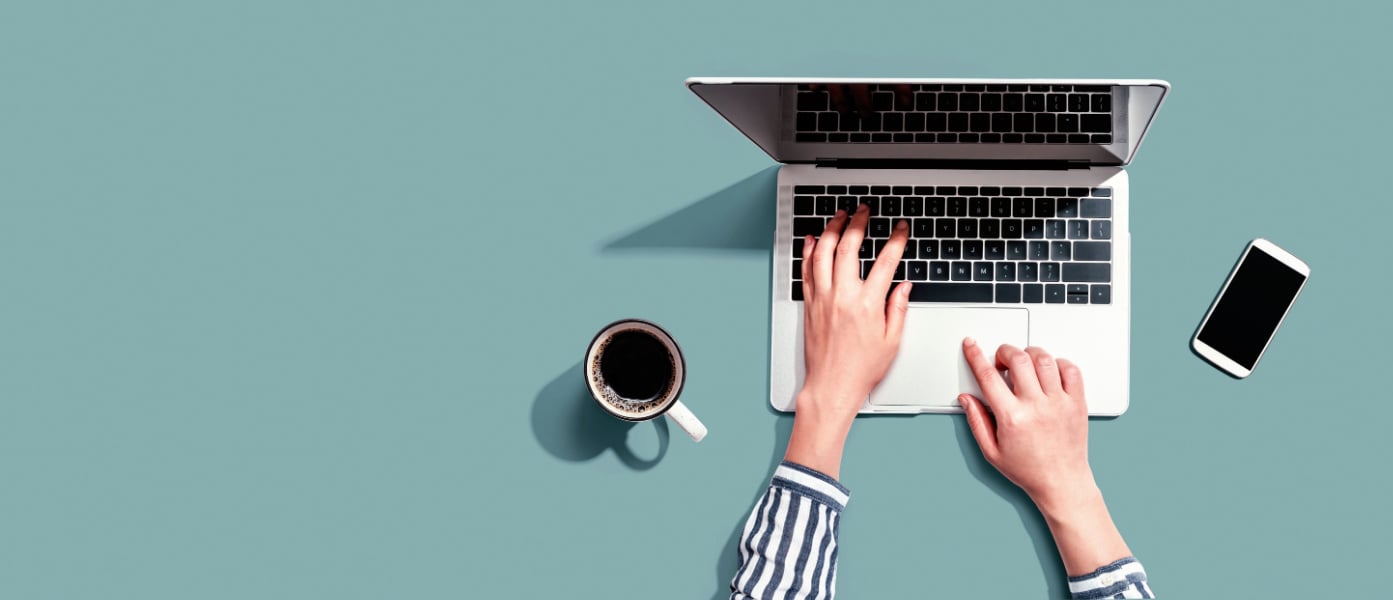 At ICSC in May 2023, we'll be unveiling a new upgrade to the Model Builder tool that we're very excited about (more on that below). But if you're still learning about SiteSeer Pro and its many features, allow us to introduce you to Model Builder, one of the most popular features within SiteSeer.
What is Model Builder?
First things first: what is Model Builder?
Model Builder is a do-it-yourself feature in SiteSeer that allows you to build site selection and screening models, such as Scorecards, Checklists, and Analog models for comparing your sites to your existing stores or similar retail.
Here are the key components of using Model Builder:
✔️Access to your data sources
Building a model typically starts with choosing metrics – meaning, the variables that correlate with or predict successful locations. Model Builder users can choose metrics from all of their licensed data sources and SiteSeer's free points of interest data--in an easy-to-use interface. Users can evaluate factors such as:
Population or consumer spending in the trade area
Median income within a 5-min drive
Proximity to the nearest grocery store
Number of competitors in the vicinity
Nearby traffic
✔️Location Profiles
Location Profiles are scorecard templates for numerous chain retailers, restaurants, and service businesses. These templates compare a chain's locations to thousands of other business site selection profiles to determine what is unique or different about the chain's locations. These differences are then scored on nearly two-dozen lifestyle, demographic, and site factors to provide a starting point for finding new locations. Although Location Profiles are not a replacement for learning a chain's success factors and goals and building a custom model, they provide a starting point to build on.
✔️Hotspots
Building a model allows you to evaluate your sites and stores, either individually or as a group. However, before you are ready to evaluate sites, you need to find them. Hotspots allow you to run your models against a grid of locations in a market or across the country and display the result as a color-coded theme on the map. Hotspots can provide your real estate team or brokers with a visual aid to quickly know where to look for your next site or opportunity.
We recently announced that we'll soon be rolling out a new Model Builder option called Prospects. Individuals will get a sneak preview of Prospects next month at ICSC 2023!
Historically, one of the challenges of model building is the lack of immediate feedback. Whether one uses Location Profiles or builds a model from scratch, getting the model to work just right often requires considerable test-and-learn. Prospects simplifies model building by providing a real-time hot spot map of your selections. With Prospects, experienced modelers can experiment with a new brick-and-mortar concept or determine the best place to launch a new product, and during a video conference call, a real estate broker can work with a client to build out their requirements and get immediate feedback.
Model Builder Helps You Identify the Best Sites
Having a data-driven process for finding and evaluating opportunities is critical to the success of a chain business. Model Builder continues to evolve to provide a powerful but approachable process for the do-it-yourself professional. With the introduction of Prospects for real-time feedback and new features and improvements later this year, SiteSeer's goal is to empower our users to make accurate and confident location decisions.
Want to learn more about Model Builder or Prospects? Come see us at ICSC. Schedule a time with us below.
Not going to ICSC? Reach out to us here for a demo of SiteSeer and we'll show you everything that Model Builder can do.