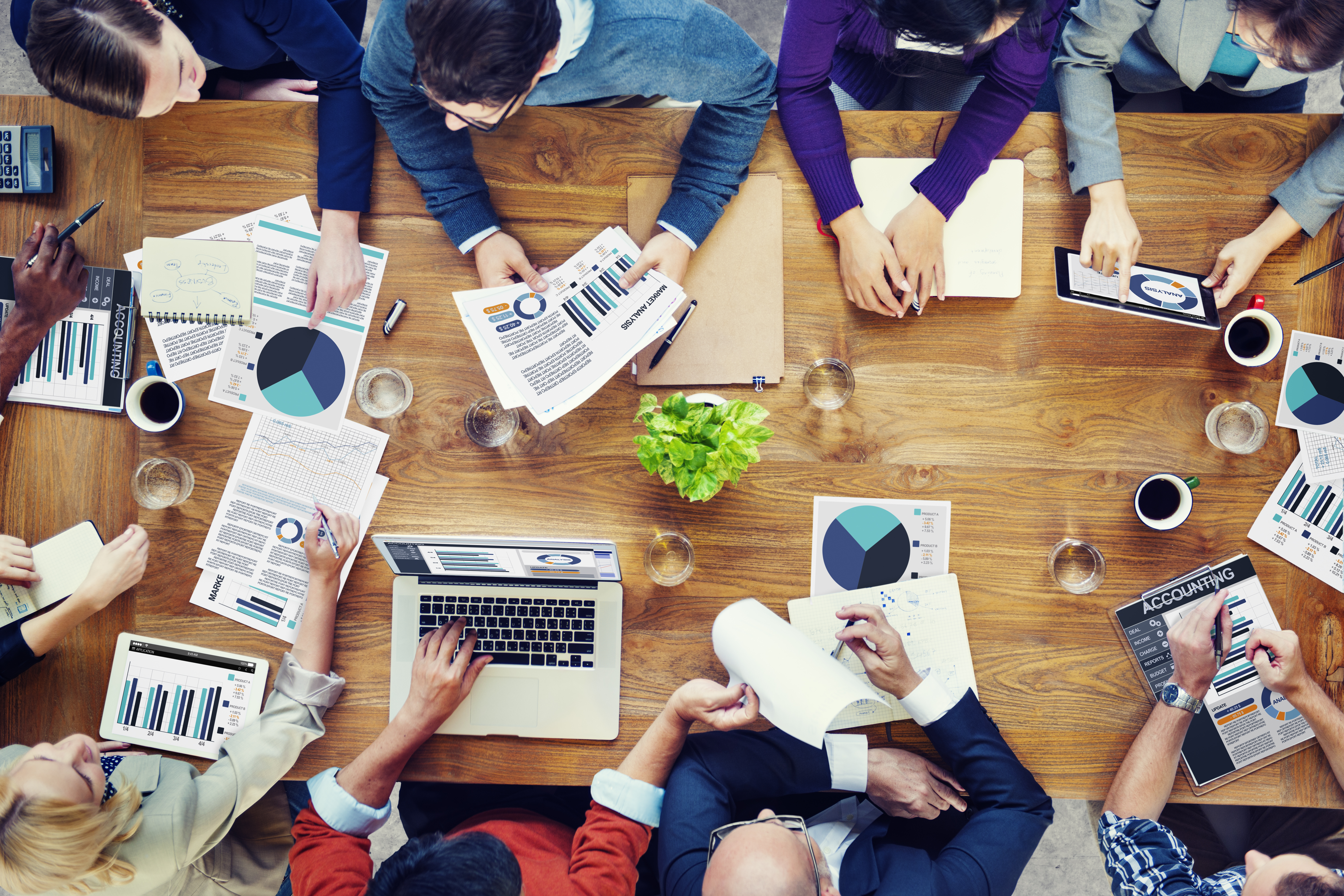 If you're going to the effort of analyzing new retail sites, you should do the same due diligence when evaluating your existing store base. Your goal, after all, is to maximize the ROI of your store/location portfolio. And that involves being strategic about how you run your business.
One valuable activity: long-term retail sales forecasting, a vital part of business planning. Developing detailed sales forecasts helps you manage cash flow, allocate capital properly, and make the best long-term decisions. Big picture, it helps you think through your best- and worst-case sales scenarios, estimate costs, improve your overall strategic plan, and more.
Perhaps you have a few locations that are losing money or have started to falter (or have been faltering for a while). What process should you go through to determine whether these locations/stores can be turned around? Here are five essential steps:
Assess the trade area.
Take the time to run a thorough trade area analysis, which will help you identify who your customers are and where they're coming from. How does your trade area today compare with your trade area when you opened your location? Have any of the following occurred?
A big shift in population
A change in demographics in the area
A change in the types of businesses in the area and near the location
Look at competitive entrants.
Direct competitors moving into an area can have a big impact on your business. You should regularly do a competitive analysis to figure out what competitors are taking some of your market share. With that information, you can take steps to deal with those competitors (e.g. by rebranding, redefining your competitive advantage, improving your customer service or experience, or something else).
Run an asset rationalization study.
We've talked before about the four Rs for capital investment: remerchandise, remodel, relocate and resize. Asset rationalization is the process of evaluating and classifying your locations/stores for capital investment (or merchandising or marketing). This asset rationalization study will help you figure out if you need to…
Adapt to your target customers (remerchandise)?
Improve or fix your space (remodel)?
Move to a location that will help you rebuild sales (relocate)?
Increase or reduce your footprint to provide the best customer experience (resize)?
Take an honest look at your marketing efforts.
Just as your competition and customer demographics change, so should your marketing efforts. Make sure you continuously evaluate the marketing and advertising programs you've tried and how they have gone. If they don't seem to be working as effectively as they once did, consider how your customers behave and whether your approaches should change.
Re-run your sales forecasts.
To assess the long-term viability of your store or business base, you need to update your retail sales forecasts. Now your locations have some longevity. Perhaps you have multiple locations from which to draw sales history and other data. That and updated market data (and better-quality data) will improve your location sales forecast's accuracy.
In any chain business, analyzing your retail sites (or restaurant sites) is a must. SiteSeer can help you do so and gain market intelligence/customer intelligence so that you have the data you need to make all of the stores or locations in your portfolio successful.