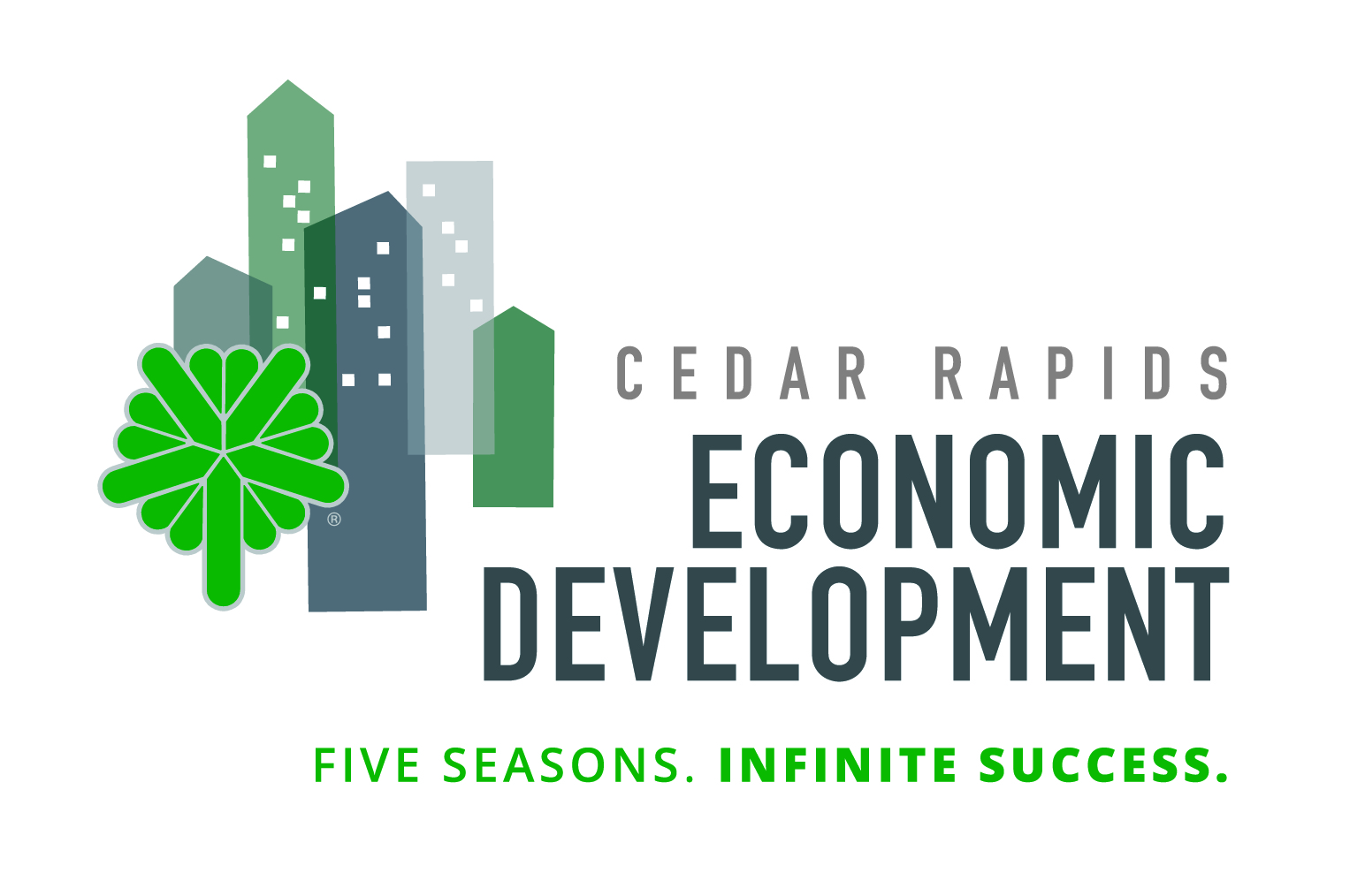 BOISE, ID | August 28, 2017 - The City of Cedar Rapids, Iowa, has engaged SiteSeer Technologies for enterprise use of SiteSeer Professional, a web-based analytics platform that helps companies make data-driven location decisions. SiteSeer will provide the city's economic development staff the retail trade area assessment and data analytics tools it needs to support the development of new commercial real estate projects in the city.
The City of Cedar Rapids will use SiteSeer Professional plus the Communities City Government and Void Analysis ProfessionalReal Estate Expansion Packs. The economic development team intends to create custom reports and analyses based on the needs of each commercial real estate broker, developer, or retailer with which the team works.
"We have a strategic plan that identifies retail business recruitment to Cedar Rapids as a top priority," says David Connolly, economic development specialist for the City of Cedar Rapids Manager's Office. "SiteSeer will provide our team the retail site selection tools needed to determine the most important competitive advantages for the City as we expand our retail sector. We'll be able to give retail prospects useful consumer segmentation data and much more. We're excited about what this tool has to offer and how it will help us achieve our goals as a community."
Connolly adds that Cedar Rapids' strong industrial base and popularity for food and bioprocessing companies in the U.S. further heightens the need for a thriving retail sector to support local industries as they recruit talent to the area. "Cedar Rapids is ranked as a great place to raise a family and for its city services and quality of life, and our retail recruitment efforts will support us as we continue to diversify our retail mix and make this an excellent place to live."
Sam Lowder, vice president of business development, says that SiteSeer is eager to work with communities like Cedar Rapids that have similar goals. "We recently introduced a new Community Match feature within SiteSeer Professional that augments SiteSeer's other functionality," he says. "Our goal is to make it easy and seamless for community users of the tool to identify other communities that are similar to their own and determine the best retail and restaurant chains to bring to their towns and communities. SiteSeer is a useful, very powerful tool for retailers and restaurant chains as well as the communities where those businesses locate."
Learn more about SiteSeer's tools for communities at www.siteseer.com/community.
Learn more about the City of Cedar Rapids at www.cedar-rapids.org.
About SiteSeer Technologies, LLC
SiteSeer Technologies, LLC, provides a suite of software, professional services, consulting and support for site selectionand market analysis. Its flagship Software-as-a-Service, SiteSeer Professional, is a web-based analytics platform that helps businesses make data-driven location decisions through mapping, demographics, custom reporting, analytics, and predictive modeling tools. The SiteSeer Professional product suite also includes customer intelligence software (ScorePinion), a real estate analytics tool (Void Analysis Pro), and a territory management tool (Automated Territory Optimization Model (ATOM)). Learn more at www.siteseer.com.