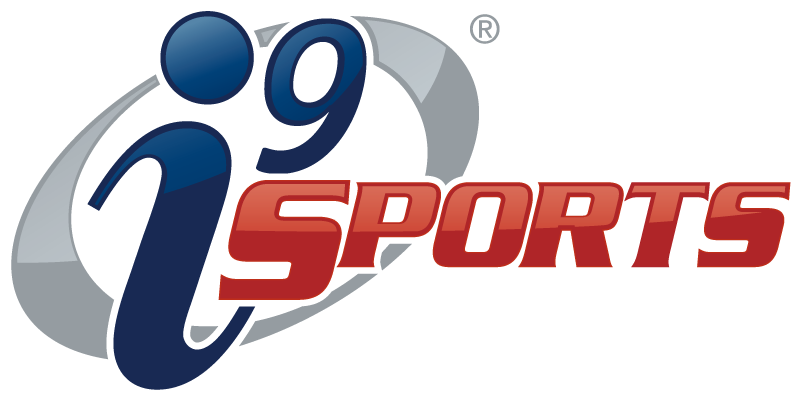 BOISE, ID | August 14, 2020 | – SiteSeer Technologies, creator of SiteSeer Professional site selection software and Void Analysis Pro is pleased to announce a new subscriber to the SiteSeer platform, i9 Sports®. i9 Sports is the largest multi-sport provider in the country, with over 2.5 million registrations for community-based youth sports programs—including soccer, flag football, basketball, baseball, ZIP Lacrosse™ and volleyball—in cities, towns, and neighborhoods around the United States.
i9 Sports will use SiteSeer Professional's full suite of analytics tools for franchise organizations (and retail companies and other chain businesses), including SiteSeer's maps, trade areas, reports, and customer analytics. i9 Sports is ranked in Entrepreneur's prestigious list of Top 500 Franchises and was named in Franchise Dictionary Magazine's Top 100 Game Changers in 2019. The company has franchise operations in 34 states.
"We're looking forward to putting the SiteSeer toolset to work as we continue to expand our franchise network," says Brian Sanders, CEO of i9 Sports. "Tools like SiteSeer's Automated Territory Optimization Model (ATOM™) got our attention, as we are continuously striving to identify opportunities in new markets and those that weren't as visible in the past. But what has really impressed us has been how responsive SiteSeer's team has been to our needs and their willingness to customize the platform to help us achieve our goals. Their client service has been excellent. As for the software, there are many things we can do in SiteSeer in one click that took many additional steps with our prior software."
Lance Blick, director of client services for SiteSeer Technologies, says that SiteSeer is excited to help i9 Sports continue its growth trajectory. "The SiteSeer professional services team is all about helping companies reach their potential," he says. "i9 Sports is a company that's dedicated to bringing a love of sports to communities everywhere, and their track record of success speaks for itself. We're pleased that they've selected SiteSeer as their franchise site selection solution and look forward to seeing how the tool helps them optimize franchise territories and replicate their success in new markets."
Learn more about i9 Sports at www.i9sports.com. Learn about the i9 Sports franchise opportunity at www.i9sportsfranchise.com.
Learn more about SiteSeer's tools for franchise companies at www.siteseer.com/franchises-services.
ABOUT SITESEER TECHNOLOGIES
SiteSeer Technologies, LLC, provides a suite of software, professional services, consulting and support for site selection and market analysis. Its flagship Software-as-a-Service, SiteSeer Professional, is a web-based analytics platform that helps businesses make data-driven location decisions with features and tools that include mapping, trade area analysis, demographics, customer analytics, custom reporting, analytics, model building, hot spots, site scorecards and predictive modeling tools. The SiteSeer Professional product suite also includes a real estate analytics tool (Void Analysis Pro with Retail match and Match Score) and a territory management tool (Automated Territory Optimization Model (ATOM™). Learn more at www.siteseer.com.