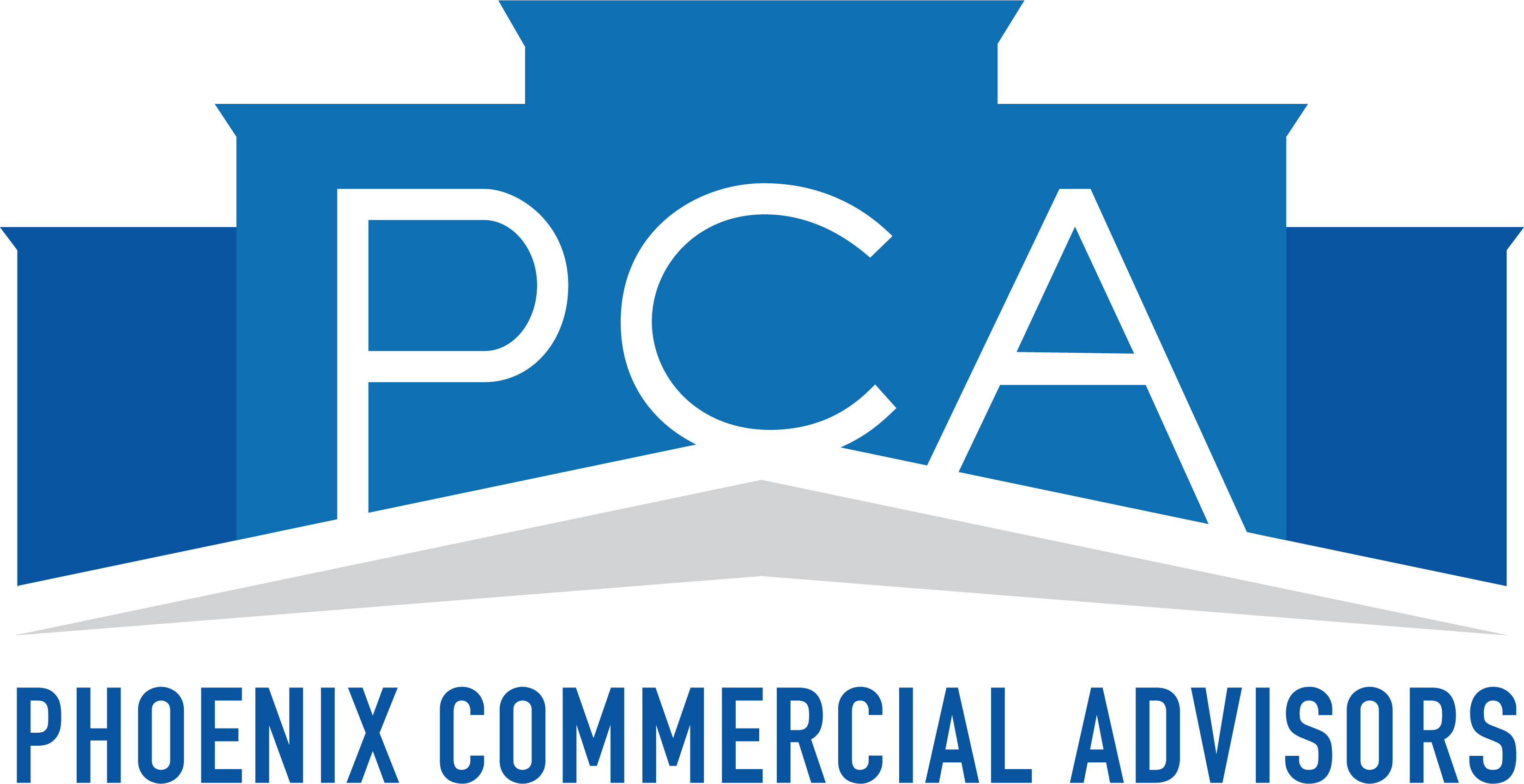 SiteSeer Technologies, creator of SiteSeer Professional site selection software and Void Analysis Pro is pleased to welcome a new commercial real estate client, Phoenix Commercial Advisors (PCA). The retail-only commercial real estate firm based in Phoenix, Arizona, offers landlord and tenant representation for regional and national retail chains. PCA also has a real estate investment team.
Phoenix Commercial Advisors will use SiteSeer Professional's full suite of real estate analytics tools, including its Void Analysis, Retail Match, mapping and Match Score tools. PCA currently represents more than 110 retailers and restaurants in the state or Arizona and has represented retail clients both leasing and selling 36+ million square feet of retail space and sold over $1.6 billion of retail investment dispositions.
"We like working with the best products available, and SiteSeer's Void Analysis tool offers something no other site selection software company provides in the market," says Chris Schmitt, director of operations at Phoenix Commercial Advisors. "Due to the current circumstances of our industry, we feel there is going to be a need more now than ever to have actionable data at our fingertips and prepare and equip our brokers to better serve their clientele. SiteSeer offers a robust tool that we can use to analyze shopping centers and better scope out tenant possibilities for any landlord or other party we're working with. SiteSeer's tool, reports and data partnerships with impressive companies like ChainXY set them apart."
Sam Lowder, VP of business development for SiteSeer Technologies, says that SiteSeer is eager to help Phoenix Commercial Advisors continue its mission of helping retailers innovate and succeed. "Challenging markets create opportunities, and we're excited to help a forward-thinking firm like Phoenix Commercial Advisors provide the very best insights and information to the clients they represent and serve," says Lowder. "The best commercial real estate decisions tend to come from a blend of data science and broker expertise. We're confident that the team at PCA will put SiteSeer to work in a way that allows new and exciting retail opportunities to come into the market and do well."
Through its affiliation with ChainLinks Retail Advisors, PCA's extended broker network services markets both within Arizona and across the country.
Learn more about Phoenix Commercial Advisors at www.phoenixcommercialadvisors.com.
ABOUT SITESEER TECHNOLOGIES
SiteSeer Technologies, LLC, provides a suite of software, professional services, consulting and support for site selection and market analysis. Its flagship Software-as-a-Service, SiteSeer Professional, is a web-based analytics platform that helps businesses make data-driven location decisions with features and tools that include mapping, trade area analysis, demographics, customer analytics, custom reporting, analytics, model building, hot spots, site scorecards and predictive modeling tools. The SiteSeer Professional product suite also includes a real estate analytics tool (Void Analysis Pro with Retail match and Match Score) and a territory management tool (Automated Territory Optimization Model (ATOM)). Learn more at www.siteseer.com