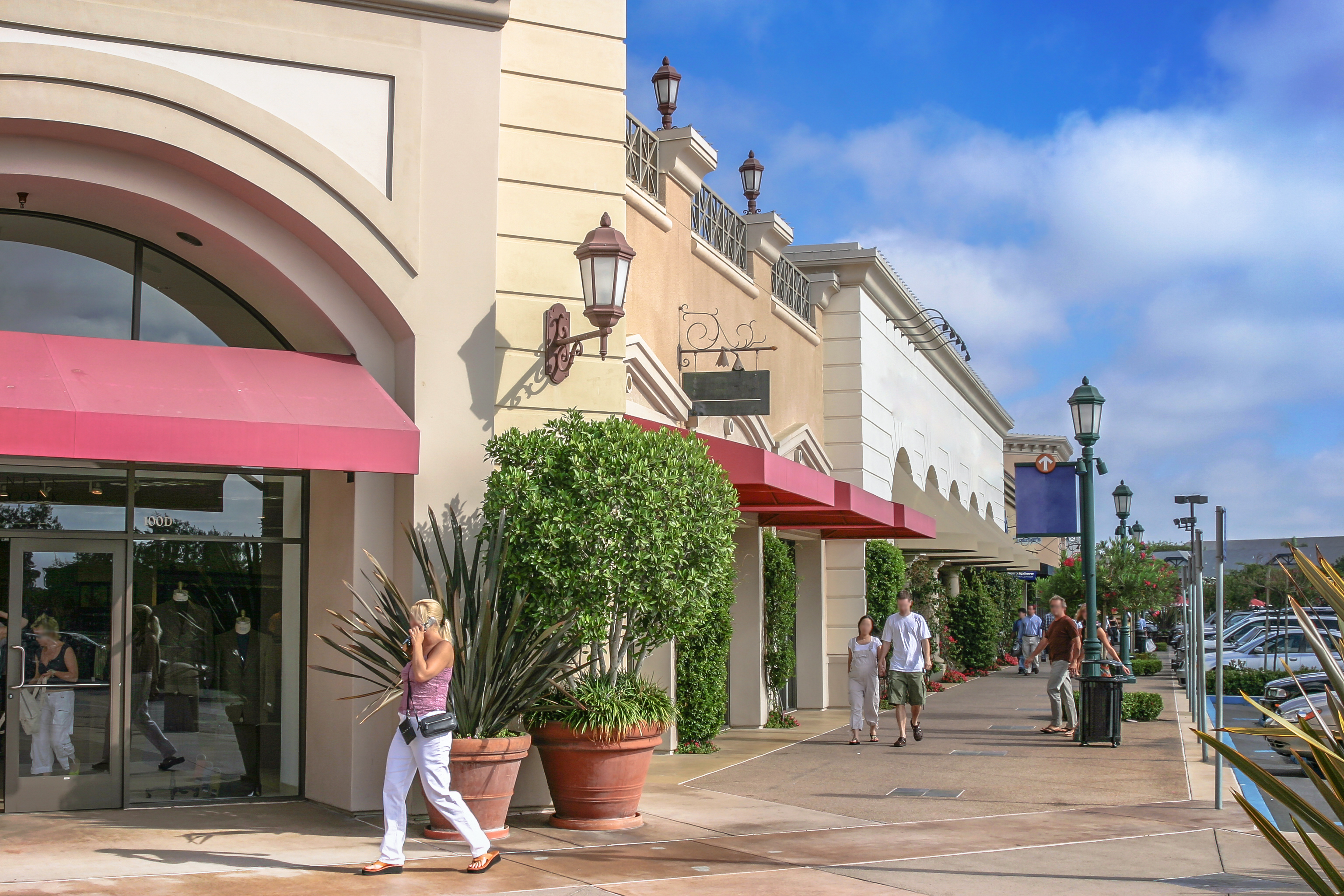 If you're a shopping center owner or a marketer for a shopping center, one of the most important investments of your time is to understand what your shoppers and area consumers think about your center.
Why?
Because knowing what consumers want, need, and think is absolutely critical to being able to increase customer traffic to your shopping enter.
SiteSeer is a powerful site selection software platform, but it can also help you gain insights into your business (and your customers), support you with analytics as you grow, help you predict how your stores will perform, and later, guide you as you plan your expansion.
No matter what stage you're in, understanding your customers is critical. Surveying is a good way to collect information that you can analyze and interpret. With that, you can understand your customers and take steps to meet their needs. You'll also be able to build good trade areas for your sites.
There are many factors that make a store location successful, which SiteSeer can help you understand. When it comes what shoppers say influence their decision to visit (or not visit) shopping centers, here are some of the most common:
Ample parking – Adequate parking is one of the most important factors to many shoppers. Is parking an issue at your center? Is your lot well maintained and laid out well? Are the aisles easy to maneuver when driving?
Clean exterior – The look and feel of a shopping center has a direct impact on the type of clientele it attracts. Is your center updated and clean looking? Is there frequently trash lying in the parking lot or sidewalks?
Safe shopping experience – Consumers are more likely to shop at centers where they feel safe. Adding additional lighting to the parking lot or a security guard can increase safety and shopper traffic.
Community events – Shoppers say that community-building activities and events are one reason they enjoy frequenting certain retailers. Think children's fairs, sidewalk sales, outdoor music, community nonprofit or fundraising events, or events for holidays such as Easter or Halloween.
What tenants are desired in the area by consumers – Most businesses do retail site selection research before committing to a site. Often, areas don't fit a business's typical market, resulting in solid opportunities being missed. If you could provide information to a prospective tenant that showed how well the market would receive their concept, wouldn't that be invaluable? This could also lead a business to your center when they might not have identified your center as a target.
SiteSeer can help you find out what shoppers in your area are looking for and determine whether those factors are consistent with those you think your shoppers care about most. Knowing this information will help you make better decisions about your business and about future sites as you expand.
Contact us to learn more about how we help retailers, restaurant chains, service businesses, and shopping center owners and developers make accurate site and market decisions, predict location performance, and make their stores and shopping centers successful.