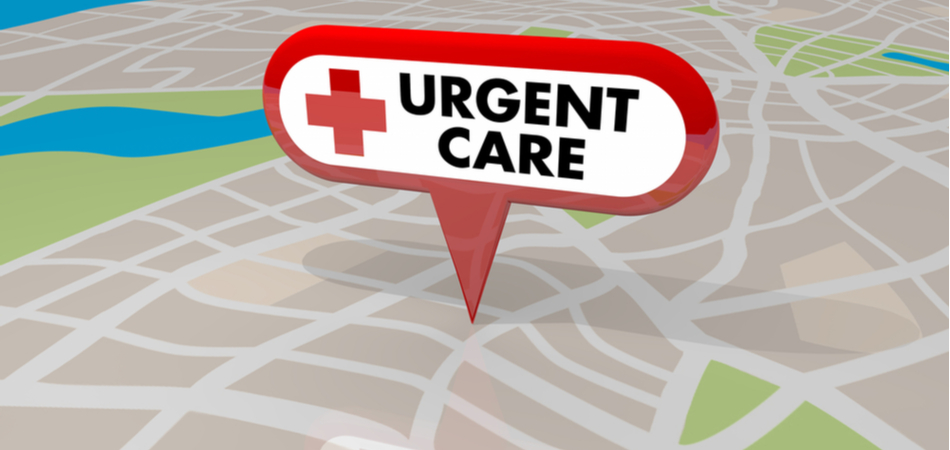 SiteSeer provides our users with free access to nationwide healthcare location data. This data is provided in two map layers:
Read More
Topics: Data Partner, Retail Industry, Site Selection Software, Health Care Industry, Site Selection Analysis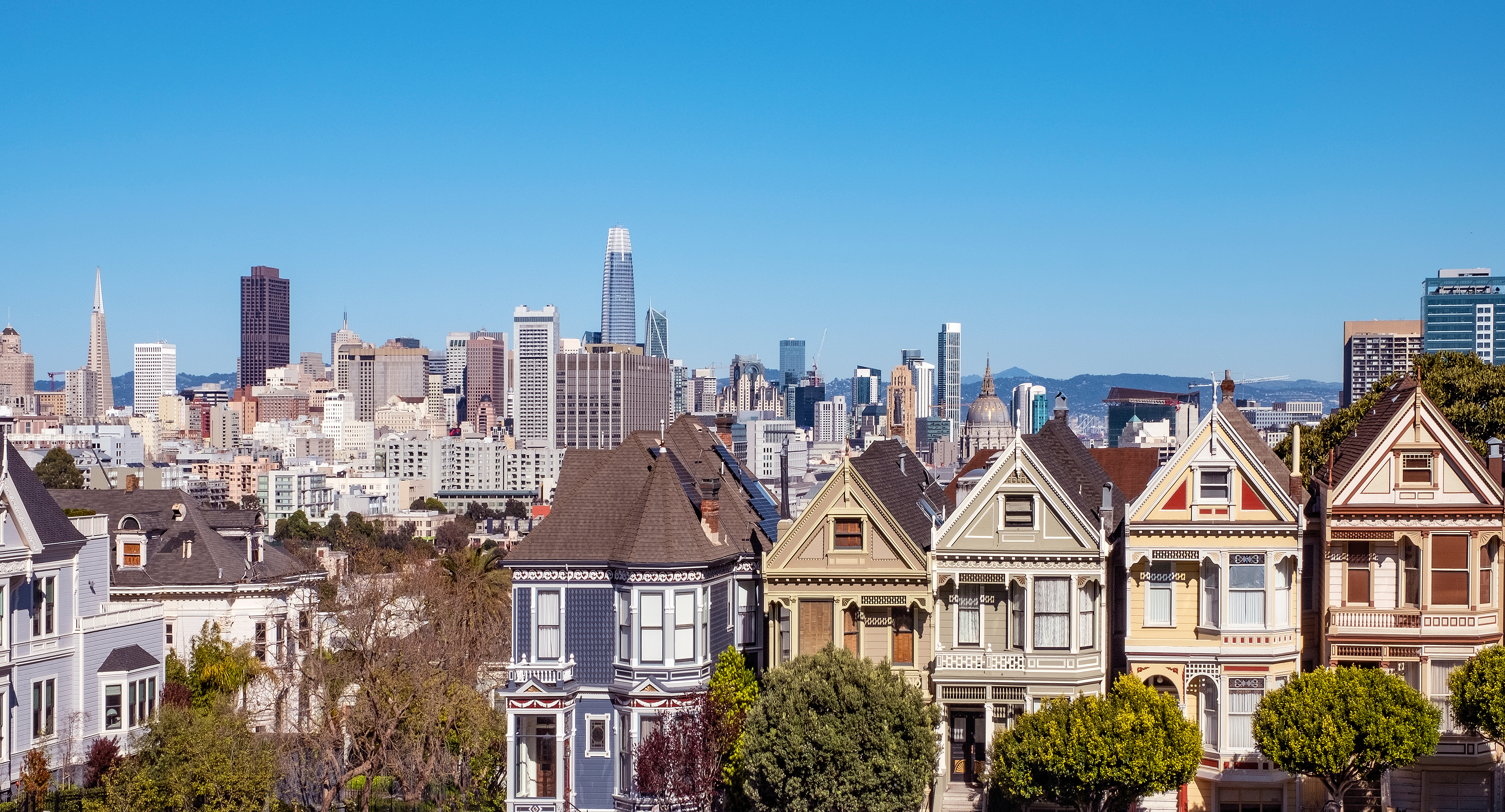 Just as retail companies of all sizes have had to adapt in the digital era, so has the health care industry. Health care organizations have had to take a new approach to site selection, indeed, but for this data study, we're looking at something else: the cost of health care.
Read More
Topics: Market Data, Data Study, Site Selection Software, Health Care Industry, Analytics Solution