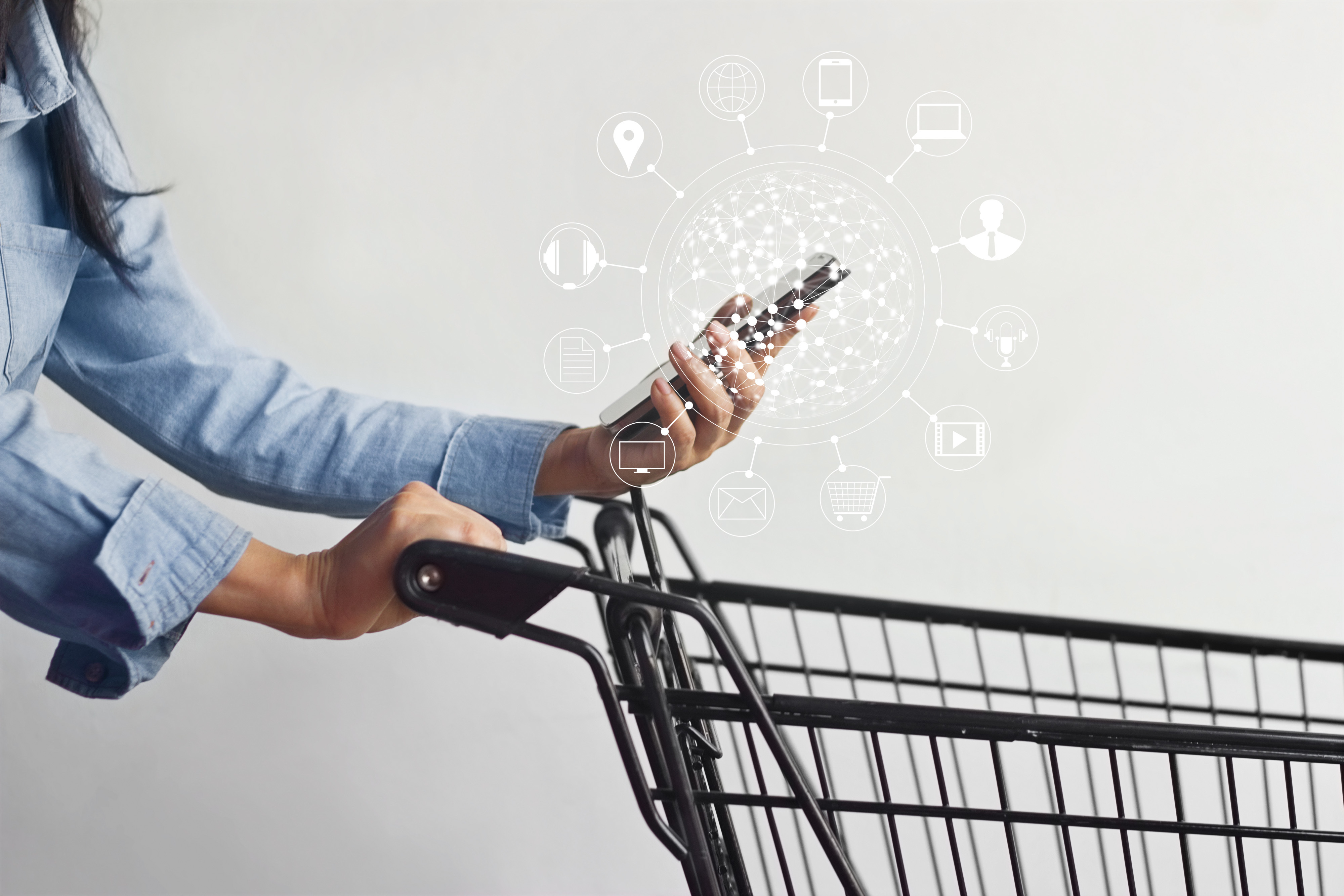 We've talked before on this blog about the general impression that brick-and-mortar retail is dying a slow death and why that simply isn't true.
Read More
Topics: Smart Retail Growth, Retail Apocalypse, Omnichannel Retail, Bricks and Mortar Retail, Retail Industry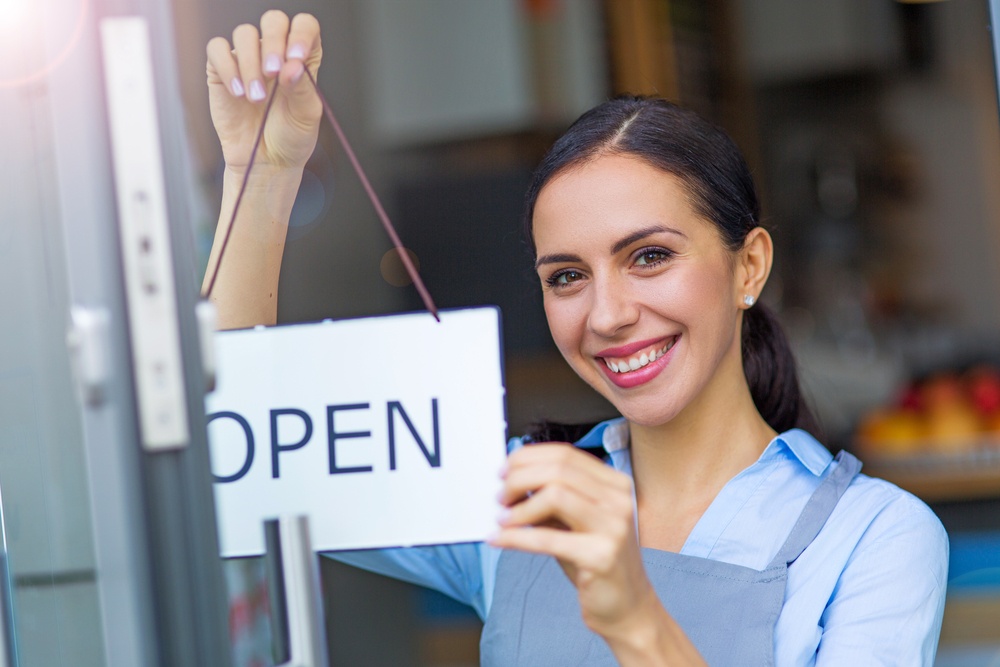 We've said it before and we'll say it again: brick-and-mortar retail isn't dying, it's evolving. Yet, browse the latest articles on retail development and it might not seem so certain. SiteSeer's team just returned from the International Council of Shopping Centers RECon show in Las Vegas, where attendance was down from years past. It caused us all to wonder: is the market slowing? Are deals still getting done? Is the so-called retail apocalypse actually upon us?
Read More
Topics: Retail Apocalypse, Bricks and Mortar Retail, ICSC, Retail Industry, Restaurant Industry