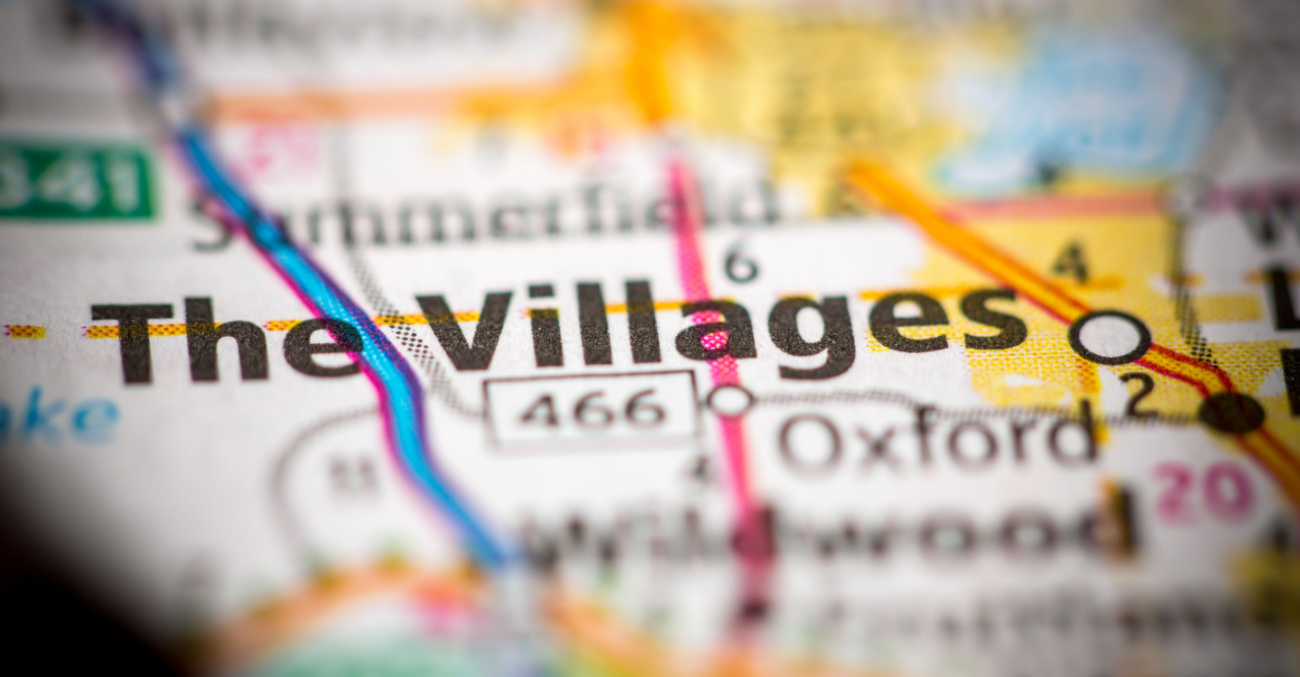 You may have heard the news last week that SiteSeer is soon updating its data to reflect the 2020 U.S. Census. As such, we wanted to release our newest iteration of our semi-annual population study.
Read More
Topics: Market Data, Data Study, Population Study, Data Quality, Population Data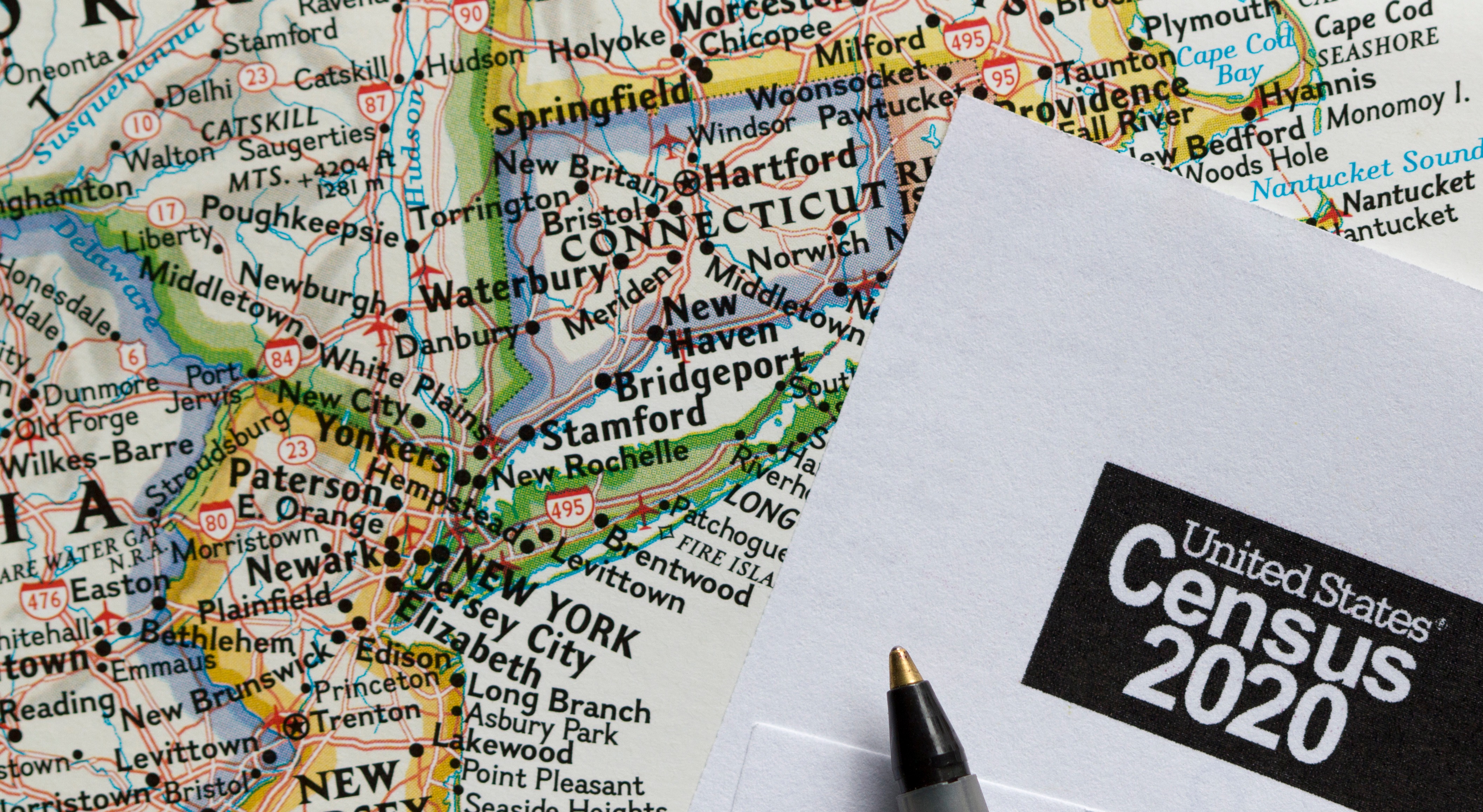 It's been a long time coming, and we're very excited to share that the SiteSeer support team is incorporating the newly released 2020 U.S. Census data into SiteSeer. This update will be complete when users log in to the platform on Monday, August 28, 2023.
Read More
Topics: Data Partner, Data Quality, Site Selection Analysis, Population Data