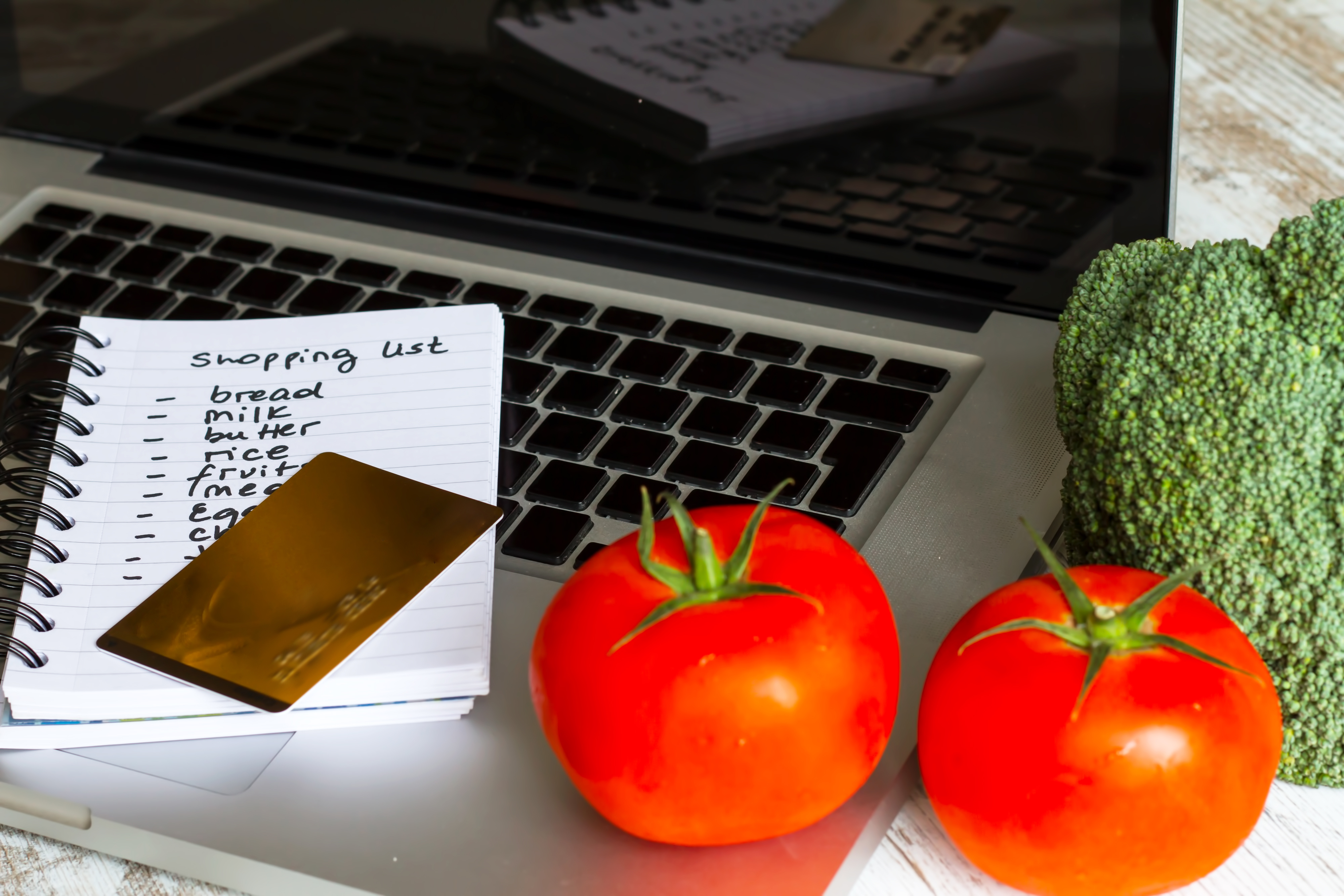 Just before the calendar flipped to 2021, Albertsons Companies made a big announcement regarding its grocery delivery service.
Read More
Topics: Omnichannel Retail, Retail Site Selection, Grocery, E-Commerce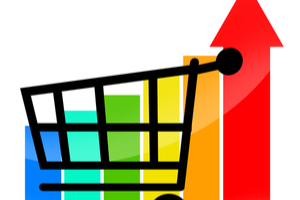 Two months into our global shutdown due to the coronavirus pandemic and one thing is pretty clear: there are some businesses that are inherently built to withstand a crisis like this one. One such industry: grocery.
Read More
Topics: Smart Retail Growth, Market Research, Capital Planning, Retail Industry, Coronavirus, Grocery