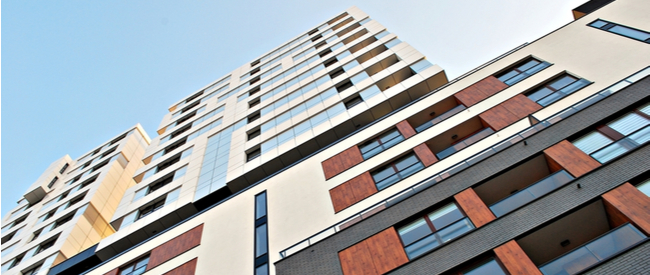 SiteSeer happens to be based in one of the fastest-growing metropolitan areas in the country. Earlier this year, we released our updated 15 Fastest-Growing Metropolitan and Micropolitan Areas blog post, and Boise came in #2 on the list of metro areas, jumping 3.15% from June 2018 to June 2020.
Read More
Topics: Retail Predictions, Smart Retail Growth, Tenant Rep Brokers & Developers Industry, Economic Development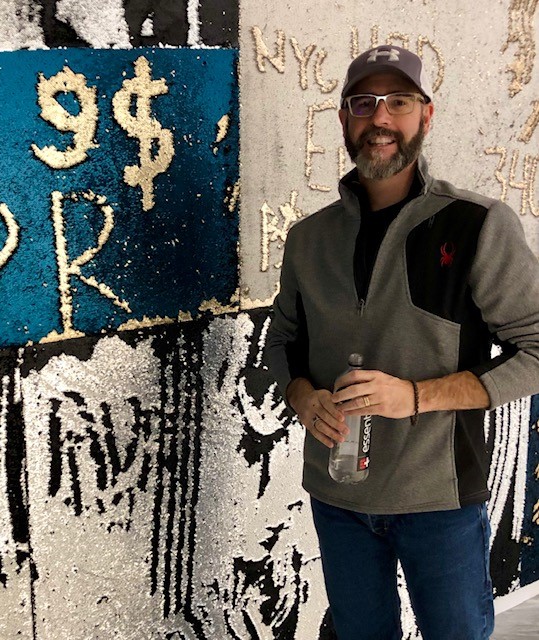 SiteSeer knows market research, retail real estate, site selection and more, but we never purport to know more about an industry than those working in it day in, day out. That's why when we wanted to dig deeper into the state of commercial real estate in the United States, we decided to turn to two experts in our network to get their insights.
Read More
Topics: Smart Retail Growth, Real Estate Analytics Tool, Population Study, Retail Industry, Tenant Rep Brokers & Developers Industry, Commercial Real Estate Analysis Software, Economic Development