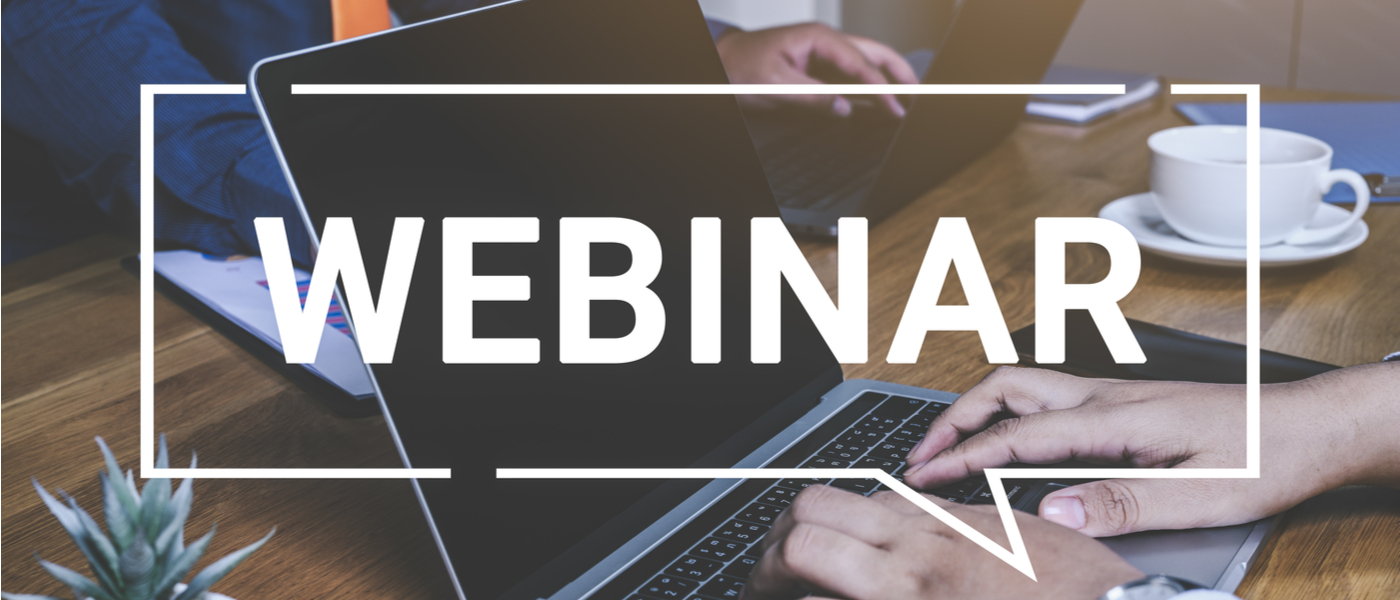 On May 19, the SiteSeer team is hosting a webinar on our Model Builder tool. We've updated this powerful feature and want you to have the latest and greatest information about how it works, what's new and why you should use the tool if you're a SiteSeer user.
Here's a sneak peek of what we'll go over visually on May 19:
Building a model from the ground up
Looking to find locations that meet your specific requirements? Choose your metrics and use them to score Sites or apply them to an entire market to find the areas that best meet your goals.
Updated location profiles
Not sure where to start? Location profiles are pre-made models for hundreds of retailers and chain businesses. They give users a leg up on building models. So, if you wanted to build a model but aren't sure what key performance indicators lead to choosing the best sites, you can choose a chain's profile as a good starting point. With our recent update, Location Profiles have been further customized to match each businesses site selection metrics and importance.
Void Analysis Pro's match score and location profiles
With the latest update to Model Builder, Location Profiles now align with Void Analysis Pro's match score, ensuring that locations that score high in Void Analysis will also score highly in Model Builder.
Model "Fail" setting
In models with many metrics, it is often possible for a Site to score well despite an obvious flaw. For example, a Site might have nearly all the right demographics and site characteristics, but there may not be enough population or traffic. With Model Builder's new "Fail" option set for a metric – for example, population, any Site that doesn't first meet the population threshold will fail regardless of how well the Site performs on any other metric.
Retail model adjustment factors
A brand new feature just added to Model Builder is model adjustment factors. With options like "retail traffic", you can force your model to punish locations that are not near a high traffic retail location. This will keep Sites from performing highly in areas without established retail already in place. In the coming months, we will be rolling out other model adjustments for non-retail concepts, such as healthcare, office and more.
We welcome anyone that wishes to learn more about these improvements to SiteSeer and more, including a live demo, to attend our Model Builder webinar on May 19! Register now to learn more about these and other improvements. Whether you work for a retail concept, are a build-to-suit developer or tenant rep broker, Model Builder can help you make better Site and market selection decisions. Hope to see you there!