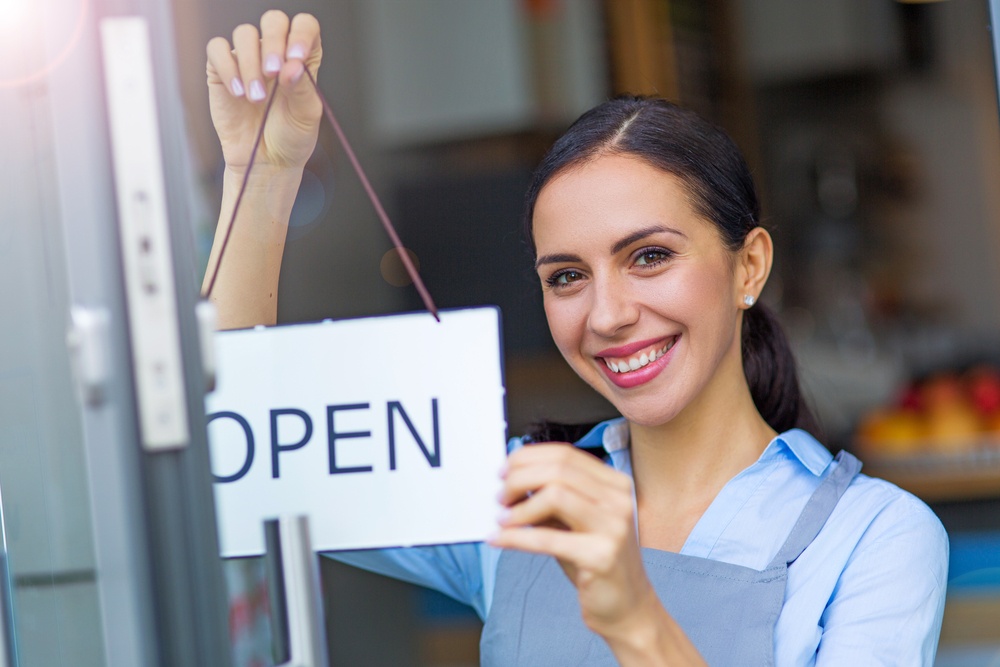 We've said it before and we'll say it again: brick-and-mortar retail isn't dying, it's evolving. Yet, browse the latest articles on retail development and it might not seem so certain. SiteSeer's team just returned from the International Council of Shopping Centers RECon show in Las Vegas, where attendance was down from years past. It caused us all to wonder: is the market slowing? Are deals still getting done? Is the so-called retail apocalypse actually upon us?
Real Estate Is More Competitive Than Ever
The good news: anecdotal evidence tells us that across the country, retail and commercial real estate is in demand. It's competitive building stores, yes, but what we and our colleagues from around the country see is that the industry is more omni-channeled than ever before.
If you're a brick-and-mortar store, it's important that you augment with an online strategy. If you're fully online, in some cases, customers demand a digital presence as well.
Here's What We're Hearing About Retail Real Estate
At ICSC and throughout all of 2018, this is what we've been hearing from our retail, broker, franchise, and community clients:
It's a white-hot real estate market. Competition for good retail real estate is as intense as it was in the early 2000's.
Brokers, developers and retailers in the industry today are focused and consolidated, having weathered the storm of the recession.
To remain competitive, your business must stay relevant to your customers. If you don't, another competitor will.
The closing of stores might very well be a natural correction in the aftermath of the real estate market's oversaturation.
Need More Evidence? Here's Plenty.
Bottom Line: Things Are Evolving, Not Imploding
Retail is different than it was 10 or 20 years ago, without question. But as always, retailers that pay attention to their customers' needs and desires and remain committed to delivering the best customer experience stand to thrive.