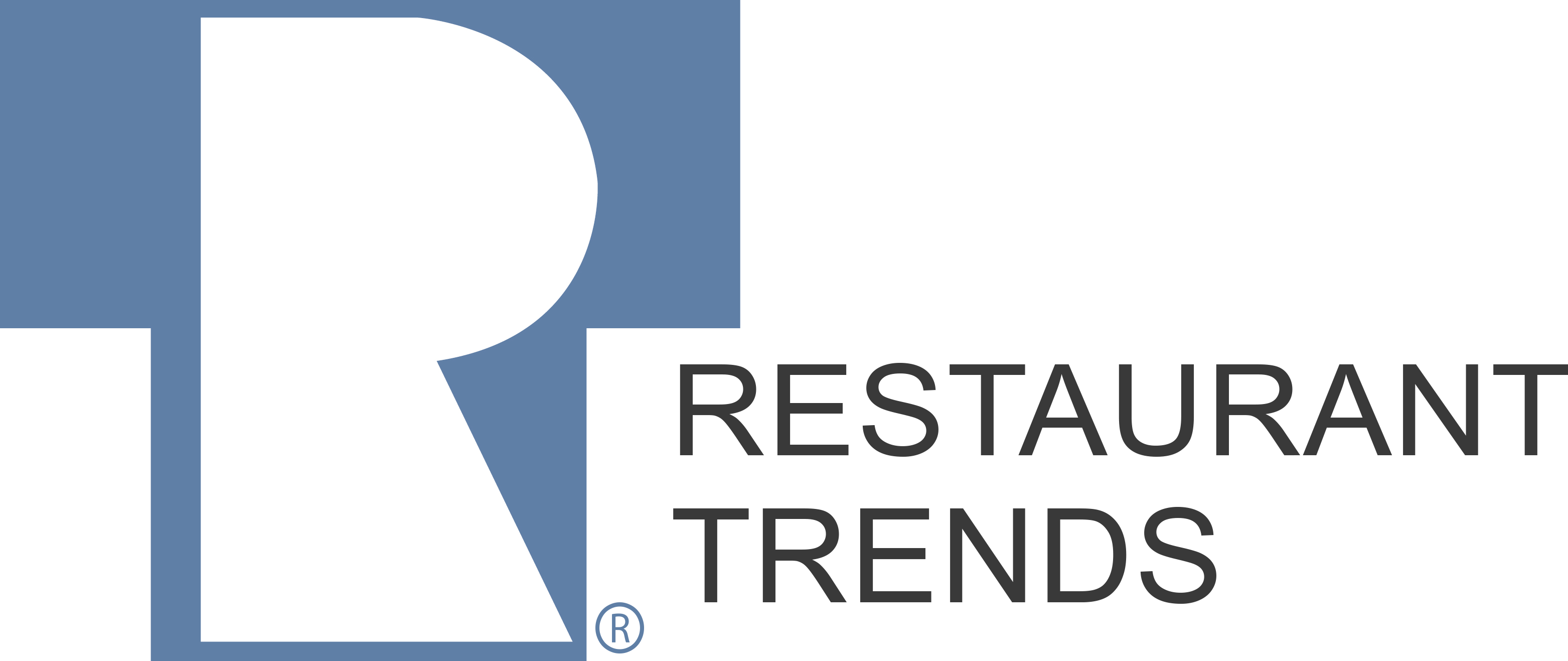 If you're a restaurant chain or real estate professional representing a chain that is expanding in the United States, you should be using Restaurant Trends. This data provider is one of a kind, offering competitor store-level sales data for over 480 restaurant chains across the United States, which they have tracked since 1984. They track all of the major quick-service, fast casual, and full-service restaurants in every state in the U.S.—that's more than 184,000 locations.
Restaurant Trends is available in the SiteSeer platform and used by brokers, shopping center and commercial real estate developers, and development and marketing teams in restaurant chains. We sat down with the company's account manager, Erin Wolleon, to learn more about how this data can be useful when paired with the powerful SiteSeer platform.
Give us the "big picture" about what your data is all about.
Restaurant Trends offers store-level sales data (StoreGRADE) for quick-service, fast casual, and full-service restaurants. We track not only store-level sales, but also store type characteristics and sales trends. This data is used for site selection and analyzing trade areas. It helps identify where the competitors are above average, average, or below average. Our sales data is indexed to the chain's national average; these indexes are converted to grades (A through F) to easily visualize on a map the relative performance of each store.
Who benefits from this kind of data?
Really, this data is ideal for site selection. So, if you're a chain restaurant locating in a new market, the data will identify the brands that operate in that trade area and how their sales compare to their chain's national sales average. Our clients include over 75% of the top 25 chains, and many have been loyal customers for the past 10 to 20 years.
If you are a real estate broker working with a large chain and you want to help them understand an area better and the competitors in it, this data is useful to them too. In theory, you could drive your client around an area and be able to pull up the restaurants in that trade area on your laptop and provide your restaurant chain client independently verified sales data. The real estate companies we work with find it incredibly helpful to have an independent resource with no skin in the game that provides sales that their clients can trust.
How does SiteSeer become even more powerful with Restaurant Trends data?
We have clients who want this data, but they don't always have an internal platform to analyze the information. The ability to access this data in SiteSeer and use many other types of data—like mapping data, traffic counts data, demographics data, and location data—at the same time only strengthens your analysis if you're a restaurant chain or broker working with such a chain. It's not manageable for many to receive a data file with 50,000 records in it. That's where this partnership with SiteSeer provides added value. You can use this actionable data without having to be a data scientist.
What makes your data actionable?
Our research is gathered from our proven proprietary methods that include direct contact with the store, customer traffic, and numerous secondary sources. What sets Restaurant Trends apart is that our sales data is carefully checked and edited by our senior staff. Every year, over 100,000 records in our database are updated, and our chain store universe now totals over 184,000 stores. We research the entire chain restaurant industry and we track 80 variables on each store. Our research is extensive.
Our store-level sales grade data (which rates stores A thru F) is directionally correct over 90% of the time. So, if we tell you how a restaurant site is performing, whether above average or below, it's trustworthy. We know our data is actionable because the of the major brands we track are also clients. You can rely on our data to help you identify excellent trade areas.
Questions about using Restaurant Trends data in SiteSeer? Contact us! If you'd like to learn more about Restaurant Trends, their methodology and their company, visit www.restauranttrends.com.