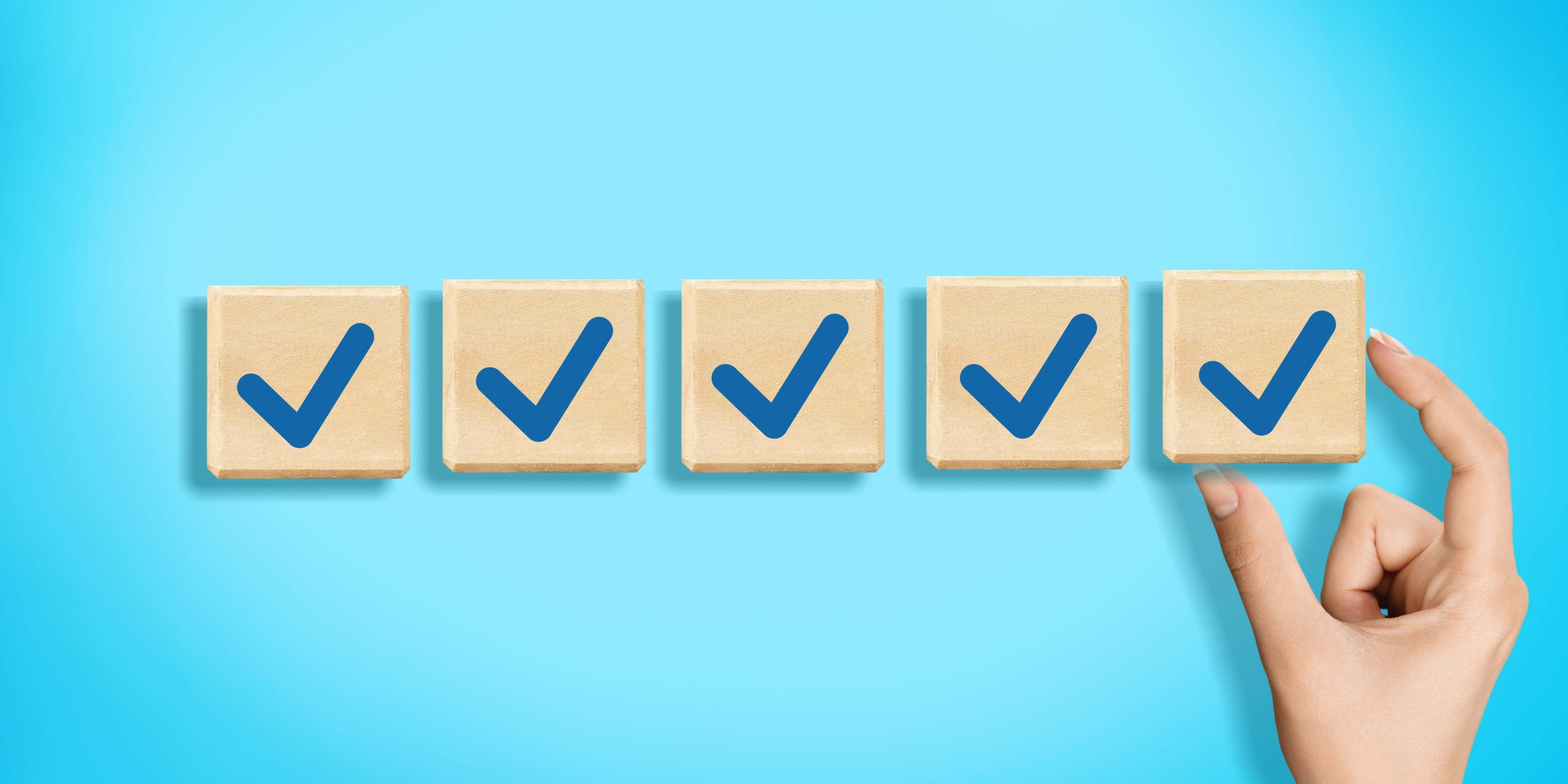 The year 2022 is underway and if you're an expanding retail chain, restaurant chain, service business, or other multi-site business, you're probably focused on making sure every new location you open is a successful one.
We've written before about the cost of a bad location, but let's recap. A bad site is one that has traits like poor ingress/egress or poor visibility. It might be in a less desirable or less safe part of town. For whatever reason, such a location puts you in the terrible position of lost revenue or lost potential. Read more about the costs that can arise when you choose a bad location.
Site selection done right is critical
For these reasons, it's important to approach site selection with care and diligence. You should evaluate…
Changing demographics of an area
Co-tenants in a shopping center (and whether those are the types of businesses your chain frequently locates with)
Challenges with the site (think parking or signage)
Competitors, including those you might not even consider your competition
View our Site Selection 101 Checklist
If you're investing in good site selection this year, you should definitely check out our all-time most-read blog: Site Selection 101: A Checklist | Site Selection Checklist for Growing Retailers, Restaurant Chains, and Franchises.
This blog dives deep into everything you need to do to choose great locations, starting with knowing your customer and concluding with investing in a quality site selection tool. It was so popular, in fact, that we also created an ebook if you prefer a little more detail and something you can download and share with your retail research team.
Questions about site selection?
Our Site Selection 101 checklist is thorough, but if you need additional support with the site selection process, call the SiteSeer team. Our retail site selection software helps you with location analysis and our professional services team can help you answer complex questions and get the very most out of SiteSeer. Contact us for a demo today!