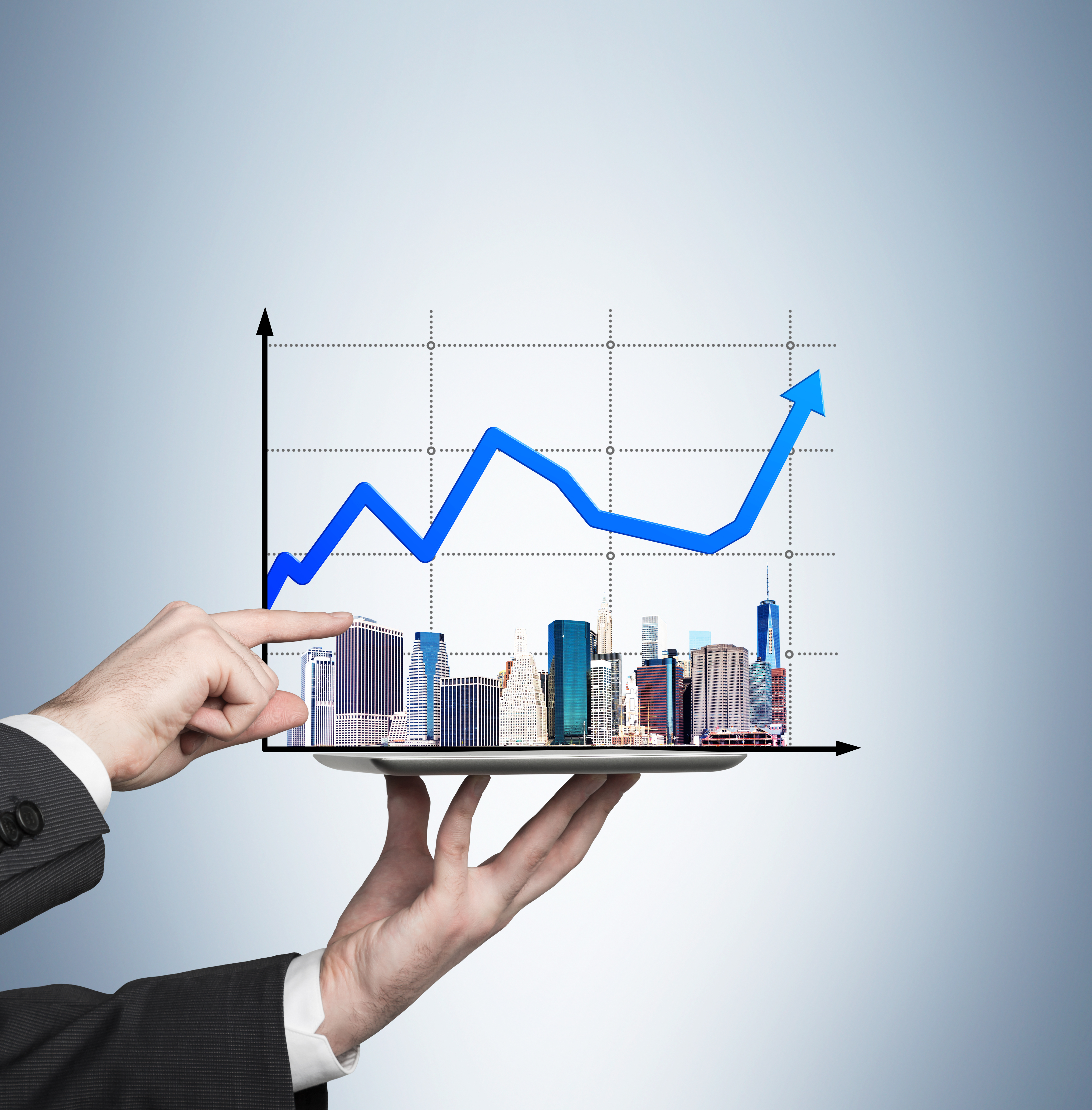 When you're a shopping center developer or owner, your number one goal is to fill that center with the best tenants. Vacancies not only cost you money on their own, but also hurt your ability to attract strong tenants in the future.
But how do you approach the leasing process to yield the best chances for success? Short answer: you absolutely must develop a retail leasing plan that lays out your investment requirements and objectives, assesses the market, and more.
Here are five tips for creating an effective retail leasing plan as you market and lease your shopping center:
1. Research current leases.
Take the time to review any leases your property has today. At a minimum, assess the following:

Rent, including any escalations
Length of the lease (and how much time is left on each lease)
Gross vs. net lease terms (e.g., how much is common area maintenance (CAM)?)
Security deposit amount and conditions
Restricted uses
How much will you give for pay for tenant improvements?
Make sure you pay careful attention to the unique lease terms for any anchor tenants (if you have those spaces filled). In addition, you need to assess (to the best of your ability) the stability of those tenants and research the competitiveness of your rents. Are the rents you're getting comparable to those of similar shopping areas?
2. Do a trade area analysis.
Just as it is important to understand the competing shopping centers around you, it's essential that you get an understanding of where your shopping center draws its customers from. What potential customers live nearby? Where could the businesses in your center get more customers? Analyze demographics, consumer lifestyles, and more. The more you know about consumer spending and retail demands and gaps, the better you can recruit tenants that meet the needs of the market.
3. Research your competition.
And by competition, we mean both centers with which you compete for tenants AND centers that have the competitors of my potential tenants. If your best possible tenants are already located in the shopping center down the street from you, they will not be interested in your center (unless you know they are interested in relocating). When looking at other shopping centers, pay attention to things like tenant mix, look of the center, visibility, ingress/egress of the parking lot, and the attractiveness and safety of the shopping center too.
4. Consider how different cotenants can affect synergy of a center.
Approach retail site selection like a retailer/other chain would. If your anchor is a grocery store without a pharmacy, for example, you might seek out drug store chains interested in co-locating here. But if the grocery store anchor has a pharmacy, no drug store is likely to be interested. Think about your goals with the shopping center. A neighborhood center might attract frequent quick-trip tenants: grocery stores, drug stores, dry cleaners, fitness centers, take-out restaurants, etc. If you're near a mall, destination-oriented tenants may be more interested: sporting goods stores, mattress stores, clothing and apparel stores, and casual dining restaurants. Remember that the decisions you make about tenants now will affect the long-term viability of your center
5. Identify voids in the trade area.
This will help you develop a marketing package when you do go to find potential retailers to fill the vacant spaces. Your best tool: Void Analysis, which identifies those tenants that operate in the market but not your trade area. Some Void Analysis reports also provide supply and demand or surplus and leakage data (retail gap) for a variety of store/product categories. This will help you identify retail demand gaps so that you can recruit tenants that are proven to be in demand for your trade area (meaning, demand for that product category exceeds available retail). With this information, you can recruit tenants that are most likely to be successful in your shopping center.
The above steps are important as you develop a strategy for your retail development—and Void Analysis, a tool within SiteSeer, can help you approach the task methodically!
Once you have completed this type of retail site selection research, you can go about targeting the best retailers, restaurants and service businesses for your shopping center. You'll minimize wasted time chasing down tenants that aren't a good fit. Most importantly, when you do identify retailers and other businesses for your shopping center (or when they approach you), you can feel confident knowing that you've done your homework.