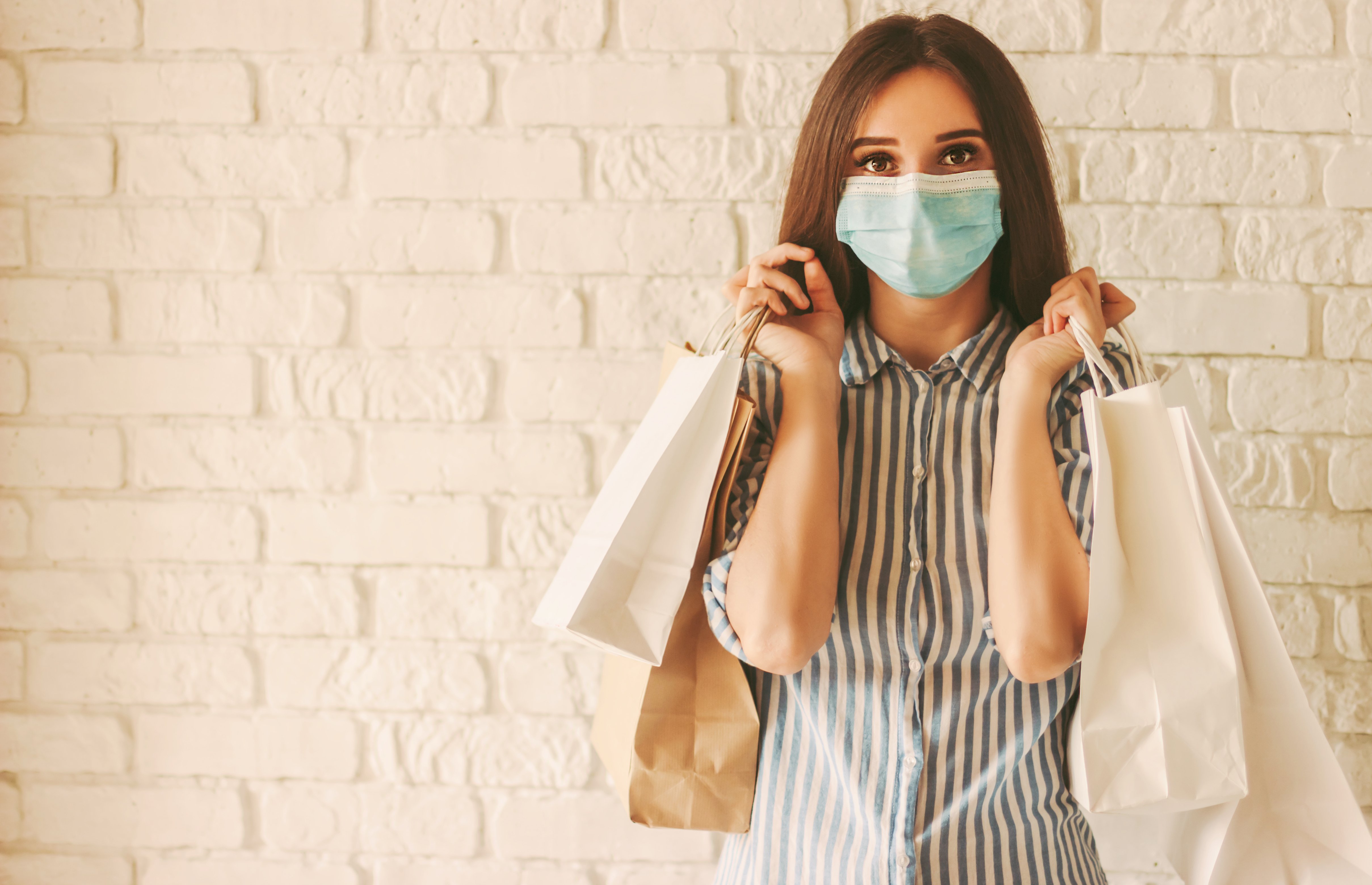 The COVID-19 pandemic has changed just about every business, and while some are struggling because their target customers have different needs and buying habits now – whether by choice or due to government mandates, others are experiencing inflated sales because the product or service they provide has become more important to buyers than ever before (we're looking at you, grocery stores).
In other words, it's become difficult for all businesses to accurately predict their customers' behavior and how to react to these changes.
One constant: you still need to get to know your customer.
Whether you are a specialty retailer, a service business, a grocery store or another type of business, it has always been important to understand your customer, but what you assumed or knew before might have change—a lot or a little.
How can you address your customer's needs now that we're in the midst of coronavirus…when it is arguably more important than ever to adapt quickly? Here are a few tips:
Start paying more attention.
If you've previously taken for granted how you get business, it's time to change your ways. You need to do your best to find out whether your customer is making different choices now compared to before the pandemic. Perhaps your store's efforts to provide a safe environment for the elderly have resonated with the older shopper while your lack of curbside pickup and delivery has encouraged many of your younger customers to look elsewhere. What can you do to accommodate and keep the new shoppers while winning back lost customers?
Look to the data.
While observation is helpful, understanding changing patterns will likely require gathering data. Whether you start with your internal data – transaction history, customer surveys, reviews or loyalty programs – or subscribe to third party demographic and behavioral data or mobile phone activity – it is important that retailers study their customers and understand how the changes they make (or don't make) affect behavior.
Use a tool to help you.
You've made your observations, gathered data and are ready to make some educated guess about what short-term and long-term changes to your business are required. Now you are ready to do your analysis. If you run surveys, have loyalty data, or have subscribed to third-party customer behavior data, now is the time to evaluate both customer behaviors and opinions. A few questions to ask yourself:
Where are your customers shopping that they weren't before?
Why are they shopping at those places now?
What are they buying (or not buying) that they weren't before?
Market intelligence software like SiteSeer can help you map, report and visualize data. Perhaps your trade area has expanded due to your new delivery option. Maybe your competitors have alienated the younger shopper to your benefit or higher unemployment means that it is a great time to expand your business.
Don't overreact.
While some shoppers are changing their entire business model to address the changes caused by COVID-19, others are making temporary adjustments to accommodate an uncertain world. It's impossible to predict whether life will return to pre-pandemic normalcy over the next year or longer or whether these changes are the "new normal." However, those forecasting the death of brick-and-mortar retail and dine-in restaurants are ignoring human behavior and the innate need for humans to congregate, socialize and interact with their environment. Will online sales, delivery and curbside pickup continue to grow? Probably. But these trends were happening before COVID-19 and the pandemic was just an accelerant.
It's important to understand which changes in customer behavior are temporary in nature, such as the need to social distance or stay at home, and those that are long-term trends, such as the need for greater convenience and choice. No one has the ability to predict the future but you can improve your odds of making profitable long-range decisions by leveraging the tools and data that are available to you.
Need help? Contact SiteSeer for a demo!