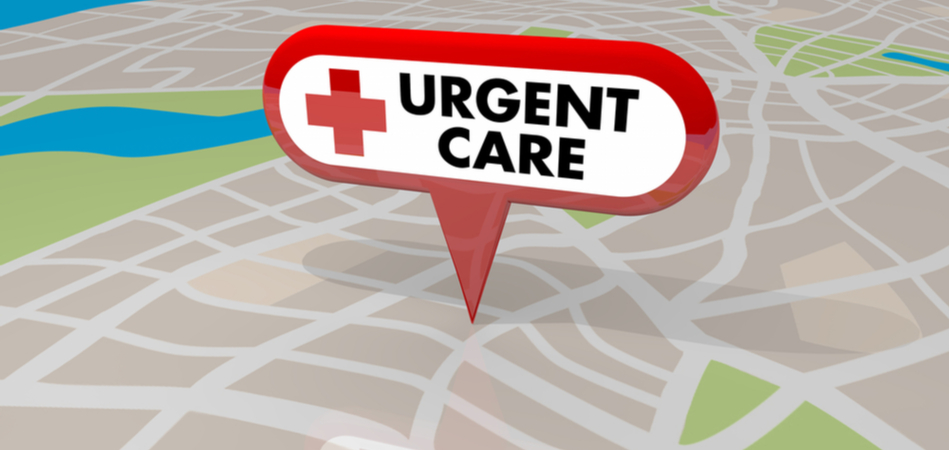 SiteSeer provides our users with free access to nationwide healthcare location data. This data is provided in two map layers:
Facilities – including hospitals, clinics, offices and retail outlets that provide health care services, and

Providers – individual locations of doctors, veterinarians, opticians, and other health care practitioners.
This data was updated in November 2020 and is now available upon request to all users of SiteSeer. Here's what you need to know:
This data is sourced from the National Plan and Provider Enumeration System, developed by the Centers for Medicare & Medicaid Services.

Health care facilities and providers map layers are broken down into over 30 specialties including:

Emergency medicine, general practice, pediatrics and other physician specialties

Providers and specialists including chiropractic, dental, eye and vision, nursing and veterinarians.

Healthcare facilities including hospitals, pharmacies, managed care and residential treatment facilities.
If you're a health care company or a property owner or broker that works with health care companies (i.e. urgent care facilities, walk-in clinics, etc.) this data will help you make better decisions. Especially in today's world, where health care systems are striving to make quality health care more accessible to people by locating facilities in their neighborhoods, this data is important to have on hand if you're in this industry.
SiteSeer also offers a no-cost general point of interest (POI) database to all SiteSeer users. One can display locations on the software's map-based interface from dozens of categories including transportation hubs, government buildings, schools and universities, places of worship, major shopping centers, and of course, health care facilities and providers.
Want to learn more about this free health care provider layer? Call the SiteSeer team at 866-524-2804.