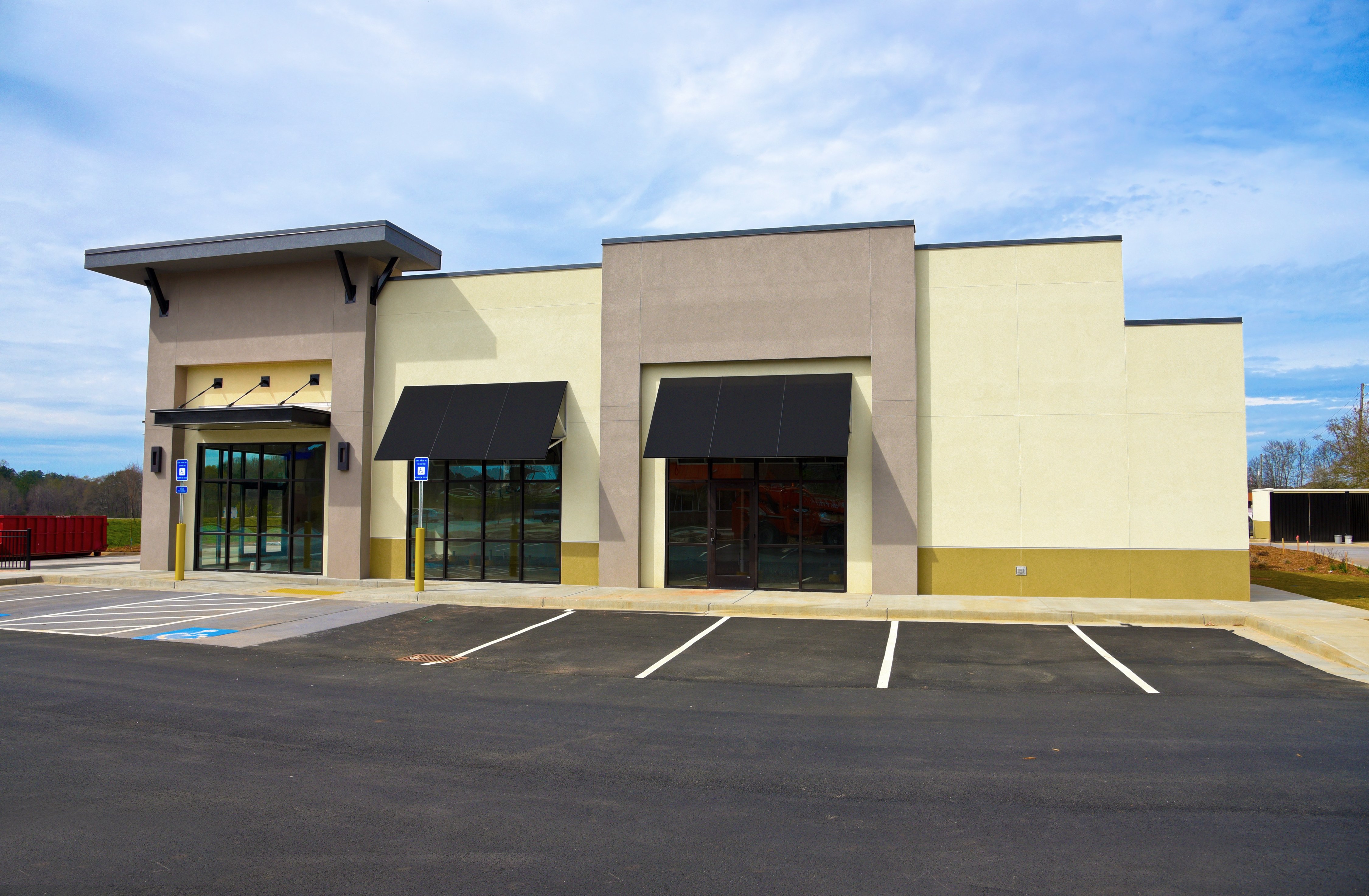 When you're in the business of leasing space or developing shopping centers, there's one issue that probably matters to you more than just about any other: how can you find the best tenants to fill your space?
At SiteSeer, we think about this issue all the time too, and it is the question that guides us as we develop tools for our broker/developer clients that are trying to identify great tenants (and think more like the retailers that they are attempting to attract).
Let's start with a definition: analog models
In an analog model, a retailer might compare a site they're considering to their existing stores or locations. That helps them understand whether that vacant spot on the corner of Main and 20th Street in Anytown, USA, is likely to perform like their best performing of the stores they already have today.
So, what's Retail Match?
The above example sounds good to retailers, but how do brokers and developers leverage the power of analog models? They use Retail Match.
If you're a broker or developer trying to fill a vacant space, your first step is to run a Void Analysis Pro report on that space. Void Analysis might show that a chain like Joe's Pizza often chooses locations similar to your site.
That's great news because perhaps Joe's Pizza was one of the chains you had in mind to approach…but if you really want to offer up an enticing recruitment package to the real estate team at Joe's Pizza, you'll want to dig deeper. Step #2 in your analysis should be to use the Retail Match model, which will help you analyze and compare individual locations of Joe's Pizza to your site.
Let's say your Retail Match list has six locations on it, including Joe's Pizza's top-performing Dayton, OH, location on Johnson Street. This might get Joe's Pizza more interested than if you simply sent over an analysis telling them that their chain would be a great fit for your site. Everyone on the real estate team at Joe's knows that Johnson Street in Dayton is a home run. If your site in Denver, CO, has the potential to be the next Johnson Street in Dayton, they might want to talk further. (This example, of course, assumes that you as the broker or developer have down your own due diligence to conclude that Johnson Street is a high-performing location.)
Remember: retailers do their own analysis
As a developer or broker, your goal is to help guide your prospective tenants to locations where they can be successful. As we always say, your work doesn't replace the retailers' own site analysis process. But your efforts could help your site stand out in their inboxes much more so than if you sent over a site packet with maps and demographics reports.
With Void Analysis and Retail Match, you can send potential tenants a site packet that shares everything they need to know about the trade area as well as a list of locations they currently operate that are most like your site. That tenant is likely to do their own analysis that compares your site to their best performers.
More targeted information
With Retail Match, you can show retailers why your site matches their requirements—and how certain locations they have look similar. You might prove them wrong about assumptions they've made about your trade area (e.g. that they don't typically choose trade areas like it) when they see proof that certain locations of theirs have a lot in common with your site.
SiteSeer and its many features and functionalities helps you recruit smarter and identify the very best tenants. Similarly, SiteSeer helps you rule out retailers that wouldn't be a good match for your site.
Want to learn more? Take a demo today to discover how SiteSeer, Void Analysis and the many other tools within SiteSeer can help you identify retail gaps in a trade area and find great tenants.