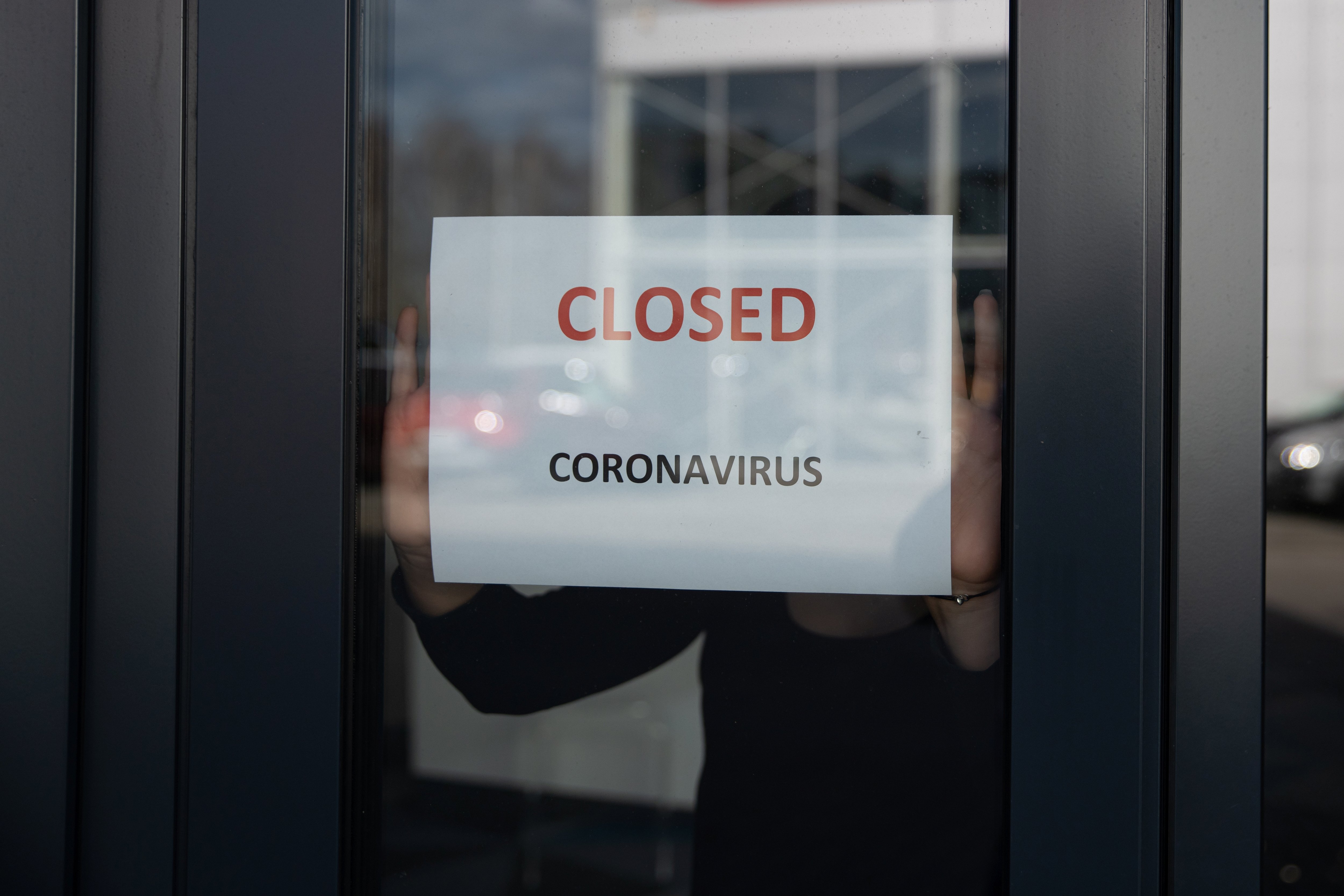 It's an interesting time to be alive, that's for certain!
Like every business, all of us at SiteSeer are watching in disbelief as the world changes around us from minute to minute. And for our retail clients, we recognize the tremendous impact that these last few weeks have had on your business—and your outlook for the future. Everything you've planned for 2020 and beyond has been turned on its head.
We won't claim to know what exactly this crisis will do to consumer behavior, because as much as we'd love one, we don't have a crystal ball. However, having paid close attention to the headlines in recent weeks, we do have a few observations—and even a few glimmers of hope:
Convenience is essential.
With most states in the country requesting or mandating that citizens stay home except to shop for essential items, retailers that are thinking ahead are developing convenient ways for people to buy what they need. Curbside/no contact pickups at stores and delivery are the name of the game and will be key to the survival of many companies that are able to stay open during this "shutdown" period.
There are opportunities to thrive in the e-commerce space.
Forbes said this: "Self-quarantines and emerging consumer worry about public places will provide opportunities for the e-commerce business to thrive over the next few months." Consumers change their shopping behaviors based on the world around them, and there's no question that turning e-commerce is the way that many will supply their homes and fulfill their retail needs and wants for the foreseeable future.
Coronavirus could especially impact companies that have suppliers in impacted regions.
For U.S.-based companies that have operations or suppliers in countries like China, there's no question that the coronavirus crisis will hurt their business. Retail Dive put it like this: "Perhaps most disrupted is the supply chain, as factories shutter within China." Although some factories have reopened, the infrastructure for Chinese exports is uncertain and U.S. businesses that are closed are unable to even receive products from China.
Consumers will shift their spending.
Without a doubt, many consumers will be spending less right now…or shifting where they put their spending dollars. Nielsen shared six consumer behaviors in the wake of COVID-19:
Proactive health-minded buying
Reactive health management (e.g. face masks)
Pantry stockpiling of shelf-stable foods and health-safety products
Increased online shopping and decreased store visits
Restricted shopping trips
Living a new normal (cautiousness about health)
Consumer spending depends on how quickly consumers process new outbreak information and react to it. When we the "living a new normal" phase, the way consumers shop and live is likely to be quite different.
The beginning of 2020 looked a lot different than the start of March 2020, and we're all still trying to wrap our minds around what is happening and how long it will last. Like all of our customers and colleagues, we're actively monitoring the coronavirus situation. What we are advising to chain businesses in retail, restaurant or other industries is this:
Look to the future.
It feels like it might, but rest assured: this situation will not last forever. While you need to prioritize the health of your family and employees, it is important to think about what happens after this slowdown. How will you plan ahead? What are you doing now to help yourself in the future?
Explore all your financing options.
Unlike the 2008 recession, this crisis thus far has not hit banking, so if you need to rely on bank credit, do so. Look into short-term bank loans, government programs offered through the recently passed stimulus plan, or similar.
Invest in the right places.
Your business plan just shifted dramatically, but don't waste time being stunned and doing nothing. Assess how your business is being affected today and react by modeling what might happen tomorrow. How will you pivot and where will you bolster your business?
Whether you want to think ahead about how you'll fill any future vacancies in your shopping centers or want to reassess your site selection processes for the second half of 2020, SiteSeer is here to help. We can also help your company better understand the changing consumer landscape, bolster your e-commerce business, consolidate your stores, or whatever else you need to focus on right now—even if finding new sites is not your primary focus right now.
Let's talk about how our tool can guide your decision making and whether you need guidance from our experienced SiteSeer Professional Services team. Call us today at 866-524-2804.