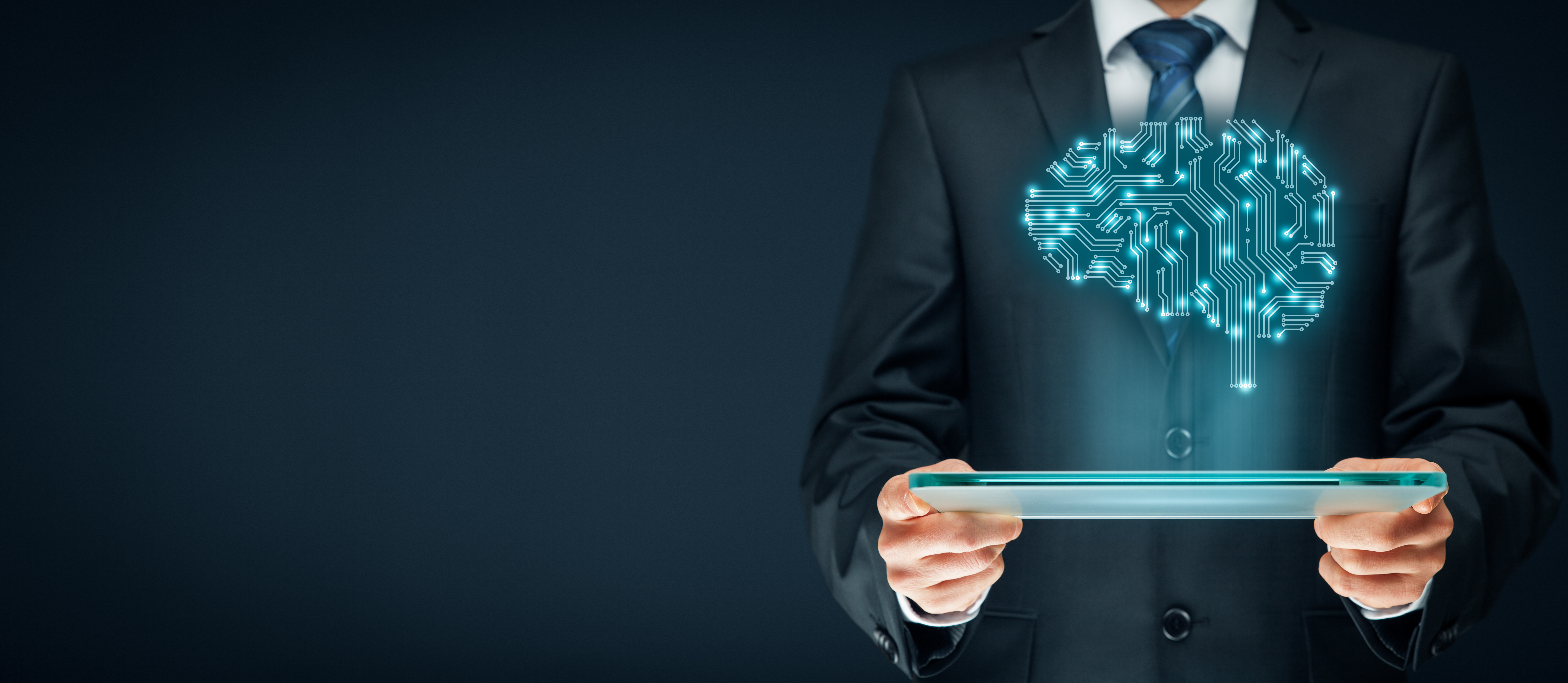 For a long time, site selection has been a combination of art and science. Site selection data and science became commonplace in the 1990s, but until the last decade or so, judgment, experience, and gut feel drove many retailers' decisions about where to locate (and the reasons to do so).
Today, specialized site selection tools are available and easy to use. Technology has improved significantly and there's much more data about consumers and their habits available to any type of business. Model development for site selection has become a science of its own, even if it is still important for retailers to incorporate some "art" into their decision making—in order to account for the unknowns in every decision. Some companies rely on highly sophisticated site selection methods, using artificial intelligence (AI) and machine learning.
Smarter models. Better decisions.
Predictive models simulate a scenario that isn't practical to "try" in the real world. Sure, you could go ahead and build 20 new stores this year to find out if they'll be successful, but it's a better approach to determine the probability of success of those stores by gaining insights into where your customers are, where they shop, what competitive factors could impact your success, and much more.
Retailers and retail real estate professionals have used predictive models for years to take known information, incorporate assumed information about their customers and market factors, and combine it into a model that forecasts sales or profitability.
Here's what is important to understand: a traditional "static" regression model uses a formula that doesn't change, no matter what happens with actual results. The model will not adjust with the changes in your business and performance. The model stays the same, so a traditional regression model built today will look the same a year from now, even if you add four stores between now and then.
Machine learning models, as we talked about in our recent blog post, are intelligent. They can handle more data and learn and adjust when they receive new inputs. That AI model will recognize those four new additions in your data and adjust accordingly. And if your chain sales go up or down due to inflation or changes to your operations, your forecasts will reflect that.
SiteSeer's Location Decision EngineTM
At SiteSeer, we call the "brain" behind our models our Location Decision EngineTM. It uses the latest in data science and location analytics, helping you answer complex business questions like:
Where are the best sites?
How will they perform?
How will these locations impact my network?
How many locations can I build?
Our Location Decision EngineTM handles big data and small data—along with the millions of calculations necessary to simulate real-world conditions. You can build and run thousands of model scenarios at the push of a button. It does the heavy lifting for you, and yields results that are far more accurate, augmenting your site selection decisions tremendously.
AI models vs. traditional predictive models
As we've previously addressed, there's no question that traditional statistical models are still widely used and provide accurate results. These models are ideal for those that value the high level of transparency they provide (unlike AI models) and for those companies without the prerequisite data necessary to train an AI model—the biggest "con" of an AI model. However, like all models, AI or traditional, they do have limitations. They're simply not as sophisticated and do not learn from continuous data input.
Artificial intelligence in site selection is becoming more acceptable for retailers everywhere. If you're not using AI in your site selection processes, it's time for you to consider whether doing so is a good idea for your business. As always, of course, we say this with a caveat: you absolutely must consider a model's results along with your own insight on a site's other characteristics like site access, traffic patterns, visibility, signage, foot traffic, etc. After all, data will help you with your retail site selection but you cannot rely on technology alone. You do need to be involved.
Want to learn more about SiteSeer's AI modeling and other modeling services and the power of our Location Decision Engine? Contact us.