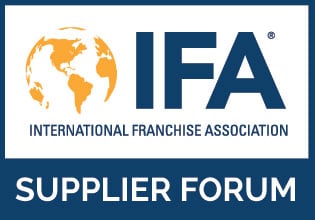 We're just a few days away from the IFA 2018 Convention, and we couldn't be more excited. If you're coming to IFA next week, be sure to stop by and see us to learn more about SiteSeer!
Our booth is #232. We'll be there on Sunday, February 11th (4:30-8pm) and Monday, February 12th (9am to 7pm).
Don't miss this opportunity to get a live demo of SiteSeer, our powerful, easy-to-use software that helps you analyze your market and make intelligent site selection decisions. The SiteSeer platform works on your desktop or mobile device and includes the tools you need to grow the smart way. SiteSeer includes tools to help with:
Mapping system (GIS)
Custom reporting
Determining concept capacity
Customer and location analytics
Territory planning and optimization
Schedule a meeting
with us or just stop by!
We look forward to talking with you at IFA!