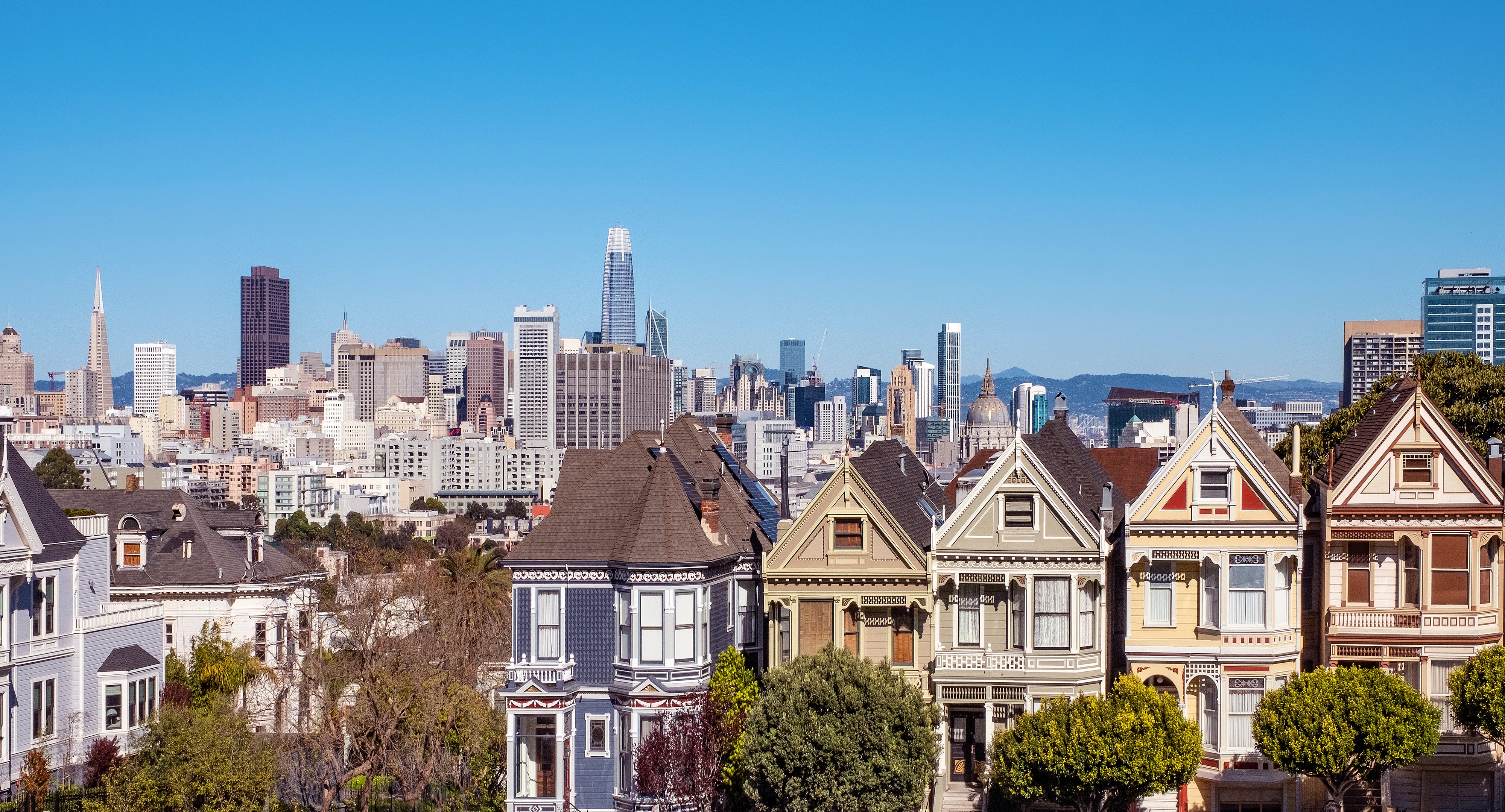 Just as retail companies of all sizes have had to adapt in the digital era, so has the health care industry. Health care organizations have had to take a new approach to site selection, indeed, but for this data study, we're looking at something else: the cost of health care.
The United States has the most expensive health care in the world, spending almost twice as much as other countries—17.9% of gross domestic product in 2016.* The reason has little to do with how frequently Americans receive health care and a lot to do with the price tag of various services and procedures.
More Services, More Expensive
As The New York Times 2018 article, "Why the U.S. Spends So Much More Than Other Nations on Health Care," states, "most of the explanation for American health spending growth — and why it has pulled away from health spending in other countries — is that more is done for patients during hospital stays and doctor visits, they're charged more per service, or both."
Health Care Becoming More Like Retail
For various reasons that we'll go into in another blog post, health care as an industry has started operating much more like retail. If you're running health care analytics to figure out where to locate your next urgent care facility or medical clinic, you probably want to know: what cities spend the most on health care?
We have the answer for you. Here are the top 12 metropolitan and top 12 micropolitan areas (health care costs, which encompass all health-related spending, including insurance) in the United States, annualized for 2018:
Metropolitan Areas with Highest Health Care Spend
#12: Yuba City, CA – $442.9 million healthcare costs | $2,521 per capita
#11: Sacramento--Arden-Arcade--Roseville, CA– $5.963.6 billion | $2,551 per capita
#10: Santa Cruz-Watsonville, CA – $721.6 million | $2,630 per capita
#9: New York et al, NY-NJ-PA – $52,706.4 billion | $2,686 per capita
#8: Fairbanks, AK – $284.4 million | $2,722 per capita
#7: Anchorage, AK - $1,130.3 billion | $2,756 per capita
#6: Vallejo-Fairfield, CA - $1,216.1 billion | $2,768 per capita
#5: Bridgeport-Stamford-Norwalk, CT - $2,650.5 billion | $2,798 per capita
#4: San Jose-Sunnyvale-Santa Clara, CA - $5,586.7 billion | $2,816 per capita
#3: Napa, CA - $397.3 million | $2,818 per capita
#2: San Francisco-Oakland-Fremont, CA - $13,516.4 billion | $2,874 per capita
#1: Santa Rosa-Petaluma, CA - $1,454.5 billion | $2,919 per capita
Micropolitan Areas with Highest Health Care Spend
#12: Lebanon, NH-VT - $342.7 million | $1,804 per capita
#11: East Stroudsburg, PA – $318.5 million | $1,830 per capita
#10: Augusta-Waterville, ME - $282.8 million | $1,839 per capita
#9: Concord, NH – $285.4 million | $1,884 per capita
#8: Lake Havasu City-Kingman, AZ - $414.4 million | $1,926 per capita
#7: Willimantic, CT - $244.5 million | $2,060 per capita
#6: Albany-Lebanon, OR – $264.8 million | $2,074 per capita
#5: Hilo, HI – $421.8 million | $2,100 per capita
#4: Eureka-Arcata-Fortuna, CA – $306.2 million | $2,125 per capita
#3: Kahului-Wailuku, HI – $361.3 million | $2,168 per capita
#2: Torrington, CT – $416.2 million | $2,209 per capita
#1: Truckee-Grass Valley, CA – $253.3 million | $2,463 per capita
Here are a few possibilities as to why these metropolitan/micropolitan areas have annualized health care spending that is so much higher than others:
The six U.S. states with the highest population (per the U.S. Census) are California (#1), Texas (#2), Florida (#3), New York (#4), Pennsylvania (#5), and Illinois (#6). Nine of the top 12 metropolitan areas above are in/partly in these states.
Our analysis shows a strong correlation (0.31) between cost of living and health care spending, and an even stronger correlation (0.37) between household income/disposable income and health care spending. New York City and San Francisco are some of the highest-cost-of-living metro areas. It's clear that those with the financial means will spend more on health care.
As a state that is sparsely populated (with people spread out more so than in other densely populated states), Alaska might have high health care spend because of high cost of living (and doing business) and little bargaining power amongst insurers setting payment rates.
As this Agency for Healthcare Research and Quality Medical Expenditure Panel Survey study shows, older people tend to have higher health care costs. Among the entire U.S. civilian noninstitutionalized population in 2016, 15.9 percent were age 65 and older. Yet, among the top 5 percent of spenders, 43.1 percent were ages 65 and older. This could very well be why places like Lake Havasu City, a popular retirement town, made the micropolitan area list.
As always, data tells a story. Whether you're in the retail business or health care industry, if you're trying to identify the next best location for opening a store or site, location analytics absolutely should be part of your decision-making process. Need help choosing your health care facility as you grow your network? Call SiteSeer today or request a demo.
Source: https://www.nytimes.com/2018/01/02/upshot/us-health-care-expensive-country-comparison.html?module=inline