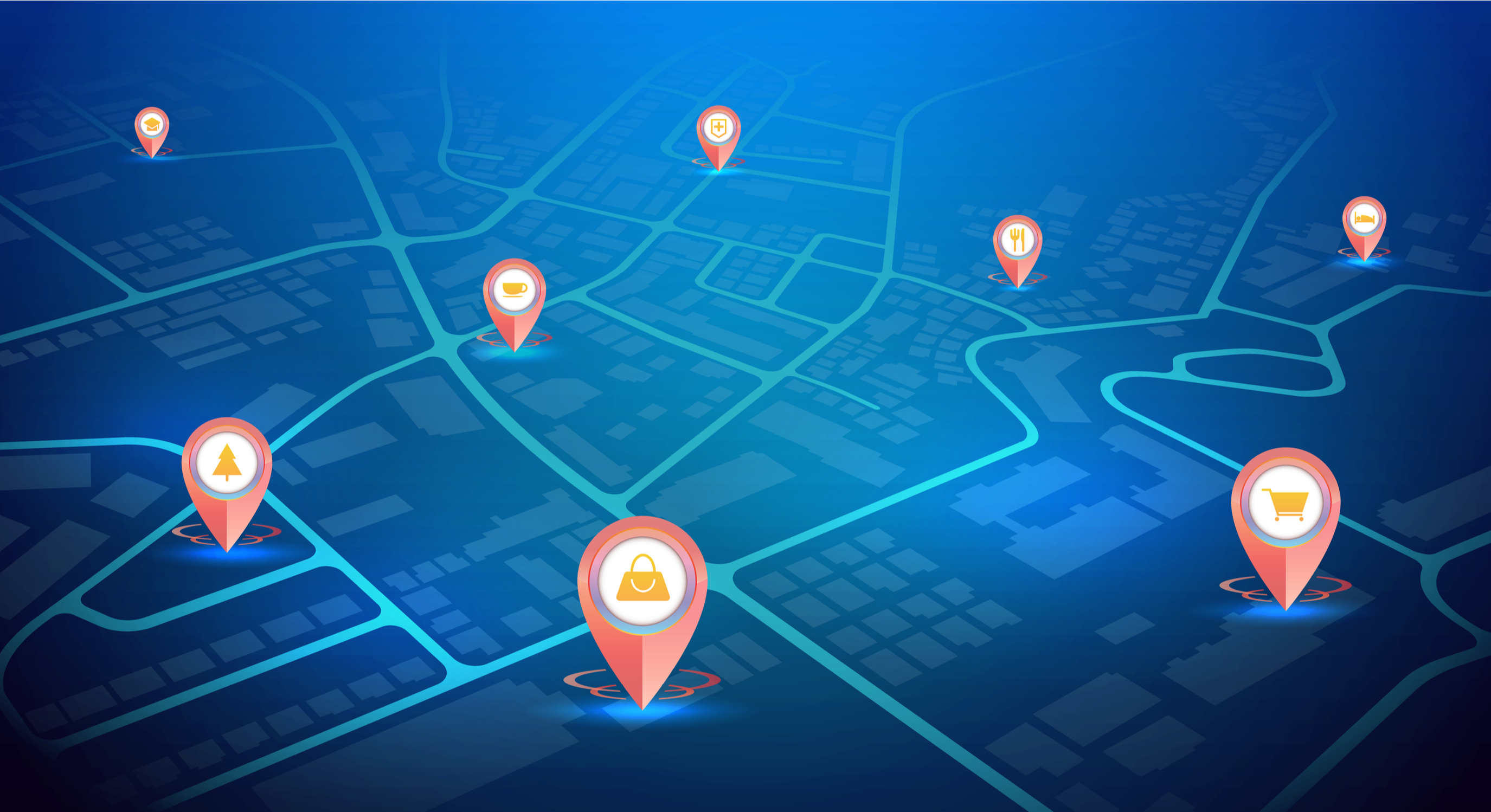 If you're in the business of leasing a shopping center or helping a retail chain find space for their next location, there are a few things you need to know:
You are more likely to close deals if you augment your experience with solid data.
Even if you know a market well, analytics can set you apart and supplement your expertise.
Retail analytics help you work (much) more efficiently.
What to do? Check out Void Analysis, SiteSeer Professional's tool that helps retail and service clients identify tenants that are the right fit for their shopping centers.
Void Analysis: Far beyond trade area analysis
Maybe you've run a void analysis report in the past. SiteSeer's Void Analysis is different. Our reports don't just identify chains that are absent from a trade area. They help you evaluate and prioritize opportunities comparing your site to where the prospective chain typically operates locations.
For a relatively low price, a Void Analysis report by SiteSeer can help you avoid costly mistakes and be much more effective. Void Analysis by SiteSeer will also help you:
Look beyond demographics.
Simple demographics are helpful, but they do not show you the best tenants for a shopping center. Void Analysis allows you to identify tenants that are a great match for your shopping center based on demographics, lifestyle segmentation, proximity to retail and other attributes.
Recruit high-quality tenants.
With deeper market intelligence, you can recruit tenants that are the best fit for your shopping center—and not just "workable" tenants that might not last. This means lower turnover and happier clients who say good things about you to others. That's good marketing by mouth!
Consider new locations you didn't think of before.
New retail chains are expanding to new areas all the time, and as knowledgeable as you are, you simply cannot know them all. Void Analysis will give you new ideas for that prospect list.
Identify good cotenants.
What cotenants might work well in the same shopping center? Void Analysis call tell you just that: what businesses frequently complement one another and what anchors bring traffic to shopping centers. If you have an anchor in place, Void Analysis will help you evaluate how often that anchor co-locates with certain types of businesses. That way, you can do a thorough analysis of different customer types for the group of shops/service providers in a shopping center.
Be more efficient with your research.
With Void Analysis, you can narrow prospects based on the requirements of different shopping centers. Maybe you have a center with 8,000 square feet of several different-sized shops. With Void Analysis, you won't waste your time going after tenants that would never consider the spaces in that center anyway.
Gain a big advantage over your competition.
You bring a lot of knowledge and experience to the table, and you probably know your market well. There is no replacing that insight, but a tool like Void Analysis gives you an advantage over your competition. If you're recruiting retailers, Void Analysis gives you so much more than a typical recruitment package. You'll get site packets that include market data, site match scores, consumer spending, and demographics in a trade area. You can customize data based on a retailer's best operating locations too. These types of efforts will pay off in the form of shopping centers with high traffic, which translates to lower turnover in the shopping centers you develop or lease—and a strong reputation for you.
Retail Match: Show retailers why your site matches their requirements
SiteSeer has another tool that significantly enhances Void Analysis as a tool.
Retail Match allows you to search millions of retail locations and their trade area profiles to find locations that are most similar to the site(s) you're evaluating. Retailers and other chain businesses do this kind of analysis, after all. They compare the traits and features of different sites to their existing stores/locations in order to find the next winner (and avoid any losers).
With SiteSeer, you as a broker or developer can 1) run a Void Analysis report on a vacant space to identify the types of businesses that choose similar sites then 2) use the Retail Match tool to compare individual locations of different retailers/restaurant chains/other chains. You can approach retailers with analyses that show:
How your location matches their requirements
The specific traits that different locations they already operate have in common with your site
Void Analysis reports are $75 off through April 30, 2020
We recognize the challenges that the coronavirus (COVID-19) outbreak creates for businesses in retail and beyond. That's why we're discounting our Void Analysis and Void Analysis Pro reports. Through April 30, you can buy one-off Void Analysis reports for just $124.99 each (normally $199.99) and Void Analysis Pro reports for $224.99 (normally $299.99).
This is a great way to test out these valuable tools to see how you can step up your game and prepare for the rapidly changing leasing and development landscape. When you're ready, you can subscribe to SiteSeer Professional for get unlimited Void Analysis reports (and even better news…we're launching SiteSeer 3.0 in about a month!)
Contact us for a demo of SiteSeer Professional and Void Analysis. Or buy your report today!