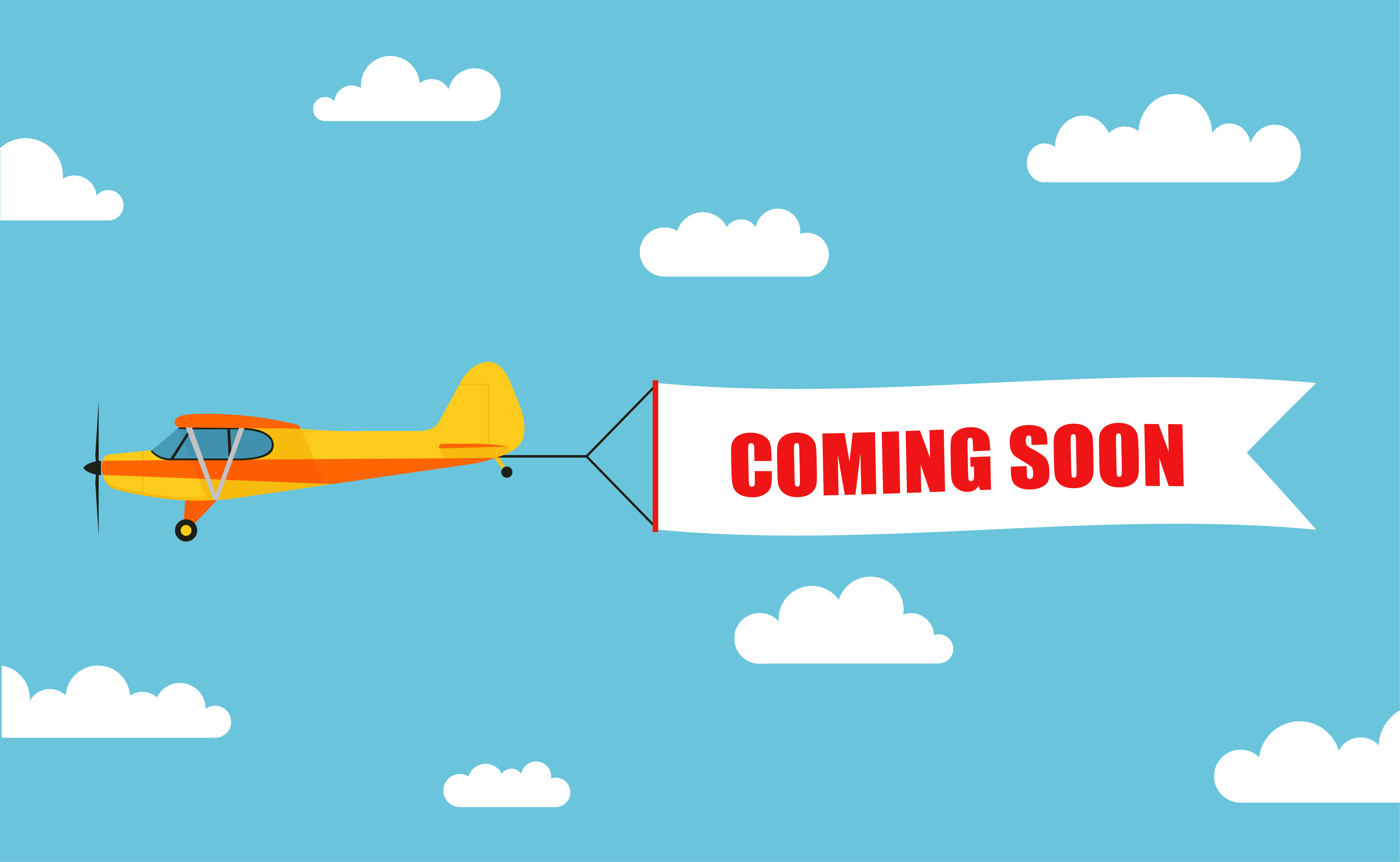 It's been in the making for a while now, but we're very excited to give you a sneak peek of what is coming with SiteSeer 3.0 in June 2020!
Still easy to use, still powerful
Let's start with the big picture first. Our mantra with SiteSeer Professional has always been that we want to offer a tool that is both powerful and easy to use. Whether you're a casual user who runs Void Analysis reports and site packets or a power user who creates content and runs models in SiteSeer every day, the software can accommodate your needs.
Let's take a look at what you can expect in June and beyond:
One-click Sites
SiteSeer 3.0 still provides numerous ways to add Sitesto your map. However, now adding Sites is as easy as a right click of the mouse or tablet screen.
Explorer menu
Existing users know that the right Control Panel allows you to manage trade areas, run reports and more. With SiteSeer's new left-click Explorer menu, quickly access all of the Control Panel features simply by left-clicking on a site.
Expansive help video library
We have vastly increased the content of our help library. Although most users are competent users within a few hours of using SiteSeer, our new help videos allow you to follow along with a trainer as you learn the basics and more advanced features of the software.
Better user experience
Besides the new Explorer menus, we've made accessing the hidden features of SiteSeer easier than before. Want to create a theme? Simply click the edit button next to Themes. Want to create a change your report settings, simply click the edit button next to Reports.
Easier to use models
Running models in SiteSeer has always required users to remember to set their model assumptions, such as the size of the store, site characteristics and more before running models. SiteSeer 3.0 introduces a new three-step process that makes running models effortless – choose your models, set your assumptions and run the model.
Notes tab
Power users will be aware that SiteSeer has long allowed you to add comments and upload documents into SiteSeer. The new Notes tab combines these functions into a more intuitive Control Panel tab that allows you to more easily view and share content. Coming this summer, Notes will be further expanded with even more features, including our new mode for managing your Scenarios for Site Tours and Committee meetings.
And more is coming…
SiteSeer 3.0 as a software release is less about introducing new features, and more about providing a solid product that is not only easier to use and faster, but also provides the foundation to allow us to provide additional functionality that our users have asked for.
Some of the new functionality that we are working on that you will see throughout 2020 include:
Data visualization
Today SiteSeer is largely centered around the map. Although SiteSeer will continue to be map-centric, we are working on new ways to display and share data through dashboards, charts and analysis functionality.
More ways to utilize consumer data to make better real estate decisions
Although SiteSeer has offered our users consumer mobile phone activity for a while now, we haven't had the framework to maximize its potential. That will change in 2020. Along with our improvements in data visualization will come new features to unleash the power of this data.
Better layer control
Layer control is key to managing map-based content and we know it can be better. Not only will users see a better layer control menu this year, expect more control over your map layers soon.
New and existing partnerships
We continue to have conversations with new and established data providers to find data sources that will enhance your experience. Please subscribe to our newsletters and keep an eye on our press releases to learn more.
Take a demo
Seeing SiteSeer in action is much easier than reading about it. Let us give you a run through of what is coming. Request a demo for a quick run-through of what to expect in June and in the months thereafter. This will be our best version of SiteSeer yet, and we can't wait to share it with you.