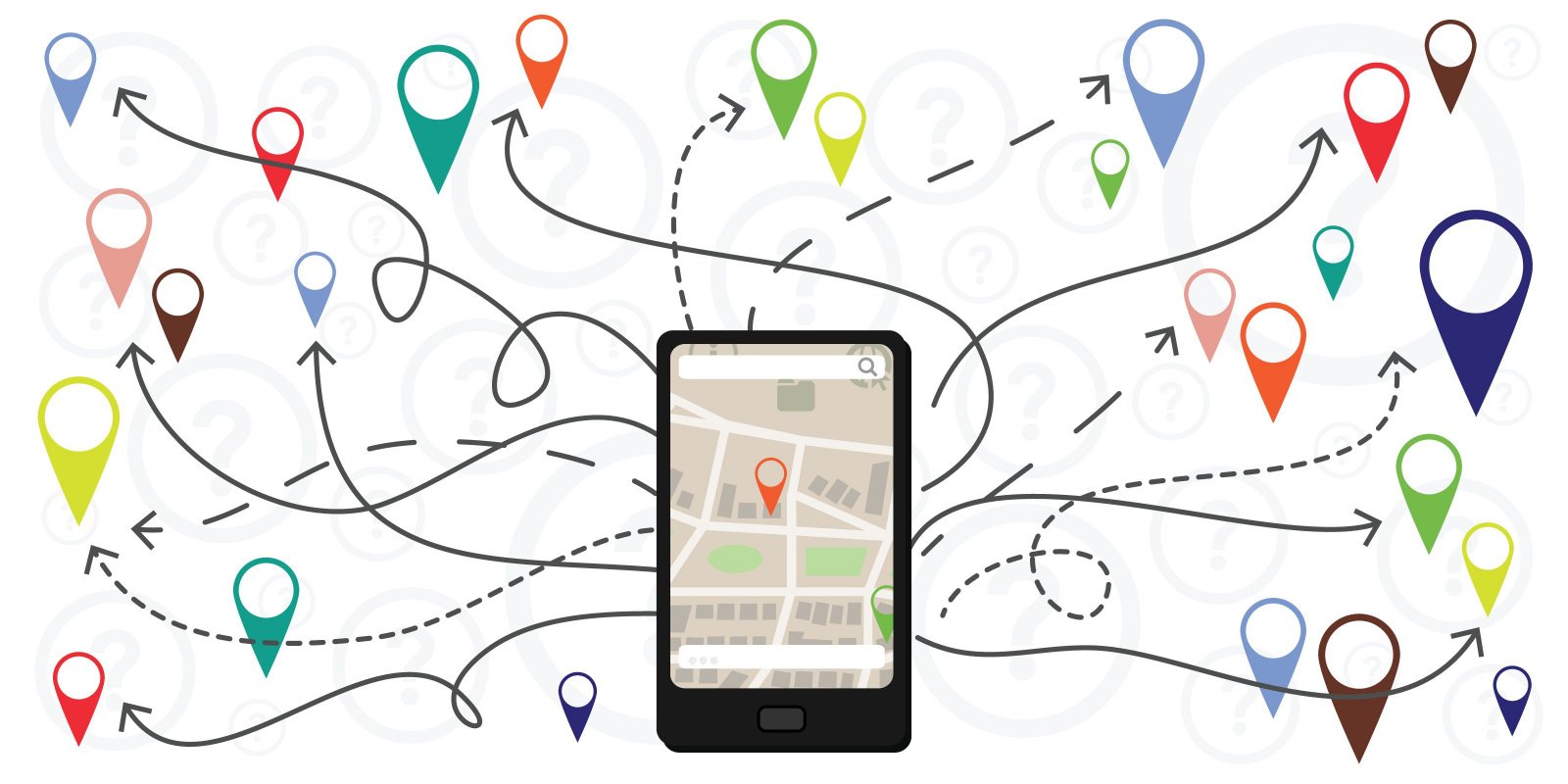 Ever been to your favorite coffee shop or clothing store during what seems to be a rush and they have one cashier and one frantic employee trying to do everything else?
Many businesses today are confronting the same challenge of staffing shortages. In the aftermath of the pandemic, the growth in demand for retail services was rapid and sudden, and many businesses were unable to staff up in time.
If you're in this boat, you're probably reading this blog looking for a solution. While there are certain challenges that you cannot overcome—the decrease in the labor force between 2020 and today being a big one—there is one tool that could make sure you are staffed properly during your working hours.
Mobile Activity Data
PlaceIQ mobile activity data is available in the SiteSeer platform and can help you with many aspects of your business, including making sure you are not overstaffed or understaffed (which can lead to increased overhead, customer dissatisfaction, employee burnout and many other issues).
PlaceIQ offers visitation data, otherwise known as "foot traffic" data, which helps companies analyze their movement to understand competitive trends and behaviors of the shoppers who frequent their locations. This data is coming from cell phone apps and is cleaned to ensure no personal information is tied to a single device.
The benefit of this data is that you can get a better understanding of how your customers move. You can assess when your store is busiest and when it's slowest by analyzing foot traffic data. This is valuable for lots of reasons:
Not all stores are created equal. A mistake we see retailers make often is that they hire the same number of employees across locations. That totally disregards the customer base of each of those stores and can easily lead to a store being overstaffed or understaffed. Mobile data can help you understand your customers better so that you can match your staffing needs accordingly.
Things change season to season. Many stores see busy seasons and lower seasons, and while you can look to your revenue numbers to make some assumptions, it would be worth evaluating your customer foot traffic too. You can get a better understanding of the busiest times of day by season so you can plan ahead with hiring.
Customers are not static. Customers are on the go, literally. With mobile activity data, you can find out things like how long customers stay at your location before they depart for somewhere else, how often they visit your store or location, your busiest (and slowest) days of the week and more. This can help you strategize ways to draw them in and much more.
Paired with other information, you can make more informed staffing decisions. Adding in other data to your decision-making process will help you make sure you are staffed properly. For example, traffic data will help you understand how events or other traffic-generators in the area might impact your business (e.g., a weekly farmer's market).
Other Data Can Answer Other Questions
Foot traffic data can help you answer many questions, but there are other types of data that can power SiteSeer to help you answer other questions too. Customer analytics and competitive analytics tools in SiteSeer powered by your own data, competitor and demographic data can help you get a sense of things like:
Where else your customers shop
Typical shopper habits
Whether your customers are coming from
Competitive threats
Learn More
If you want to ensure you have the best understanding of your customer base as possible, a tool like SiteSeer can help you. Contact us for a demo to learn how to boost your customer analytics as well as your retail site selection practices. Our tools are multifaceted and versatile and will help you answer questions to run your business well!