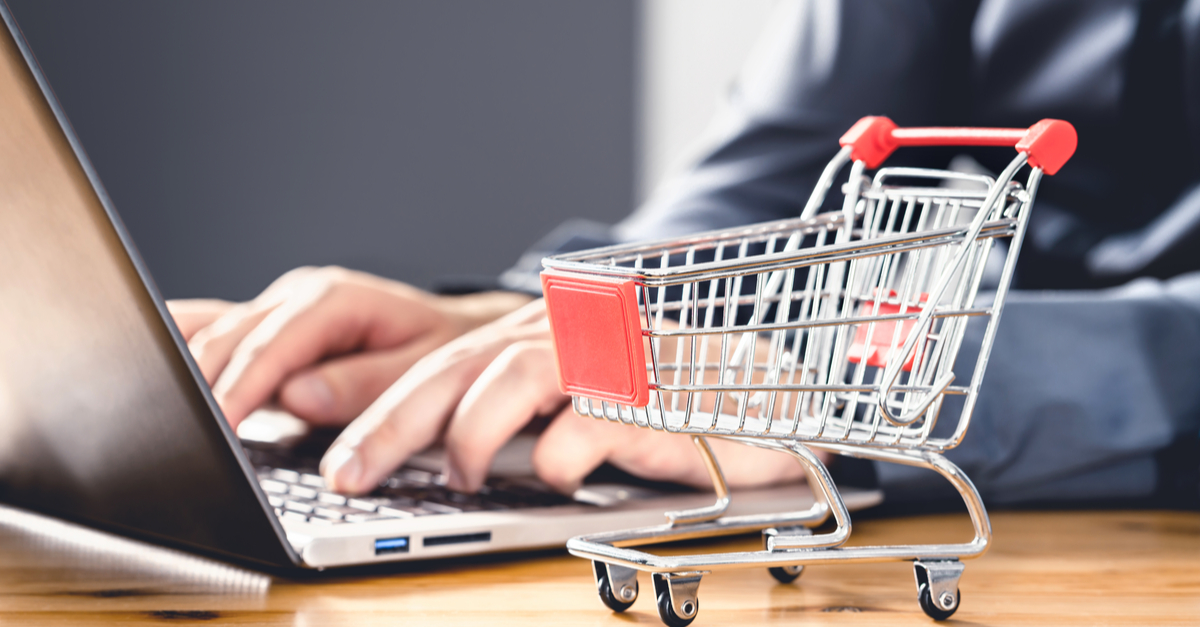 As you probably know already, the SiteSeer leadership team brings extensive experience in grocery retail, with several of us having worked in retail research for one of the nation's large grocery chains for decades. And we continue to work with numerous grocer retailers so we're always interested in what's happening in the world of grocery.
We rolled from a pandemic (that is still ongoing) right into what seems to be at the very least a depression (if not a full-blown recession) marked by some troubling signs:
Plus Rising Grocery Prices
And if you've felt the pinch elsewhere, you're not alone. The USDA's Economic Research Service updated its March 2022 report predicting a 4.5%-5% rise in food prices this year. Grocery prices are on the rise too, with some categories seeing double-digit price increases from 2021 to 2022 (beef and veal came in at +16.2%, according to the U.S. Department of Agriculture).
The food consumer price index, which includes food at home and food away from home, climbed 10.1% year over year in May 2022. May's food-at-home index jumped 11.9% year over year, marking the largest uptick since the 12 months through April 1979, according to BLS (read the full article).
Online Grocery Ordering Surged, But Will It Still?
During the height of the pandemic, grocery shoppers demanded new ways to get their weekly bread and milk, and online grocery sales tripled. Shoppers who had never purchased groceries online before were suddenly growing to like it. Retailers added more staff for online fulfillment and to handle delivery of online orders—advancing the already growing e-commerce part of the business.
It seemed throughout late 2020 and 2021 that online ordering was growing and would continue to. In August 2019, U.S. online grocery sales totaled $1.2 billion; in June 2020, that total was $7.2 billion. Over that same time period, the number of online customers increased from 16.1 million to 45.6 million (per Forbes).
Online Grocery Might be Trending Down
In 2022, things are looking a little different.
According to Supermarket News via the Brick Meets Click/Mercatus Grocery Shopping Survey conducted in May 2022, the U.S. online grocery market totaled $7.1 billion for May 2022. That's up 1.7% from one year ago, but down 12.3% from April 2022, when it was $8.1 billion. It's also down from March and February, when it was $8.7 billion (both months). The record month in 2021 was a tie between January and March 2021: $9.3 billion.
Chain Store Age shared in April 2022 that of the three e-grocery segments, ship-to-home has experienced the biggest hit, down 30% March 2021 to March 2022. Grocery pickup also declined 11% in March year over year.
What's Doing Well? Delivery
The third e-grocery segment is the one that's fueling online grocery sales: delivery.
For March year over year, Chain Store Age shares that delivery had a surge of 20%, growing from $2.9 billion to $3.5 billion. Brick Meets Click reports that this is due to the expansion of third-party providers into grocery and newer services focused on faster cycle times.
A Bit of a Surprise
Given how inflation is pinching consumers' wallets right now, it is indeed a bit surprising that delivery is up. But it could be due to many reasons. DoorDash has moved into grocery delivery and established partnerships with Albertsons and BJ's, offering some incentives like 30-minute delivery. There's also the expansion of things like rapid delivery companies in certain markets like New York City
Profitability is Key, and Time Will Tell the Story
Over time, it will become more obvious which online grocery services are most appealing to consumers. Combine that with the supply chain shortage, labor shortage, record-high inflation and other factors, and it's difficult to say what is around the corner.
If you're a grocery store chain trying to figure out your future, call SiteSeer. We can help you evaluate all aspects of your omnichannel, and forecast sales for your near-term and long-term future. As unpredictable as things are right now, it's important to try to understand your market, your customers and your opportunities.
SiteSeer is a market research platform as well as a site selection tool, and we can help you with all of this. Call us for a demo!