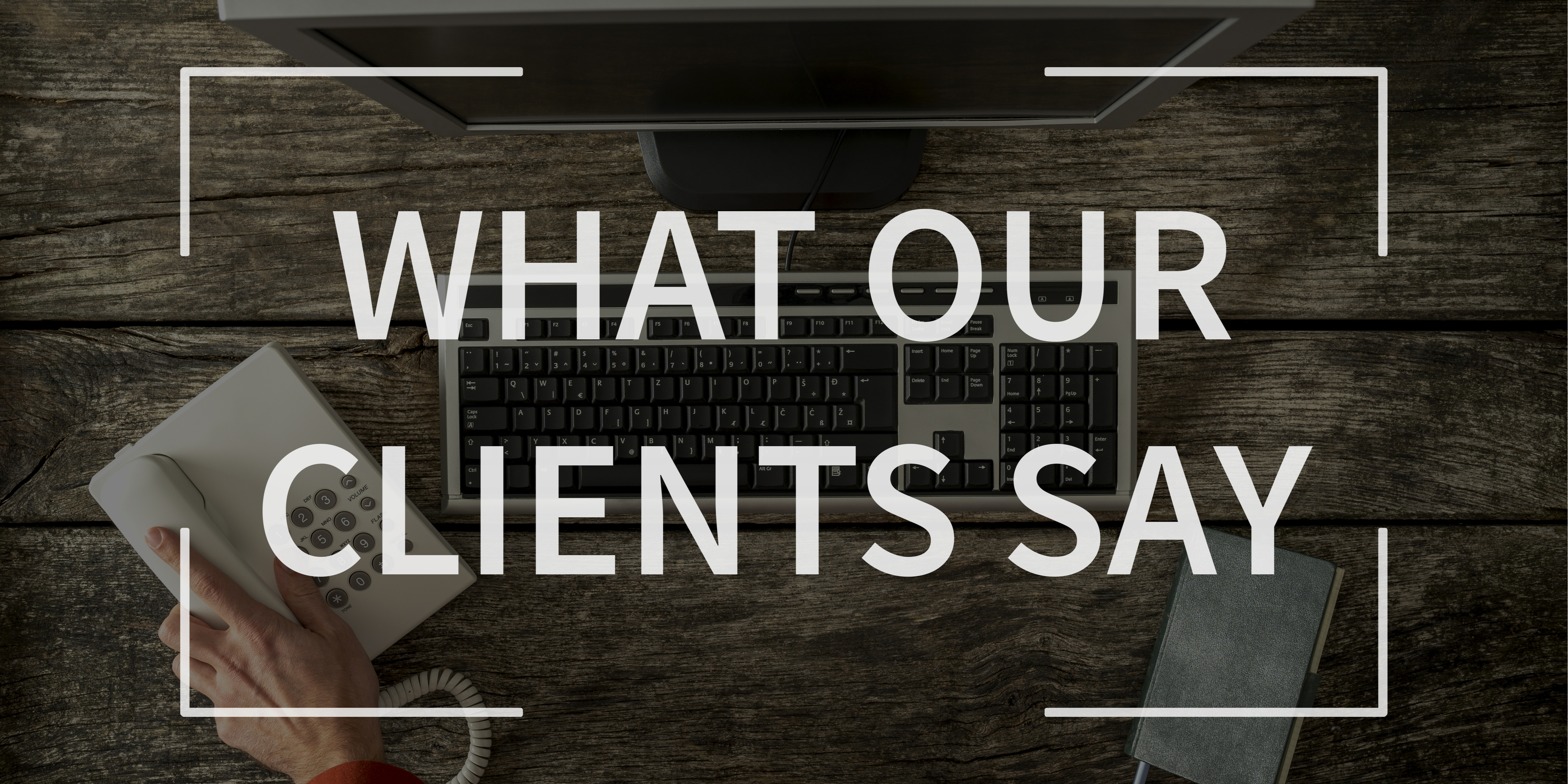 SiteSeer is a powerful platform used and trusted by retailers, brokers and developers, and communities who want to make better site decisions. We know what sets our tool apart: it's easy to use, it's powerful yet accessible for users who aren't analysts, and it is data agnostic—so you can use third-party data as well as your own data for better market and site selection analytics.
Read More
Topics: Void Analysis, Retail Site Selection, Site Selection Software, Client Service, Testimonials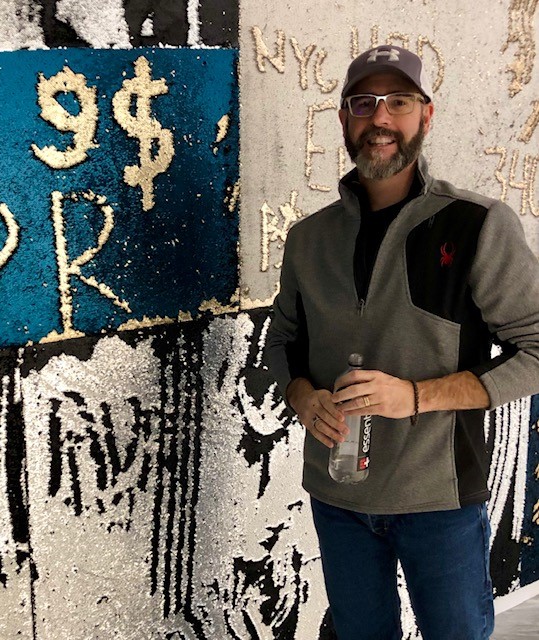 SiteSeer knows market research, retail real estate, site selection and more, but we never purport to know more about an industry than those working in it day in, day out. That's why when we wanted to dig deeper into the state of commercial real estate in the United States, we decided to turn to two experts in our network to get their insights.
Read More
Topics: Smart Retail Growth, Real Estate Analytics Tool, Population Study, Retail Industry, Tenant Rep Brokers & Developers Industry, Commercial Real Estate Analysis Software, Economic Development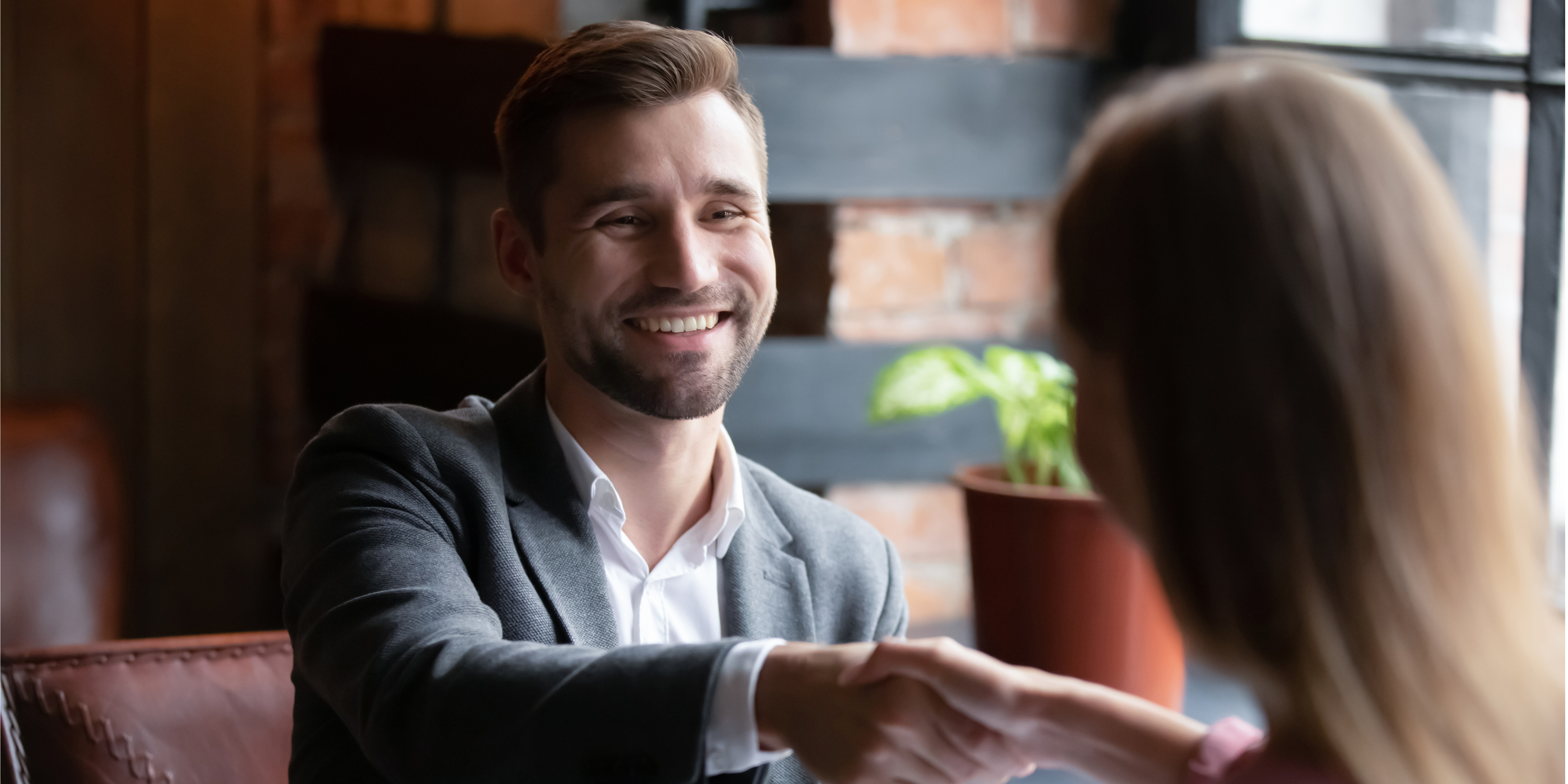 Stories of the current shortage of workers in the United States are all over the news right now. With the economy starting to reopen, this unusual predicament could be blamed on many things, but many say it is a combination of expanded unemployment benefits and lingering COVID-19 fears making some reluctant to return to the customer-facing workforce.
Read More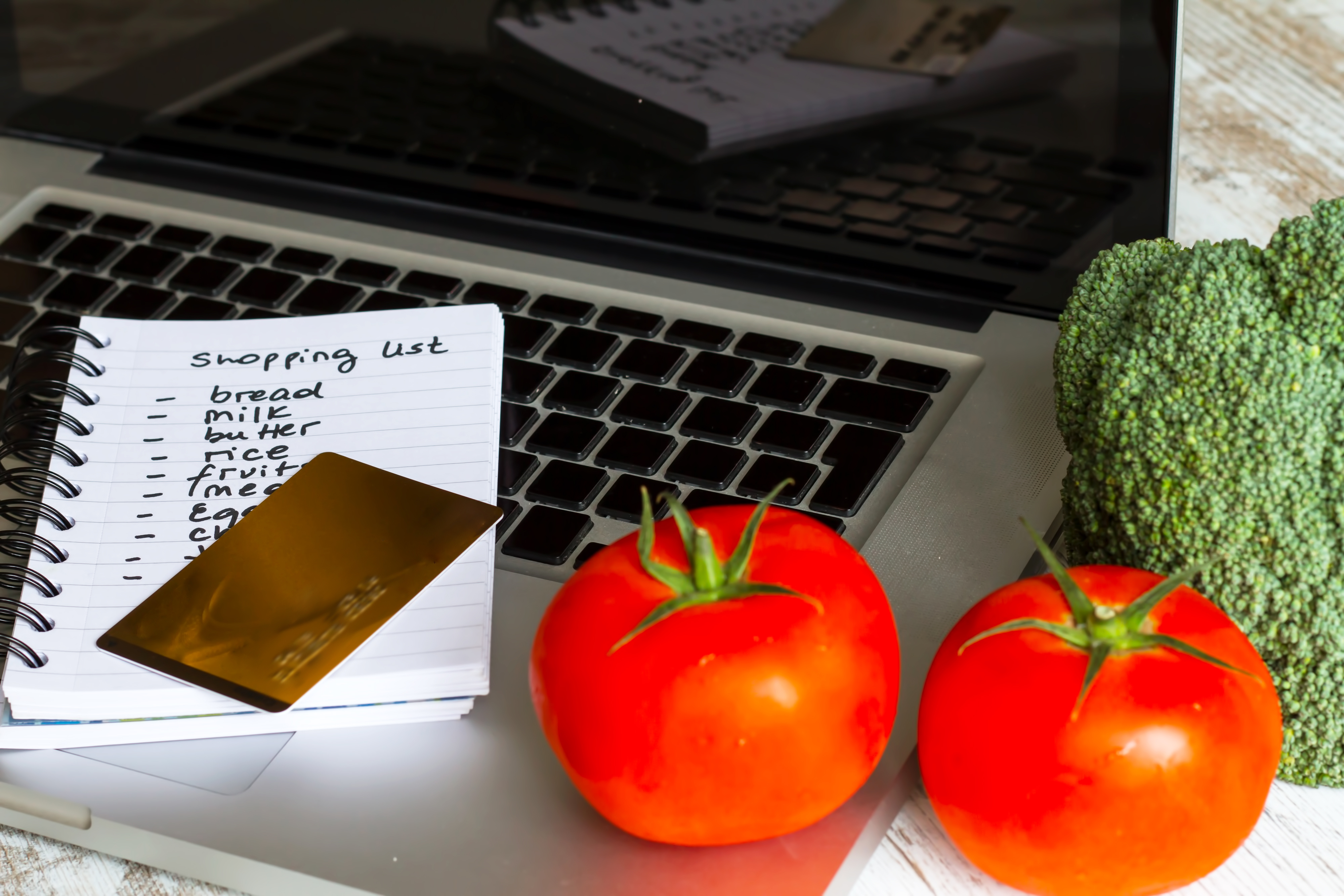 Just before the calendar flipped to 2021, Albertsons Companies made a big announcement regarding its grocery delivery service.
Read More
Topics: Omnichannel Retail, Retail Site Selection, Grocery, E-Commerce