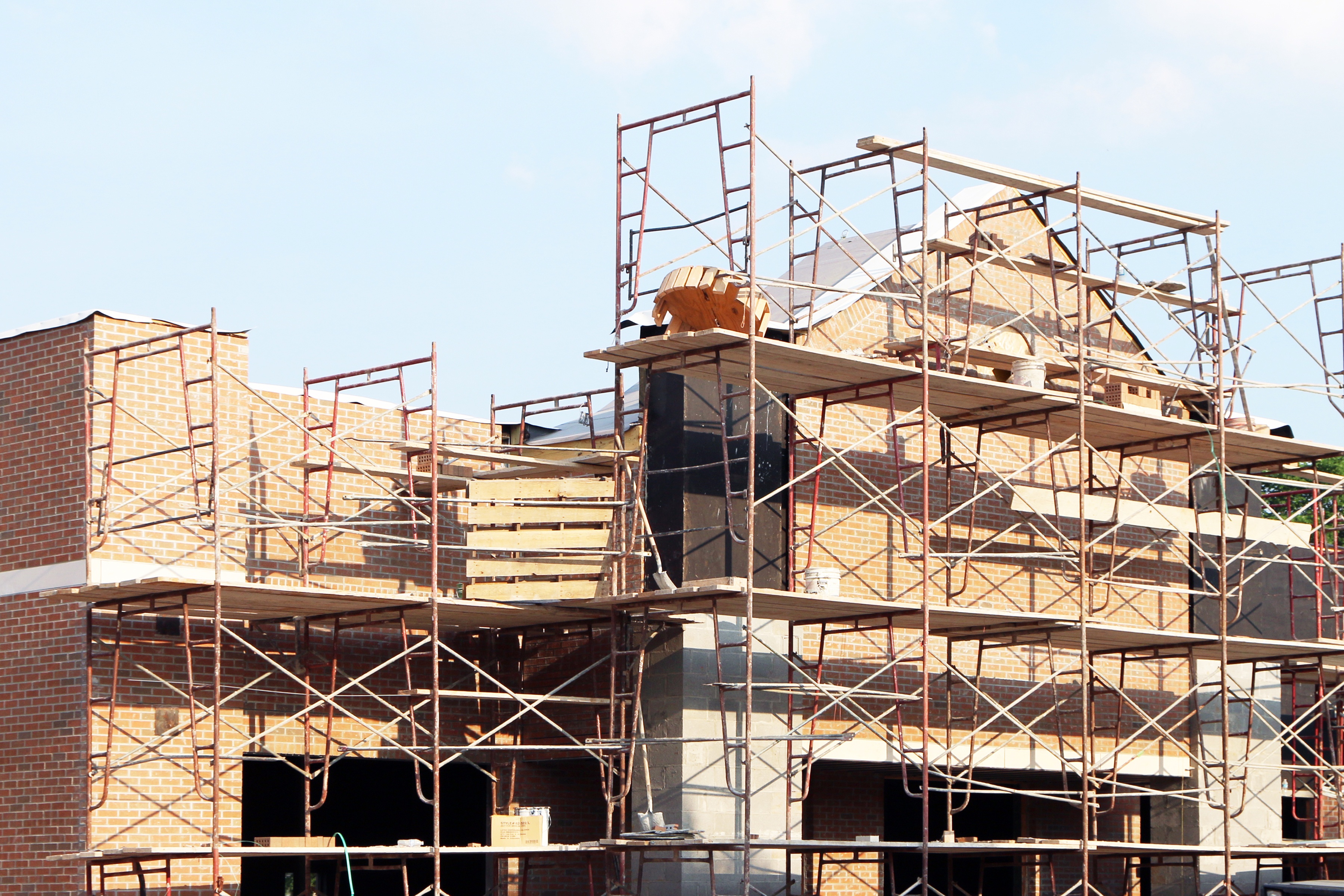 If you're a broker working with a new-build shopping center or a developer filling your own center, it can seem like an overwhelming job at the outset. Step number one is identifying an anchor tenant that sets the tone for the shopping center and fits the customers that are likely to be attracted to your center.
Even though you're starting from scratch, the same rules apply as if you were filling an existing shopping center with an anchor tenant, so be sure to check out our blog on this topic. The challenge, however, is the lack of knowledge you have when you build a new center. If you're at the edge of a city, you're on the forefront of development. You might have an inkling about what might happen to this area in five or 10 years, but you don't know for certain.
So back to the matter at hand: how do you proceed with filling a greenfield shopping center? Here are a few important questions to ask as you go forward:
If you've picked an anchor, what tenants are complementary to that anchor?
Once you've identified an anchor tenant (possibly by using Void Analysis, a great tool to fill your shopping center with quality tenants), it's time to look for cotenants. This requires more due diligence than it would for an existing center. You need to consider how often your anchor co-locates with certain types of businesses. And when thinking about a particular type of business, you must assess whether that business has customers similar to your anchor tenant or totally different.
If you're developing in a new area, have you thoroughly researched your potential market?
So, you're going into a new area of town—new housing, new everything. It's essential to recognize that the people there today might not be representative of who might live there long term. The city planning office is probably your best resource of information. Find out what types of residential developments are underway today, what is being planned in the next decade, and what the assumed population growth is. And don't just check this once and forge ahead. Build a relationship with city officials involved with this so you always have a finger on the pulse of the shopper base, especially as it evolves.
Do you know who the competitors in the area are?
With a greenfield development, it's a little more difficult to assess competition because they might be building in the area as well, especially if it's in the early stages of buildout. As you evaluate your (or your client's) competition, look at future competition as well as nontraditional competitors. Maybe Target wants to be your anchor, but how will the Fred Meyer down the road impact them?
Have you evaluated population growth models?
Again, this is where your relationship with municipalities is important. Find out what is in the works and any planned projects for the area. That should give you an idea of risk level for this development and help you narrow your prospective retailers. Some retailers are willing to be on the "cutting edge" of new shopping center developments (as there are a number of advantages to doing so) while others have a much lower risk tolerance. Knowing what's planned for an area will help you narrow your target tenant list.
It's a hot market and commercial and residential real estate is expensive. One major advantage of greenfield development is that it offers you a chance to build from the ground up. Different populations have different preferences in terms of access to retail, restaurants and other amenities. Greenfield development gives retailers the opportunity to be on the forefront of development trends and help transform communities.
As always, when identifying potential tenants, it's important to ask the right questions and look to the data. Arm yourself with information so you can fill your greenfield development with tenants that will last—a win for them and a win for the community. SiteSeer (and its Void Analysis reports) can help you strengthen your tenant recruiting methodology. Learn more about how our tool will help assess a brand-new (and still evolving) trade area and identify the best tenants for your development. Take an online demo today.