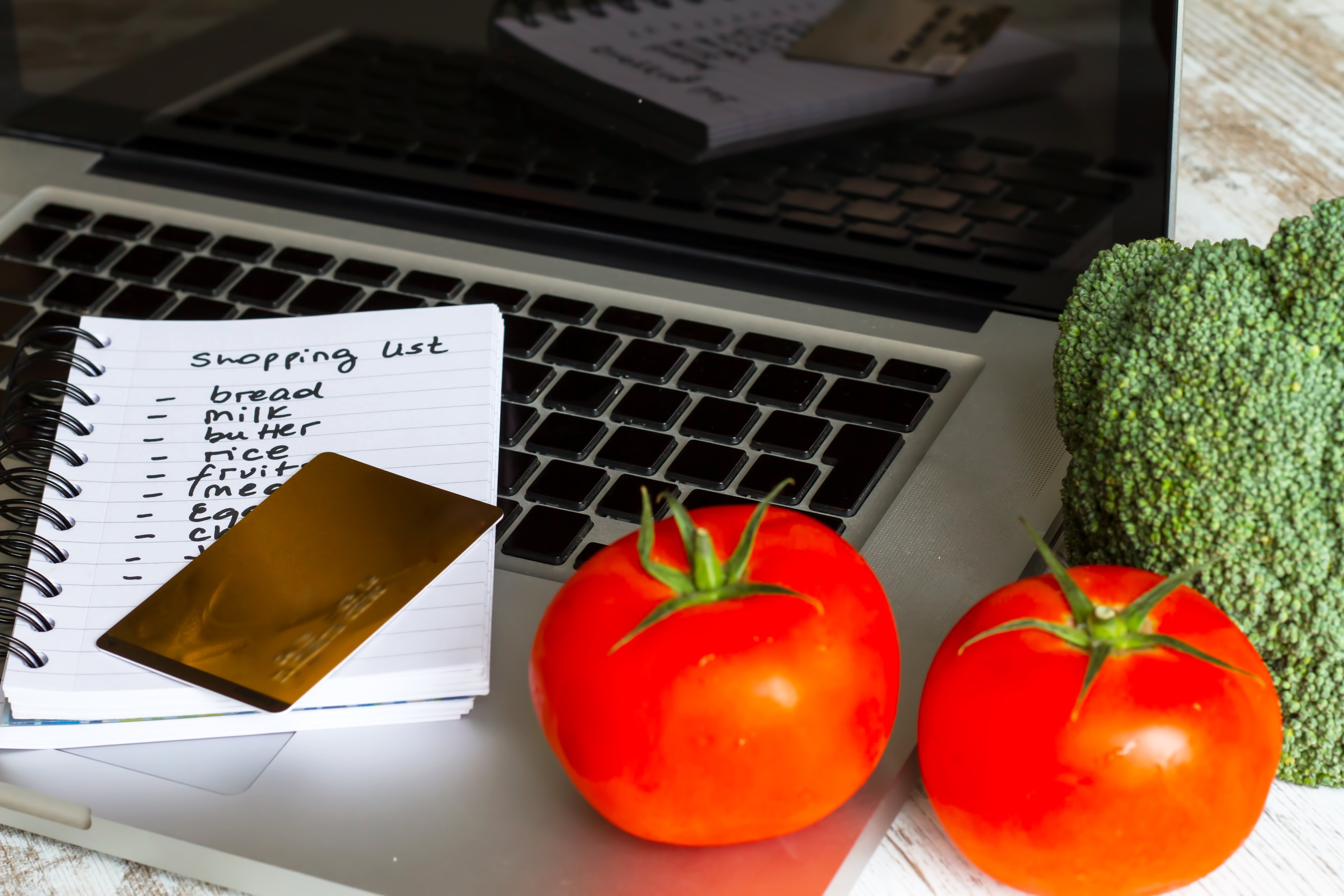 Just before the calendar flipped to 2021, Albertsons Companies made a big announcement regarding its grocery delivery service.
The Boise-based grocery chain said that it would discontinue using its home delivery fleet across many of the markets it services beginning February 27, 2021, and would instead transition that part of its e-commerce operations to third-party providers.
That means job losses for Albertsons employees and is a clear indication that grocery delivery wasn't profitable for the company. Or more accurately, perhaps delivery is profitable, but running a fleet of delivery trucks was not.
E-commerce on the rise…forever?
For years, grocery chains have been slowly ramping up their e-commerce efforts—but COVID-19 changed everything. Suddenly, the masses demanded e-commerce from this traditionally "old school" industry—or in other words, online grocery shopping, grocery delivery and curbside pickup—and chains had to get things up and running quickly—not to mention figure out how to do it profitably.
But moves like this recent one by Albertsons raise questions for many:
Will other grocery chains opt to outsource e-commerce services such as delivery to third-party providers in order to improve their bottom line?
Is e-commerce a sustainable model that will continue in the grocery industry once it is no longer a requirement (e.g., once the majority of the population is vaccinated)?
Time will tell
It is clear that the arrival of COVID-19 has demanded that grocery companies do e-commerce well if they're going to do it. For years, many tried and failed to make online grocery shopping work. In an industry with already-slim margins that has historically been one where customers prefer shopping in person vs. online, online grocery hadn't taken off like it had to in 2020.
But is it true that grocery chains that don't offer e-commerce are more vulnerable than those who do?
Not necessarily. Every market is different, and there are some markets that can live without curbside pickup or delivery. E-commerce means additional labor costs, delivery costs and a higher cost of doing business. That could hurt profitability. And while the giants of the grocery world might be able to sustain losses on e-commerce, others that don't have a non-grocery business to make up those losses cannot. Doing e-commerce might not be worth it to everyone.
The fact remains: strong retailers must be knowledgeable about their customers, their competitors and their potential customers. E-commerce is relatively new to grocery, but the basic tenets of how to win business are not. What has changed most is how customers shop.
E-commerce in grocery will probably evolve
Some of the larger chains in the country have managed to figure out how to do e-commerce well in the last year, but further innovation may become necessary. So, what will come next? Drone deliveries? Self-driving delivery vehicles? Expanded (or more) distribution centers in multiple locations to improve time and efficiency?
And as mentioned, not every grocery store will offer e-commerce. That doesn't mean they won't see success.
If you're adopting e-commerce, there are a few things to keep in mind:
Whether it is here to stay or not depends on your customer base. Some areas of the country have been hit hard with coronavirus outbreaks and business restrictions, making online grocery shopping a part of life. In other areas, business as usual has continued. It's important to stay connected to your customers and make sure you understand their needs and are meeting them.
Data is king. Customer data should drive everything you do. So, don't make guesses about what your customers want and need. Ask them. Analyze your business for the last year. Understand their behaviors.
You need a strategy. In 2020, many retailers were flying by the seat of their pants, figuring out what worked and what did not as they went. It's been a year now of life with coronavirus, and your customers aren't likely to be as understanding about hiccups in your e-commerce practices as they were in, say, April 2020. Adjust and fine-tune your strategy this year.
The best answer may be a marriage of in-store and e-commerce shopping. Grocery is not the same as retail in that many people will always prefer shopping in person to buying online and having groceries delivered. Many want to pick out their own produce and find it easier to run into the grocery store themselves than have an InstaCart shopper do it for them. So, your best bet might be to find ways to augment the in-person shopping experience with e-commerce, not necessarily replace it entirely. Ask yourself: what can you do to make the shopping experience easier and more convenient for your customers using your website?
If you have been losing customers to competitors with better e-commerce than you have…or you know your omnichannel business needs tweaking…or you have customer needs that are going unmet, it might be time to put more attention toward all of this.
Call the SiteSeer team. Our tools will help you understand your customers and make sure you're meeting their needs and adjusting based on their behaviors. Our powerful site selection software can equip you with a location decision engine, but our professional services team can also help you analyze your customers, optimize markets, build forecasting models and more.