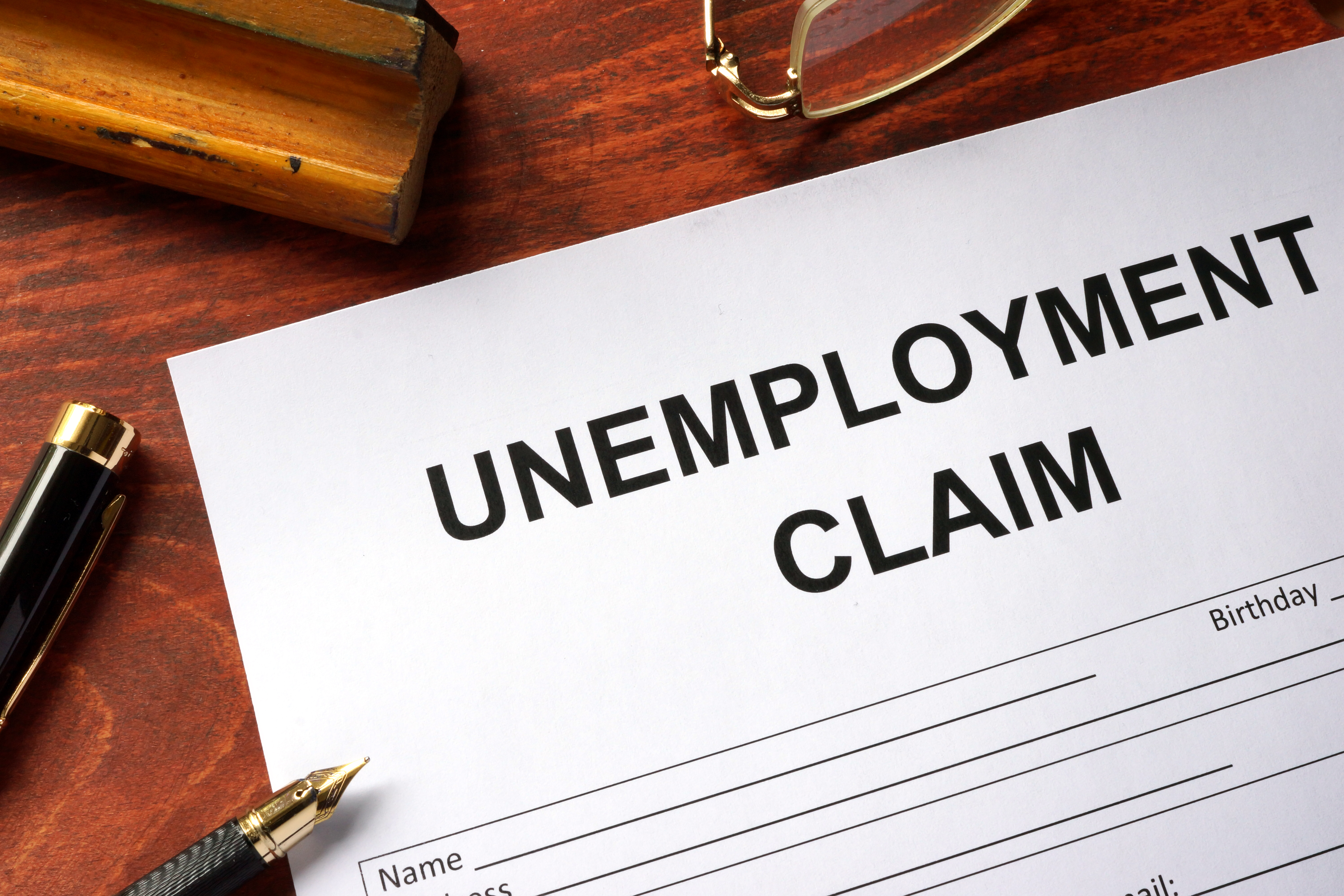 In April, we started reporting weekly unemployment data as provided by our data partner, Applied Geographic Solutions (AGS). Thanks to AGS, we're offering free unemployment data as a layer in SiteSeer, which is useful information as you make decisions about emerging from the pandemic and adding/closing stores and locations.
For the first several weeks that we tracked this data, we noticed dramatic week-to-week changes in unemployment—in other words, the numbers continued to become more and more grim, with some metro and micro areas exceeding 50% unemployment claims. Because the state of things looked pretty similar week to week, we decided to move from a weekly to a monthly update.
However, we've made the decision to stop reporting this data for a few reasons:
It's difficult to interpret usefully.
The whole reason we started these updates is to help our SiteSeer users and others gain insights about the unemployment picture in the areas where you do business. However, the data is new unemployment claims. That leaves several questions unanswered that are important:
The people who filed in previous weeks—what is their current employment status?
What is the cumulative unemployment rate in these metro/micro areas (vs. newly filed unemployment claims)?



New unemployment filings are just one measure of COVID-19's economic impact.
Yes, understanding unemployment in metro and micro areas of the U.S. is very important, but there are too many other factors at play, including:
The speed of unemployment processing.

How quickly a metro/micro area shut down post COVID-19.

Whether some people filed for unemployment later because their jobs were not impacted until now.
Bottom line: this data is a little hard to decipher on your own for a multitude of reasons. We still believe it is important to assess the unemployment picture of a geographic area when considering that area for expansion, but we are concerned that only evaluating unemployment claims and not the entire employment picture can lead to incorrect conclusions.
The SiteSeer team has one goal in mind above all: to help retailers and other chains make sound business decisions. Data is an important component, but as we say often, there's so much more to any story.
If we can help you with your market planning and site selection decisions, contact us. We offer a full suite of site selection, market planning, mapping and other tools that can help you make intelligent, data-driven decisions about where to expand and locate your next store or site. Request a demo of our newest release of SiteSeer today.
If you want to check out past unemployment updates, here they are:
And this blog post was a look a regression analysis we ran in April 2020 of COVID-19 cases per population against 3,000 demographic variables.