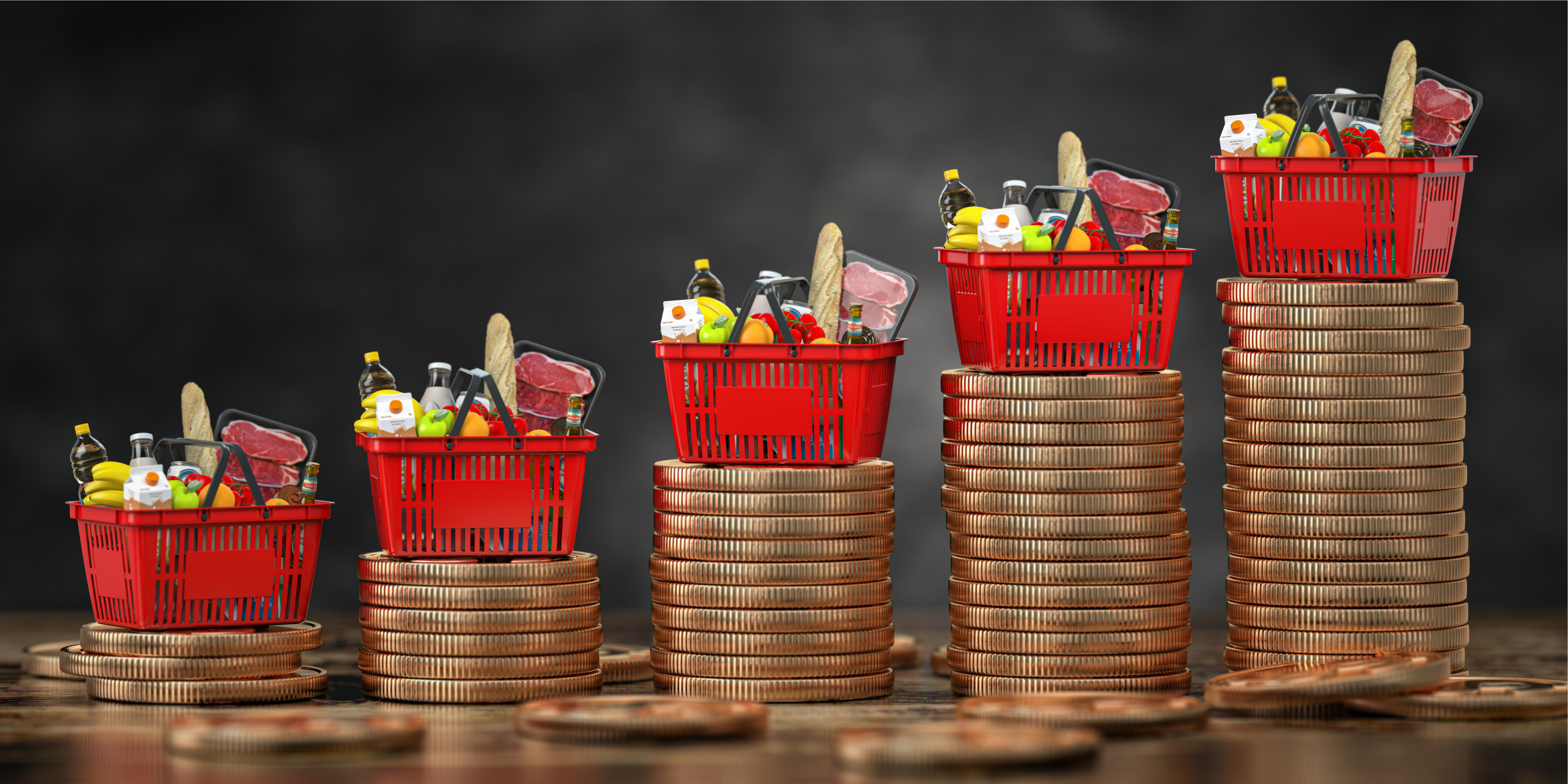 Over the last year, the business headlines have been dominated by companies that have struggled—the restaurants, retailers, and other independent and chain businesses that have seen decreased demand or been forced to operate at reduced capacity for the majority of the past 13 months.
But if you're one of the fortunate businesses that has actually benefitted from this unique time and seen increased demand and revenue, you're facing an entirely different dilemma. How do you forecast and plan now that everything you expected to occur in 2020 went very differently and you adapted your business accordingly (and reaped the rewards)?
First, who succeeded?
Some of the shining stars of the stock market these past 13 months won't surprise you. Netflix saw its stock price and number of subscribers soar over the last year. Zoom saw an astronomical increase in market cap and active users as people everywhere started holding virtual meetings and family game nights this way. Shopify, e-commerce platform, kept small and medium-sized businesses going by helping them move their businesses online—and experienced a significant increase in both share price and market cap. (Read more on some of the pandemic "stock darlings" in InsiderMonkey's in-depth report).
These aren't the only types of businesses that did well. Forbes shared that these industries thrived during the pandemic:
Professional cleaning services

Delivery services (e.g., food and retail)

Grocery stores

Liquor stores

Gaming companies (e.g., both video games and educational games)

Fitness equipment companies

Telehealth services

Tutoring services

Used car market

Behavioral health providers

Home health providers

Tech companies

Healthcare workers
So, you fared pretty well…now what?
The problem now is this: what do you do when you experienced an increase in revenue, and maybe you even staffed up to accommodate increased demand, but you're already seeing your business return to pre-pandemic levels (or at least, not the same levels of the last year)?
In some ways, this is a good problem to have, but it's still an issue you cannot ignore. There's no roadmap for this since it's happening as we speak, but here is a list of questions that may help you with the three essentials to navigating uncertain times: 1) plan ahead with caution 2) consider how your customers are changing and 3) think beyond your most obvious competition (e.g., if you're a grocery store, restaurants are your indirect competition).
Questions to ask and ponder with your team
Here are some questions you can go through with your team as you make decisions about the future:
Customer questions
How have your customers changed the most from 2019 to 2021?

Do you expect your customers to remain largely the same throughout the rest of 2021?

If you captured new business in 2020/early 2021, do you expect these new customers to stick with you for the long term? Why or why not?

Are you in touch with your customers? And if so, what are you hearing from them about your customer service, offerings? Are they happy?
Competitor questions
Who were your competitors in 2019/early 2020? Who are your customers now? Have they changed significantly?

Of your top few competitors, have any gone out of business, merged with other businesses, or changed in any significant way?

Who are your new direct competitors?

Who do you think considers you to be a direct competitor?
Backward-looking questions
What changes boosted your business the most during the pandemic?

How did you market during the pandemic?

Are there services you offered during the pandemic you would like to stop offering because they're no longer profitable or feasible?

Have you lost business because you fail to offer a certain service or product?

What are the top five (or 10 or 20) lessons you learned from the last year?

Did you have e-commerce in place before the pandemic? If you added e-commerce business, has it been profitable and increasing?
Planning/strategy questions
How do you reach most of your customers?

Are your trade areas the same as they were pre-pandemic? Have they changed in size or increased in size?

Are you properly staffed, or are you overstaffed/understaffed?

Have you attempted to measure the "COVID-19 revenue bump" that you have experienced?

How did you approach planning/forecasting for 2021, or have you?
While the pandemic might have been a surprise boost to your business rather than an anchor, many of the same best practices still apply. You should always know who you serve. You must continue to plan and strategize. You need to understand your customers (and keep working to do this), including what their needs and challenges are.
The SiteSeer team doesn't have a crystal ball to give you the answers to everything you need to know, but we are experts at market planning, customer analysis, competitive assessment, predictive and AI modeling. Our SiteSeer platform can be customized to meet your needs and we have an in-house team of analysts with 20+ years of retail research and analytics experience.
Need help planning beyond the pandemic? Contact us.