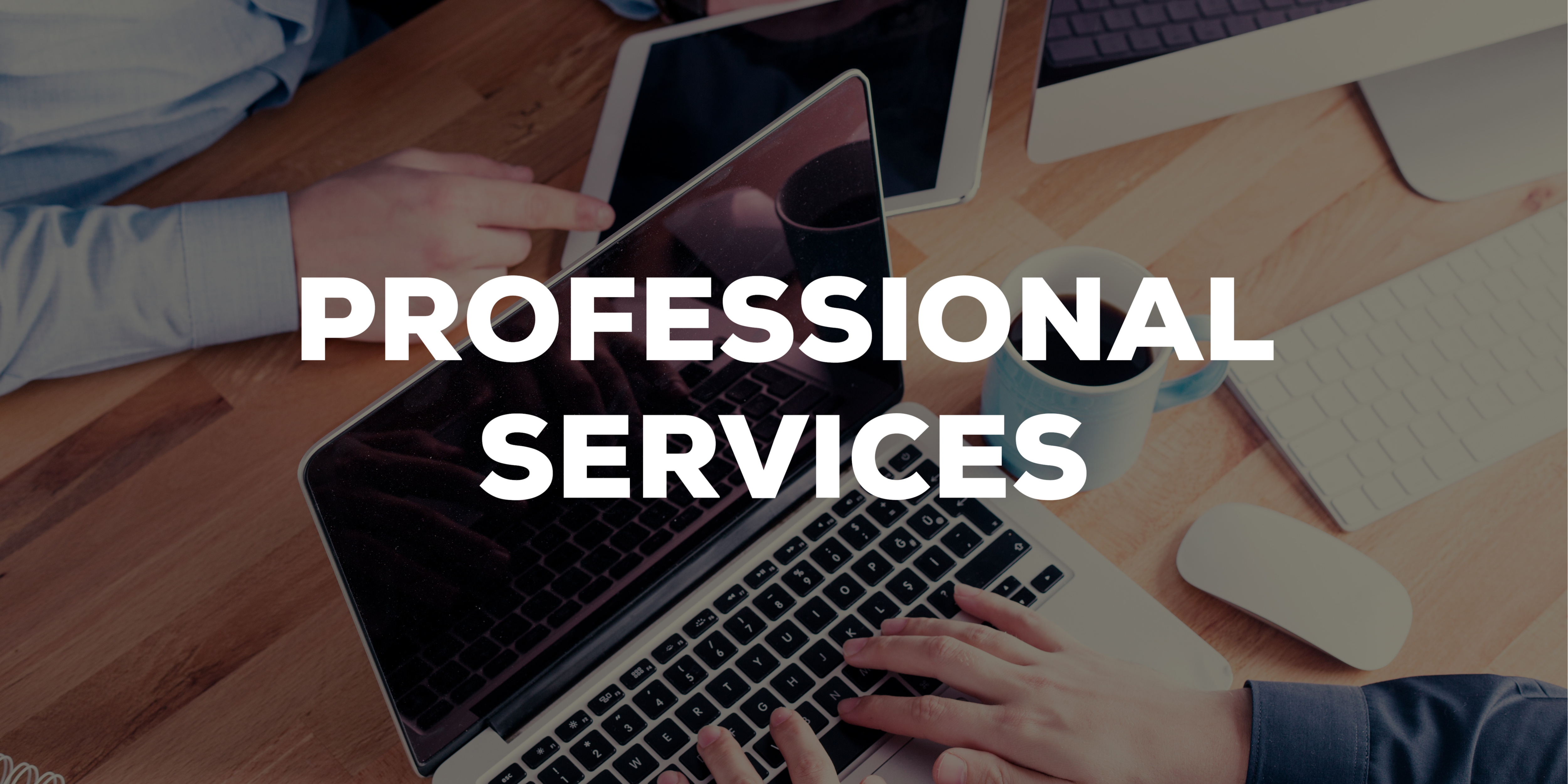 There is no question: data and analytics have totally changed retail site selection. Today's companies use software like SiteSeer Pro to determine where their best customers are located and analyze potential sites that would best attract those customers (and new ones). Choosing a location based on gut feel will no longer cut it. Site selection software has the power to tell retailers and other chain businesses what markets they should prioritize as they consider expansion, what locations will yield them the most success, where the competition is and much more.
Many clients use SiteSeer completely on their own, visualizing their data on our detailed maps, understanding their customers and who they are (and what they care about), creating standard and customized reports with site packets. SiteSeer is easy to use out of the box for companies that have internal "owners" who want to dig into the software and learn everything from how to compare different sites to their existing locations to how to compare communities to others in the same region, state, or country to how to build models using Model Builder and location profiles, and more.
But what if you're a company that does not have the internal resources to do these types of things? What if you want to create more complicated models and do deeper analysis? What's where the SiteSeer professional services team can step in and help.
What does SiteSeer Professional Services offer?
For more than 25 years, the SiteSeer team has helped retailers, chain businesses, communities, brokers and developers, and service providers make smart market and site decisions. We are analysts and modelers. We are data scientists with extensive experience in retail research and analytics.
So, if you want to combine the power of SiteSeer Professional with deep expertise, work with our professional services team. We can help you answer questions like:
What are my biggest competitive threats?
Who are my customers?
What key performance indicators drive my business?
Is this opportunity better than that opportunity?
What is my site selection profile?
What is my chain's capacity for growth?
Is my store network as optimized as it could be?
Where should I locate next?
Do I have the right mix of locations?
Should I franchise and if so, where?
What are my most profitable franchise territories?
Are my existing locations properly spaced or too far apart or too close together?
Who is my greatest competition and how are they impacting me?
What are the strengths of different competitors in my trade area?
We can help you do complex analysis
You might not know what services you need exactly, but if you like the look of SiteSeer and know that you could use a few extra hands to get the most out of it, our team can assist. Here's a rundown of the services we offer:
Customer Analysis

Maybe you have guesses and assumptions about who your customers really are and what they want and need. Our professional services team can help you go much further. We design customer surveys, both one-time surveys and ongoing surveys. And we go beyond analyzing demographic data to learn how your customers live, where they shop and work, and what they spend their disposable income on.

Predictive Modeling

You can build models on your own in SiteSeer using the location profiles within SiteSeer's Model Builder tool. But when you need more in-depth models, our team puts to work their many years of experience and modeling techniques to create the right types of models depending on your chain's maturity, the data you have to work with, third-party data, and your goals.

Scorecards and Hot Spots

We can build site report cards that assess population, income, competition, product potential, consumer spending and other factors and grade sites so you know which ones to focus on in your search. We can also help you develop maps that highlight the locations that meet your success criteria ("hot spots").

Market Optimization

Using proprietary market potential model, data, and your custom success profile, our team can help you determine your chain's capacity for growth. Not only will we help you figure out how to grow smarter, we'll also help you figure out if you have the right mix of locations. That way, you can maximize your sales potential and market share. And if you're a franchise, we have a suite of tools to help you develop strong territories that are fair and defensible.

Sales Cannibalization

SiteSeer Pro can help you find high-performing sites, but the professional services team can help you make sure you're also considering the spacing of your stores. We'll develop models that help you determine the impact of new stores on your existing network. That way you can gather the intel you need to optimize your portfolio by remerchandising, remodeling, relocating or resizing.
You might need our help to augment your in-house expertise. Or maybe you want to have us take the lead to ensure you get everything out of SiteSeer that you want. Our professional services team can help. Contact us to learn more about our services and what we can do for your company now and in the future, on an ongoing or occasional basis.