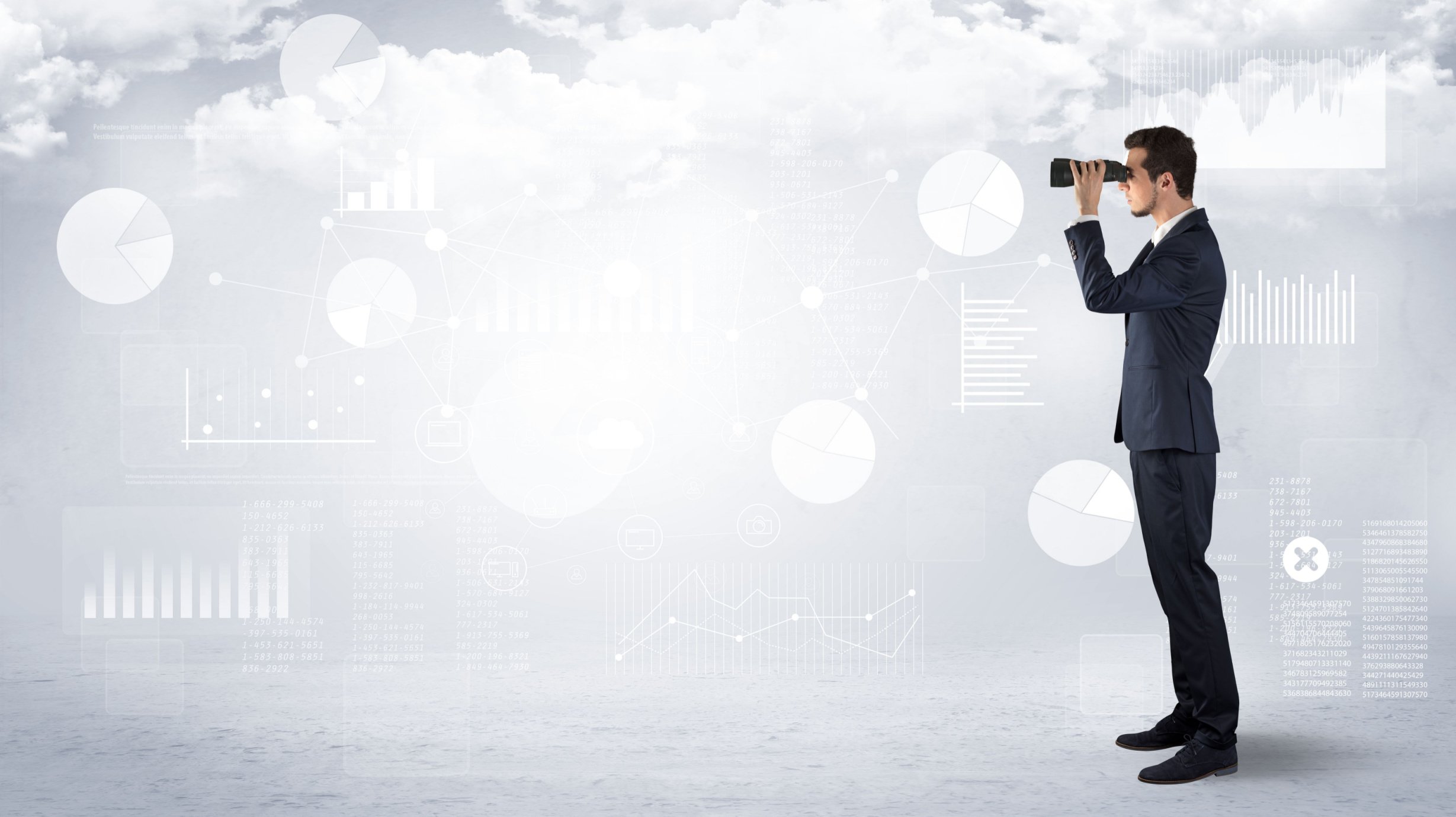 The entire country is watching, waiting and wondering: Are we headed for a recession in 2023?
The answer to that depends on which articles you read and which experts you trust. Some analysts feel that business profits and current unemployment rates don't indicate a recession is forthcoming, even though some industries are clearly seeing slowdowns (e.g., the housing, homebuilding and home mortgage). Others feel that the Fed's interest rate hikes to control inflation will continue to impact consumer spending—and many industries as a result.
Retail is an industry that always feels the pinch when many consumers have less discretionary income. Yet, after 30 years in this industry, the SiteSeer leadership team knows this to be true: downturns are an opportunity for improvement. Retailers that do their homework (e.g., market research) are the ones that will weather storms and emerge stronger than before.
Cutting Costs in the Wrong Areas Can Hurt Retailers Long Term
In March 2020, McKinsey & Company published an excellent report, titled, "How retailers can build resilience ahead of a recession." They studied the 2007-2011 (Great Recession + aftermath) performance of 1,100 publicly traded companies, including more than 250 retailers.
Cost management was an important factor for success for most industries…but for retail, earnings growth from higher sales was more important. McKinsey found that the top fifth of retailers during the Great Recession "took steps to enable them to adapt to whatever happened—and to act decisively."
One such step: these companies reduced selling, general and administrative expenses in the period before the downturn, but invested in other areas—like hiring to upgrade their talent pool and marketing. In fact, this group of resilient top-performers increased their marketing and operating costs by 2.2% from 2009 to 2011. While some retailers (lower performers) were cutting back, this group was investing in targeting customers outside of their core and other efforts to increase their market share.
Researching Customers and Responding Accordingly is Key
McKinsey's study found that the top fifth of retailers took certain actions that set them apart, including:
They moved into new markets. Smart, opportunistic retailers took advantage of conditions. They moved into vacant retail spaces that had been abandoned by competitors that were closing stores or cutting back their growth plans. Many reassessed their existing store base too, to close poorly performing stores and open new stores in other areas with more/better market potential.
They read the trends and reshaped their value proposition. The high-performing group of retailers didn't just focus on doing whatever it took to retain customers and boost sales during the Great Recession. They were careful in their approach to safeguard sales and find new customers.
The above confirms our longstanding mantra of advice that we share often with SiteSeer clients: Success in any consumer-related business requires understanding your customers.
Knowing why your customers buy from you (or your competition), what is important to them, what is changing in their own lives to affect their buying habits, and similar insights is not just nice to know—it's critical to know!
Customer Research Today is Vital
We understand the challenges that our retail clients are facing. It's an uncertain time, and uncertain can be scary. But in our years of experience working with retail and other chain businesses, we have learned this a few very important lessons that we'll share with you here:
Retailers that confront downturns with decisive action plans are the ones that survive and thrive when the market bounces back.
Doing market research is an investment in your survival and longevity, not an unnecessary cost.
Downturns/recessions create many opportunities for retailers to outlast and outperform competitors.
Scared retail chains who freeze up and don't plan ahead are far more likely to fail than those who invest in research and long-term strategic repositioning and growth.
Team Up with Retail Researchers Who Have Seen It All
SiteSeer is a powerful platform that helps retail chains and other chain businesses make smarter decisions about where to open stores or sites, but here's the great news: we know retail—really, really well. We've worked in retail research and analytics for 30+ years, and we built SiteSeer based on our own experience working for and with national retail chains.
Maybe you want to subscribe to SiteSeer and have in-house experts putting its many tools and features to work. Great! But if you're like many SiteSeer clients, you might also want guidance and support from our SiteSeer professional services team, who brings so much depth of experience to the table. We've guided clients through times worse than these, and we know what types of actions will make or break a retail business when the economy slows!
Understand Your Success Drivers, Emerge from Tough Economic Times Stronger
SiteSeer has many types of services that help retailers respond to volatile, challenging economic times in the best way possible:
We'll help you determine the key performance indicators that drive your business, your biggest competitive threats, and more.
We have deep experience with data science and modeling techniques, and we can build predictive models to improve your forecasts.
SiteSeer's site screening tools give you confidence when expanding and opening new sites. Hot spots can help you determine the best locations for your business concept.
Now is an important time to optimize your store network and plan for the future. SiteSeer's market potential modeling services will help you use your capital budget wisely and identify the best path for growth for your business.
In a great economy, expanding without giving thought to store spacing might be fine, but when the market slows, you need to make sure you're not leaving potential revenue dollars on the table or over-cannibalizing your own sales. We'll help you optimize your store portfolio and ensure your store network maximizes sales.
Too often, we see retail chains and other chains focus solely on the demand side of the business (customer analytics). It's critical to understand the supply side as well. Your primary competitors and competitive impacts might be shifting right now, and it's important for you to understand how.
Invest in Your Chain Business's Future
Contact our team to schedule a demo of SiteSeer and learn how our professional services team can help you make intelligent decisions right now that will help your business succeed in today's climate—and come out much stronger on the other side.
Whether you need consulting services, software, or both, we can help you. Fill out the form below and we'll get in touch to discuss your situation, goals, and needs.