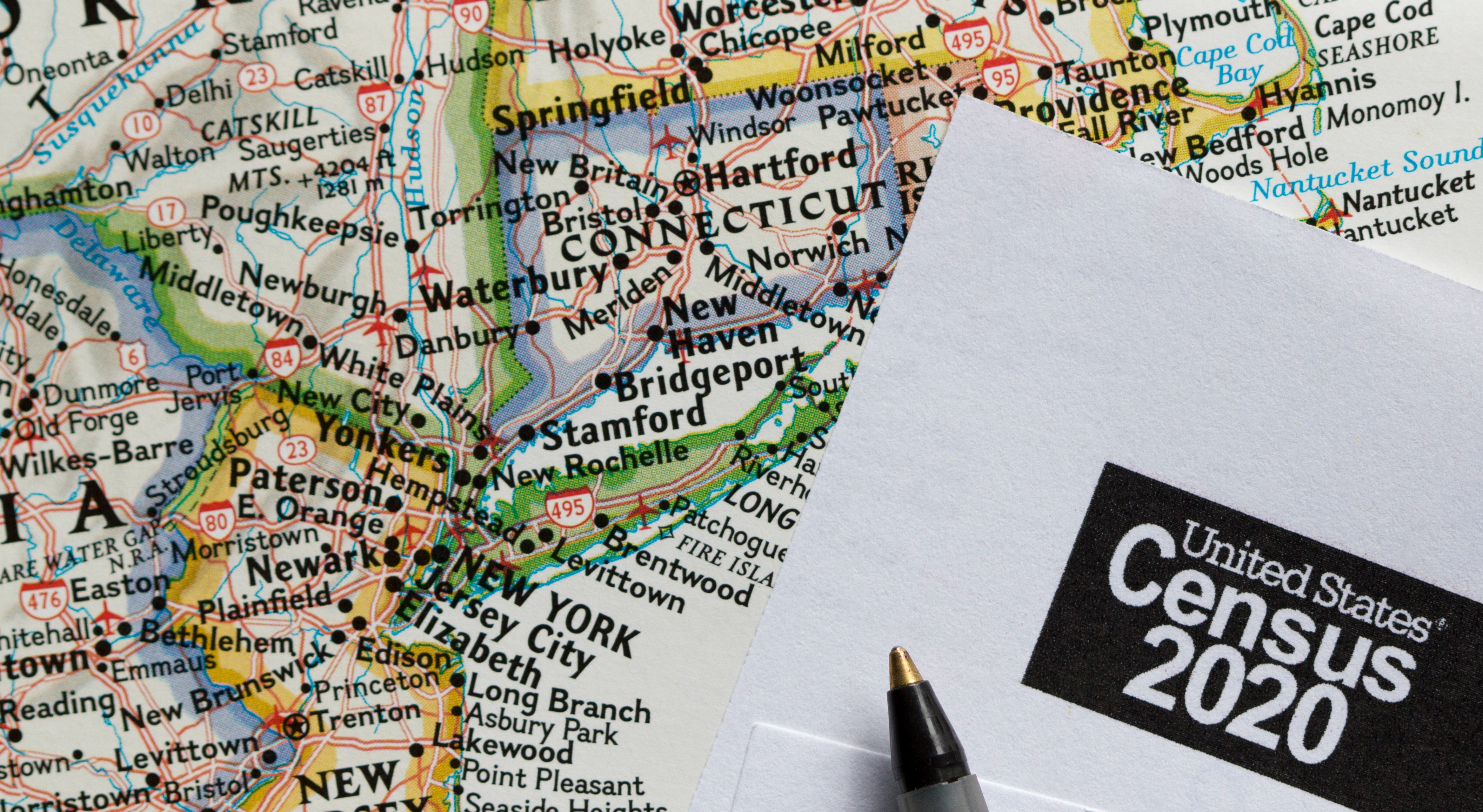 It's been a long time coming, and we're very excited to share that the SiteSeer support team is incorporating the newly released 2020 U.S. Census data into SiteSeer. This update will be complete when users log in to the platform on Monday, August 28, 2023.
Here are answers to a few FAQs, whether you're already a subscriber or you've recently taken a demo of the platform:
The Census was three years ago! Why did this data update take so long?
As we all know, the COVID-19 pandemic delayed the U.S. Census Bureau's ability to collect data that they normally collect via face-to-face visits to households (which—in combination with their mail/digital questionnaires—is an important part of their overall data collection). This delayed their release of that data, as did the implementation of a new privacy method.
Data was released in stages, and in late May 2023, the U.S. Census Bureau finally released the Demographic and Housing Characteristics File and Demographic Profile that many of our data partners rely upon to update their own data. They moved as quickly as possible thereafter and let us know last month when their work was complete. And then we got to work!
Since it's 2023 and this is 2020 Census data, does that mean it's old?
Our data providers release annual or semi-annual estimates for thousands of variables, such as population and demographics. To reach their estimates, they start with the latest Census and combine that data with data from other sources (such as the American Community Survey (ACS), Bureau of Labor Statistics, USPS address change files, etc.) to arrive at current year and future year estimates. Up until now, the baseline for those estimates was 2010 Census data. Now it will be the 2020 Census. So, data you access in SiteSeer will be as accurate as possible, using more current (2020) baseline data.
So, what data will be updated in SiteSeer?
All boundary data. And not only the boundaries, but any data that is delivered inside a Census boundary. That includes demographics, workplace demographics, lifestyle data, spending data, and more. Also, any data layers that users have that are stored by Blockgroup, Tract, ZIP Code, City, or County will be updated to the new definitions.
Does the U.S. Census data affect all of SiteSeer's data partners?
Not all, but most. This update affects the vast majority of our data providers, as most use the U.S. Census data as a base upon which they build.
What data types will NOT change?
This update will not affect any dataset or map layer that doesn't rely on Census geography. That includes sites, stores, traffic counts or any "point" layer, "line" layers like roads, and custom polygons such as trade areas.
Will SiteSeer be down during this update?
Yes, on Sunday, August 27, 2023. You'll be able to log in on Monday, August 28.
What else do we need to know?
Overall, the data in SiteSeer will be more accurate and current after this update. Users might notice changes to their reports/forecasts/other information, even if the population in areas relevant to them didn't change significantly. That's because the release from the U.S. Census Bureau includes various types of demographic and housing data. After the update, 2010 Census data will no longer be available, so subscribers that want to save any scenarios must do so before August 26.
Questions about this update or SiteSeer's other data sources? Contact our team!