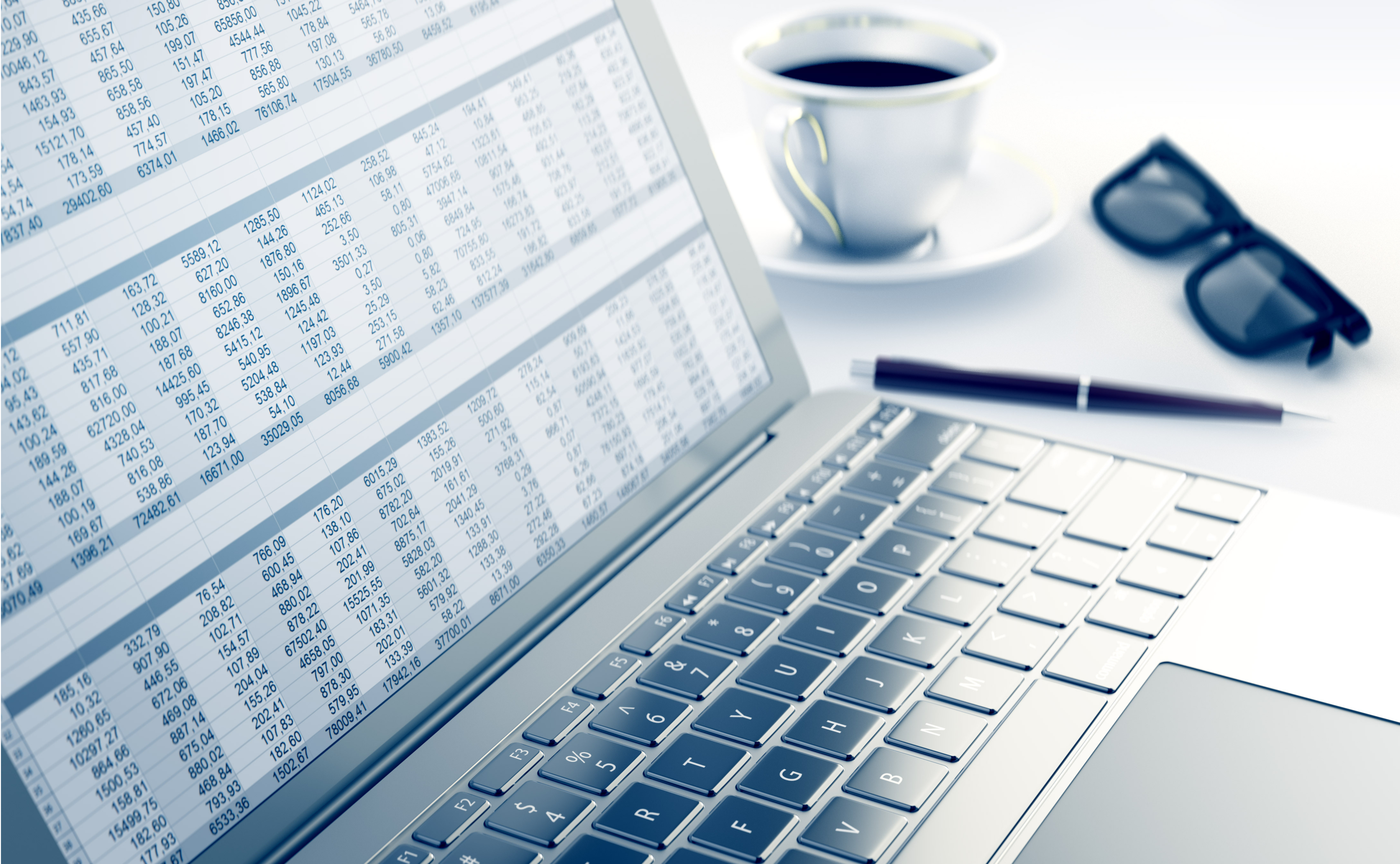 When it comes to data analysis in SiteSeer, you have historically had two choices:
You could perform ad hoc analysis inside of SiteSeer using features like the scoop tool, models or dashboards.
You could create and run a report.
Ad hoc analysis works fine for small tasks such as understanding your trade area population or the competition around your Site, and designing reports is a time-consuming task that is only worthwhile if you need a formal presentation or site package or if you plan to run the report over and over again.
But what are options if you want to perform ad hoc analysis with the power and flexibility of a report?
You create a data query! Found on the reporting tab on SiteSeer's control panel, the Data Query Tool allows you to choose the data you need and download it for further analysis in Excel, Tableau, statistics software or your company's business intelligence systems.
Like reports, Data Queries allow you to pull together data from any of your data sources and the third party data sources you subscribe to – subject to the data provider's usage terms – and save it to run whenever you wish. But unlike a report, Data Queries are easy enough for the casual user to create. Data Queries' step-by-step process will have you downloading data in minutes. Have a large query to run? Data Queries run in the background so you can continue using SiteSeer or log out of the software and SiteSeer will notify you when your data is ready.
Data Queries can answer questions such as the distance to the nearest hotel for each of your stores, which of your sites has the most competition, which grocery stores in your market also have a pharmacy nearby, and much more.
Do you build your own models using SiteSeer's model builder? Data Queries can help you determine the right metrics for your Scorecard or Analog Model. Run your existing stores or a similar competing chain through a Data Query to discover what makes your best locations different.
Since deploying Data Queries earlier this month we have been overwhelmed by the response! We are excited to see SiteSeer users finding creative and exciting ways to use this new feature and we are excited to bring new options to Data Queries in the future. If you are new to Data Queries, we recommend watching the Data Query tutorial in the SiteSeer help menu. And please share with us how Data Query is used in your company and additions you'd like to see.