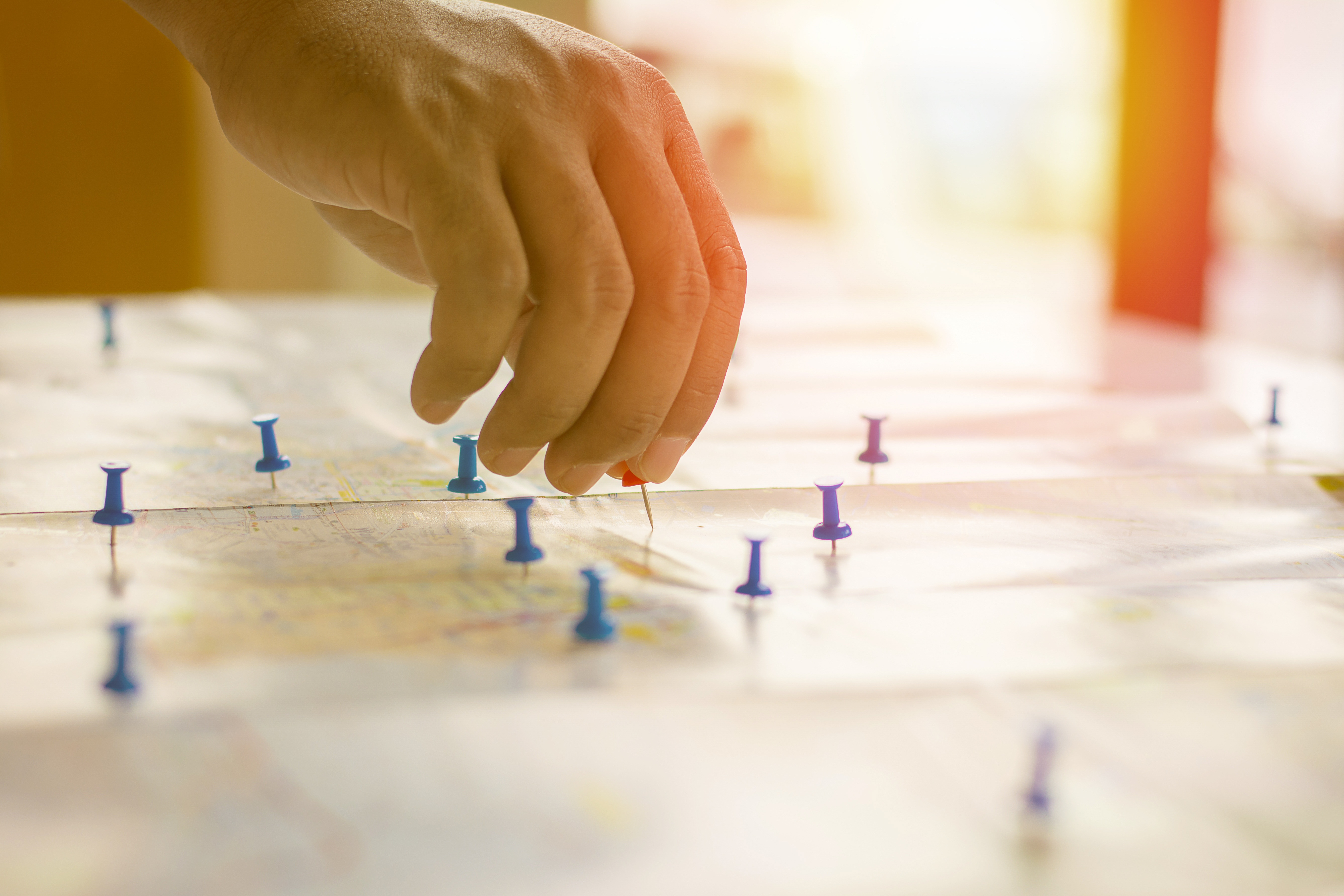 Last month, we rolled out location profiles, which are templates within SiteSeer's Model Builder tool. These profiles help users through the sometimes-arduous task of building models, whether they have a starting point already or need to cost-effectively build a model from the ground up.
The response has been tremendous, and we're thrilled that this tool helps SiteSeer users do their jobs more effectively. If you're just becoming familiar with location profiles, here are a few tips on how to make the most of this tool:
First, create a model.
When looking to find and screen retail sites, your first step is to create a new scorecard. You'll click on "Create New Model" in SiteSeer and will choose "Site Scorecard." From here, you will be able to build that model from scratch or use one of SiteSeer's location profiles to give you a head start.
Choose from hundreds of profiles.
When you use a location profile, you can clone a scorecard from hundreds of business profiles. Let's say you're a larger chain with a proven location profile, you can obviously build your scorecard using those key performance indicators. But what if you're just starting out and don't have many locations? Or what if you have lots of locations but are rebranding and want to identify sites that better fit your updated concept? That's where SiteSeer's location profiles come in. You can choose a profile for a chain that fits your goals and start there.
Tenant rep brokers: use location profiles to help you find sites.
If you're a tenant rep broker looking for a good site for your client (Panera, for example), location profiles can help you. You'll choose a location profile that most closely represents the metrics of the business you're working with and analyze that chain's past behavior. You would start with Panera and improve the profile with any specifics given to you by them. Perhaps they're interested in expanding into an area with a younger demographic than they typically target. When displayed as a hot spot theme, location profiles can show you where the best sites might be and also any gaps in your client's current store network.
Adjust your variables.
As you might expect, there are lots of options within Model Builder. The location profile you choose is a good starting point, but you can (and should!) adjust the metrics to better fit your needs and goals. You'll choose from your licensed data sources, then pick your metrics.
The best news of all is that location profiles in Model Builder help you be more efficient with your time. Site selection is a detailed, time-consuming process. SiteSeer's goal is to make retail site selection easier without sacrificing accuracy that our clients need to make smart decisions.
It's still important to do your due diligence when building models, but we've given you a starting point to make your models better. Any time you need assistance, contact SiteSeer. We're here to help you augment your site decision-making process. This newest feature is just one of many ways we do that.