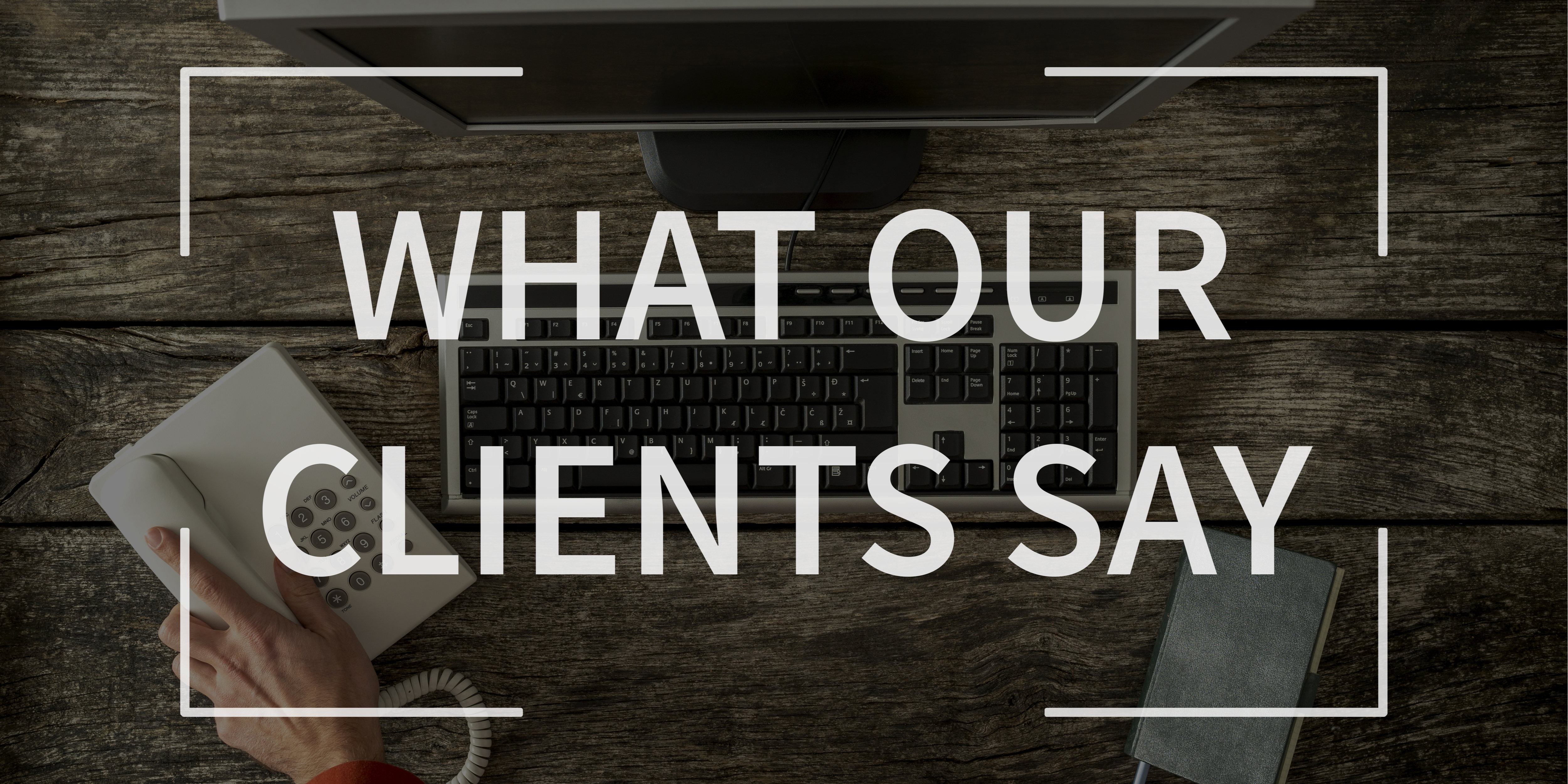 SiteSeer is a powerful platform used and trusted by retailers, brokers and developers, and communities who want to make better site decisions. We know what sets our tool apart: it's easy to use, it's powerful yet accessible for users who aren't analysts, and it is data agnostic—so you can use third-party data as well as your own data for better market and site selection analytics.
But if you're not a SiteSeer user yet, sometimes it helps to hear what others have to say! Here are a few comments made by some SiteSeer clients about what they were looking for in a site selection software and why they ultimately chose our platform:
Our methods before using SiteSeer were "old school." We knew the markets where we work pretty well, but as we expanded nationally, we realized that we didn't know other markets and needed a tool to help us. Now we see what retailers themselves see in terms of data, which is really helpful for us when acquiring properties.
Commercial real estate company specializing in retail investment projects
We did a lot of research before choosing SiteSeer and ultimately were impressed by the quality of the data they use and their Void Analysis tool, which we feel is the best product on the market.
Commercial real estate developer
I'd been watching SiteSeer evolve for a long time before we chose them. When we first signed up, it wasn't uncommon for us to talk with the professional services team every week. They were so helpful getting us set up with hot spots and scorecards and all of it. We run scorecards for every single site we see when we're looking at new locations. We use every single tool we purchased! When we evaluated two other software products, one was just outdated and we weren't impressed with the technology and the other had only some of the components we wanted. And primarily, SiteSeer stood out for its excellent customer service.
Retailer
The tool we used before was difficult to use and we needed something different, but still very capable and robust. We do a lot of market analysis but needed to find something that gave us more of a macro view as compared to our micro view.
Commercial real estate firm focused on retail assets
The way we learned about SiteSeer was that in every deal we were doing with brokers (to either find sites or market them for us, or both) we kept seeing brokers using SiteSeer reports. Their scoring and ranking and all of those things just seemed to have more data behind them and it got us pretty excited. Rather than ask brokers to run a Void Analysis in SiteSeer for us on a space every time, we decided we should subscribe to SiteSeer ourselves.
Real estate developer and retail investor
We wanted a reliable software but also great customer service. We needed things to be easier—I can do things in SiteSeer in one click that took 10 clicks in our old site selection software. Ease of use is big with SiteSeer. As a franchise organization, we've always built our own territories, but SiteSeer took a lot of the work off our plates with their excellent professional services.
Franchise business
We needed not just a site selection software, but also consultative services. I was referred to SiteSeer by someone I'd worked with previously after talking to many other software companies and it was just a breath of fresh air. The team made everything easy. I explained what I wanted and their response was, "Don't worry. We can do that." It was nice that we could get a great software solution with some support. I found that other competitors wanted to take what we had and get it into their system, but we didn't have anything in place. SiteSeer was flexible and took a very consultative approach.
Retailer
If you're considering an investment in SiteSeer and want to hear from one of our current clients, we'd be happy to put you in touch with a couple! That way you can hear exactly what others were seeking when they made their purchase and how they feel about the product today.
We understand that purchasing a site selection software is a big decision and we want to make it easier. Let us know if we can introduce you to a few client references!