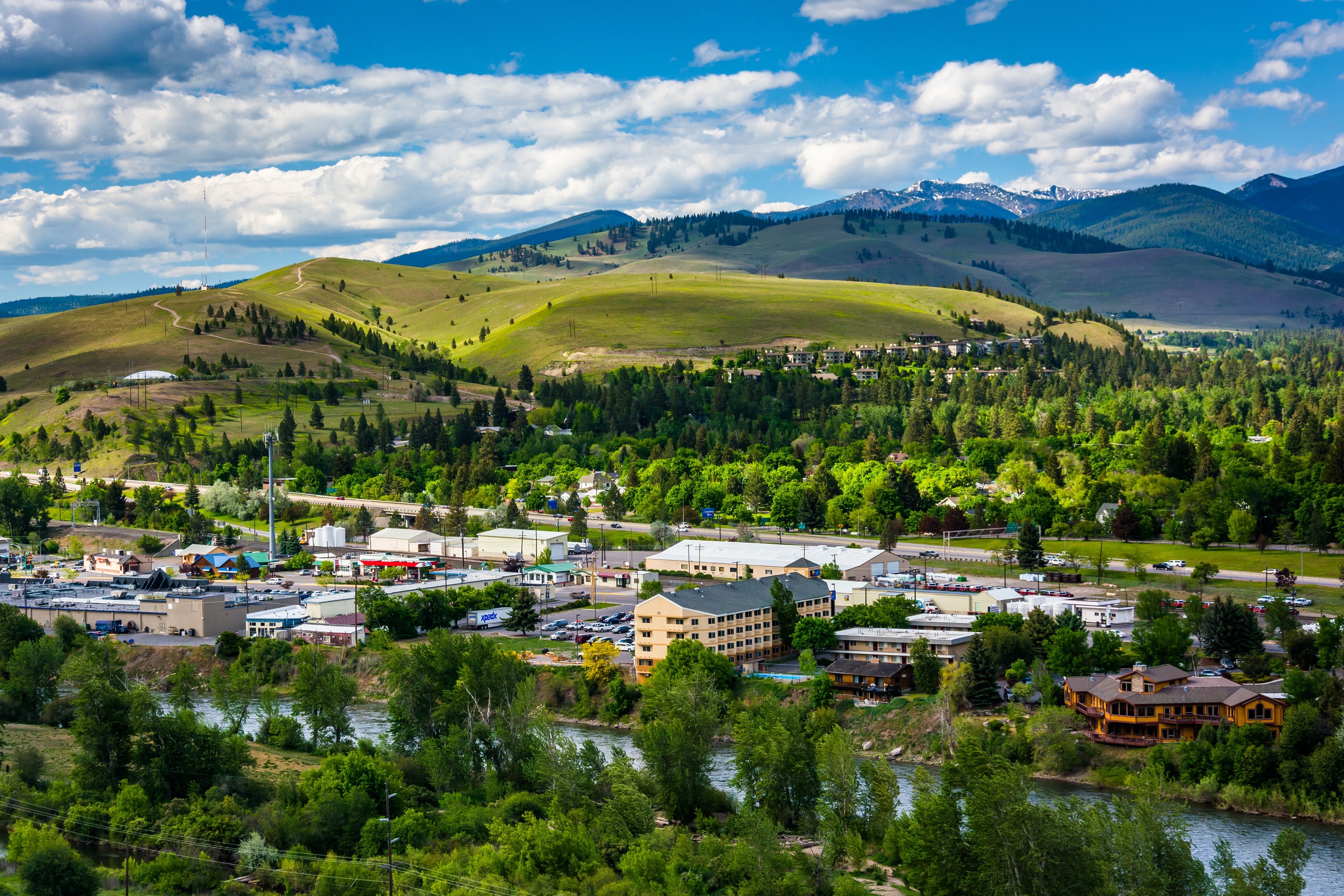 Growing retailers look to expand into markets where concentrations of their target consumers live, work or shop. A consumer's lifestyle and life stage often define their preferences and behavior, and few factors better determine one's lifestyle than education level. For this study, we wanted understand which markets were seeing an increase in education levels. To measure this, we looked at the change in the percentage of persons over age 25 that had no bachelor's or master's degree in 2013 compared to 2018. We also controlled for increases in bachelor's degrees at the expense of master's degrees, e.g. markets where the percentage of bachelor's degrees increased while the percent of master's degrees decreased.
We scored all of the 378 metropolitan areas in the United States based on our change in education calculation. No one region of the country dominated the scoring, although several of the previously bottom 100 educated markets showed significant gains in education. This was particularly true in the Ohio-Pennsylvania-West Virginia region. Here are our top 10 areas of highest gain in education, a list that is dominated by college towns:
#10: Lynchburg, VA
No surprise that Lynchburg makes the list. With five public/private colleges and universities (plus several technical schools), there's a definite commitment to education in this town bordered by the Blue Ridge Mountains and just 180 miles from Washington, D.C. Forbes magazine recently called Lynchburg one of the Top 50 Best Places for Business and Careers.
#9: Staunton-Waynesboro, VA
These neighboring towns are home to many higher education institutions—in fact, Staunton (the larger of the two cities in the metro area) has 12 colleges within a 50-mile radius. But that's not all. The growing culture of entrepreneurship is attracting young, talented professionals to the area at an increasing rate. The strong economy, beautiful area, attractiveness for future investment, and appealing lifestyle all make this small mountain town a winner.
#8: Cheyenne, WY
There are three major research institutions within a 50-mile radius of Cheyenne and a community college in town. Perhaps it is the laidback, relaxing lifestyle and the beauty of the area, however, that attract people to put down roots here—in theory, the very people looking for a place to live after college or when settling down to grow their careers and raise their children.
#7: Pittsfield, MA
In the latter part of the 20th century, Pittsfield had to reinvent itself. Now, the long-awaited Berkshire Innovation Center is slated to open in summer 2019 and will offer companies access to cutting-edge research and development equipment, training programs, student internships, and research partnerships with local health systems and colleges. The excitement around the project could be responsible for the jump in educated residents in this town, which is the hub of the Berkshires.
#6: San Jose-Sunnyvale-Santa Clara, CA
There are 48 colleges within 50 miles of Santa Clara, both public and private, so it stands to reason that this is a hotbed for higher education. This metropolitan area is located in the heart of Silicon Valley, the country's tech mecca. If this is where educated millennials are flocking, as many say, it could be the reason for the area coming in at no. 6 on our list.
#5: Missoula, MT
In the last five years, Missoula has collected lots of rankings, from being named a top tech hub among America's small college towns to being named the second-best small city in America for doing business by Inc. magazine. This town boasts that it is one of the best-educated communities in the Northern Rockies, and it seems that our data agrees. There are two colleges in town. Nearby Great Falls, MT, and Coeur d'Alene, ID, also showed significant increases in their education levels.
#4: Ames, IA
Ames has earned a reputation as an up-and-coming tech hotspot, so it's no surprise that it is no. 4 on our list (Livability called Iowa "a star of 'Silicon Prairie,'' Fundera ranked Ames the no. 1 Best City for Young Entrepreneurs, Nerdwallet ranked Ames in the top 25 places in the nation for STEM graduates, and Bloomberg Business named Ames one of the 15 cities that have done the best since the recession). Ames is home to Iowa State University and close to Des Moines, the hub of Iowa's startup ecosystem.
#3: Blacksburg-Christiansburg-Radford, VA
Located in Montgomery County, this metro area is a progressive, technology-driven community—and an attractive place to live. The county is home to renowned research university, Virginia Polytechnic Institute and State University, Radford University and a community college. By the numbers, Montgomery County claims that an impressive 44.3% of adult residents hold a college degree (as of 2014).
#2: Corvallis, OR
Located in Benton County, Corvallis is home to Oregon State University, a community college, and several growing business sectors. The county is pretty proud of its smart and talented workforce—and for good reason. A whopping 47% of adult residents hold bachelor's degrees or higher. Last year, Fundera ranked Corvallis no. 8 on its list of Best Cities for Young Entrepreneurs.
#1: The Villages, FL
Coming out on top is The Villages, Florida, which is located in the booming Sumter County. This active retirement community boasted an impressive 27% growth rate between 2010 and 2015. Located in the center of a triangle formed by the University of Florida, the University of Central Florida and the University of South Florida, it's probably no surprise that education is on the rise here in this apex of Central Florida's economic triangle.
While some of the metropolitan areas on this list aren't a huge surprise, we made a few interesting observations when reviewing the entire list of 378:
On average, the most highly educated markets are getting more educated.
On average the least educated markets are not improving their education levels.
None of the top 50 most educated markets in the country have become less educated in the last five years.
In the top 100 most educated markets, only one became less educated and only by one-tenth of a percentage point.
As we always say, you can learn a whole lot from the data if you're paying attention. Don't hesitate to call SiteSeer if you need a little guidance. We'd be happy to share more about how our platform can understand your customers, get to know markets better, and help you make more intelligent, data-driven decisions.
Data sourced from STI: PopStats