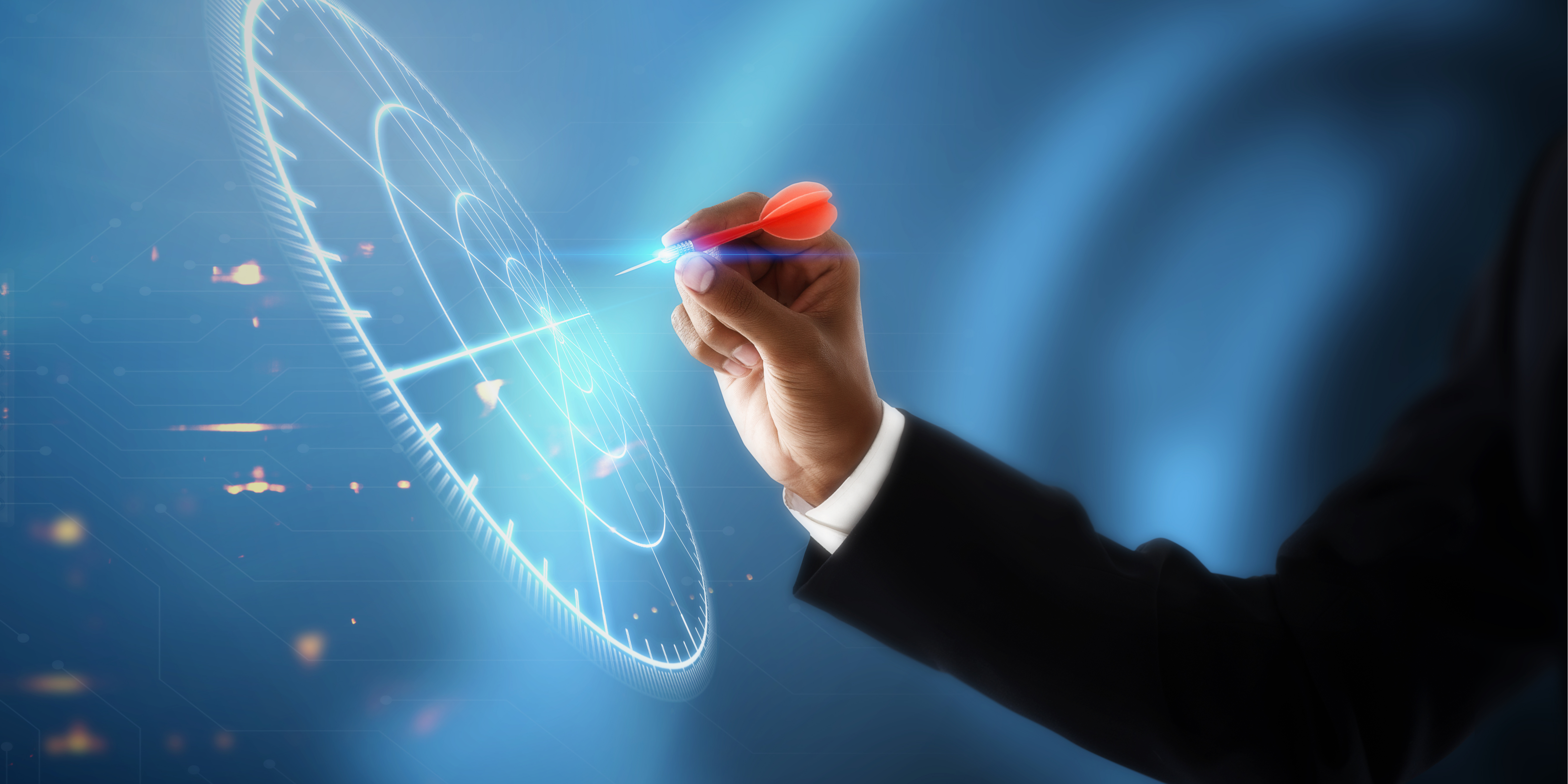 SiteSeer is in the business of site selection software, but we do a lot more than that. We help growing businesses with their market strategy, including which markets to expand into, where to find the best sites and how to forecast store performance.
Of course, that involves using our software, but it sometimes involves the SiteSeer professional services team, who can help you use SiteSeer to the fullest and make data-driven, intelligent decisions about where to locate and how to succeed once you open your doors.
SiteSeer is an intuitive, powerful system, but it is only as good as the data you put into it. Just like you can't make delicious cookies without ingredients, SiteSeer needs inputs to produce those insights you seek—and we partner with dozens of high-quality data providers to do that.
We vet these partners, but we tell our clients all the time that data is one piece of the puzzle. It's one tool in your toolbox. These days, there is so much data out there that it quickly proves overwhelming for businesses that want a way to sharpen their decision-making and make more intelligent site and market decisions. A few big challenges:
No one data source can give you everything you need.

It's true: data is expensive, but that doesn't mean you should select one type of data and assume it will give you all the answers you seek. When analyzing markets, forecasting sales, and doing site selection, it's ideal to have data that will allow you to understand your competition, the demand for your products or services, what sets your business/store apart, and more.

The "hot" new dataset might not meet your needs.

There are datasets that have been around for decades and datasets hat are newer based on new technologies (mobile phone data is a great example). What you need depends on the problems you face, what you are trying to predict and what other data you have at your disposal. So, is it important that you go with the latest and greatest data? It might be, but it really depends on the questions you're trying to answer.

Data might need "scrubbing" to be useful.

Your models will be more accurate when the data you have is as accurate as possible too, and the reality is that data is never going to be 100% accurate. Even with high-quality data partners like those SiteSeer works with, there is some level of error in every data source. Data is rarely static. And mistakes happen when data is handled by humans.

Free data is probably free for a reason.

Just because data is free doesn't mean you should use it. You might think, "What's the harm?" but the answer to that is that it could send you down a rabbit hole and waste your time and resources. The data is likely outdated and therefore inaccurate. You'll probably need to clean it up, and is that really worth the time if you don't even know how to identify all the errors?


Data must be relevant.
Using the right (relevant) data is more important than using as much data as possible. Just because everyone tells you that you need a certain data source doesn't mean it's true. You need to take the time to understand whether a data source is worth the investment. It needs to provide you answers to your questions.
Whether you work in a retailer or other chain's in-house real estate or research team or are a broker or developer trying to fill your shopping centers with solid, long-term tenants, you want the data that gives you the ability to make smarter, more accurate decisions.
At SiteSeer, our goal is to help clients do that, but we recognize that our system is most valuable when the data inputs are quality. So, we connect our clients to data and help them use it wisely. We don't believe in pushing data on a company that won't benefit from it, and we also believe that most companies need multiple sources of data to improve their decision-making. When we work with clients to help them source data to use in SiteSeer, we ask all the right questions to make sure we understand what their needs are first.
SiteSeer helps you understand complex data
In retail research is that you need data, but you also need the ability to understand that data. And that's what SiteSeer allows you do. It is a solution that helps you make sense of complex, raw data for greater market intelligence.
To learn more about what data sources are out there and how SiteSeer paired with different data sets can help you achieve your market expansion and site selection goals, contact us. We'll always guide you toward the right data source(s) for your business, help you put SiteSeer to work for your business, and give your business the best chance of success.