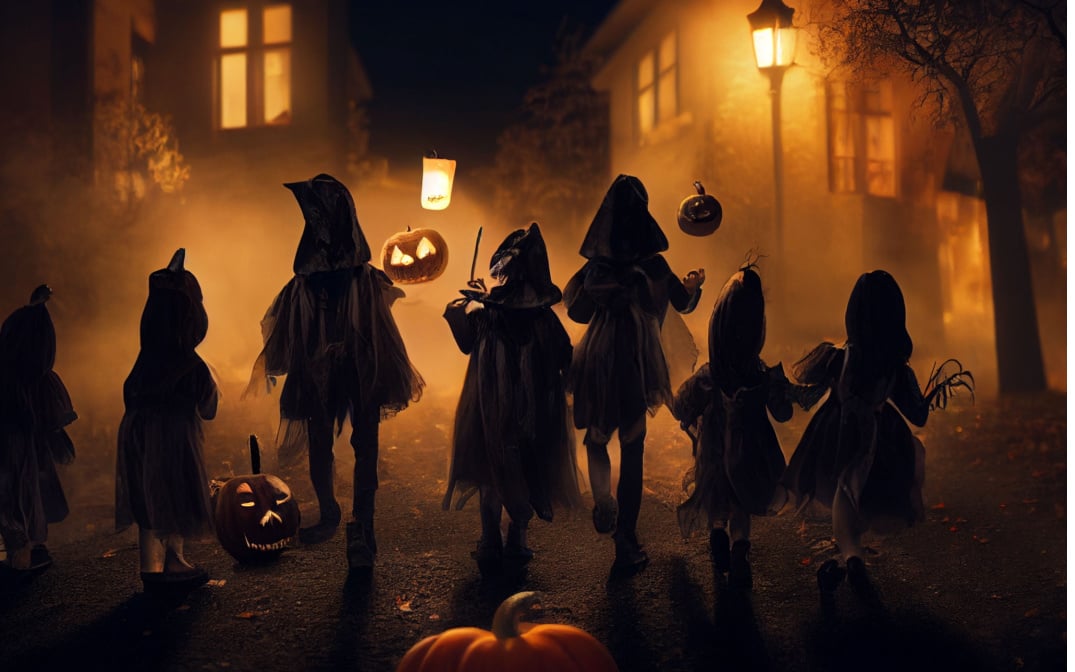 Is your bowl of candy ready to be distributed to all the little ghosts and goblins who ring your doorbell tonight?
In some neighborhoods, Halloween is one of the busiest nights of the year, with children wandering from house to house until the neighbors run out of sweets and turn off the porch lights as a signal. In others, it's like any other night. The difference? There could be several factors at play (e.g., the neighbors have committed to decorating their houses and handing out full-size candy bars). But a big one is the demographic of people living in the neighborhood (or close by).
We thought it would be fun to take a look at the top 10 U.S. markets with children ages 12 and under (and the bottom 10 too).
What do we mean by "markets" in the U.S.?
A quick definition: the below are core-based statistical areas (CBSAs) in the United States. There are currently 939 core-based statistical areas in the country: 392 metropolitan statistical areas which have an urban core population of at least 50,000, and 547 micropolitan statistical areas, which have an urban core population of at least 10,000 but less than 50,000.
Top Markets with Kids Under 12 (i.e., Potential Trick-or-Treaters)
Here are the top 10 CBSAs in the U.S. with the highest population of children ages 12 and under:
% of kids 12 and under
#10: Zapata, Texas 18.2%
#9: Andrews, Texas 18.3%
#8: Idaho Falls, Idaho 18.3%
#7: Liberal, Kansas 18.5%
#6: Dodge City, Kansas 18.8%
#5: Decatur, Indiana 18.8%
#4: Williston, North Dakota 19.1%
#3: Vernal, Utah 19.3%
#2: Provo-Orem, Utah 20.0%
#1: Othello, Washington 20.01% (barely the winner!)
Markets with the Lowest % of Kids Under 12 (i.e., No Need for Candy Bowl Restocking)
% of kids 12 and under
#10: The Villages, Florida 4.2%
#9: Punta Gorda, Florida 7.6%
#8: Barnstable Town, Massachusetts 8.6%
#7: Brookings, Oregon 8.8%
#6: Homosassa Springs, Florida 9.0%
#5: Prescott Valley-Prescott, Arizona 9.4%
#4: Boone, North Carolina 9.4%
#3: Canon City, Colorado 9.5%
#2: Key West, Florida 9.7%
#1: North Port-Sarasota-Bradenton, Florida 9.7%
So, if you're a candy company or a Halloween costume business, perhaps these markets are worth a look for your next retail location! At the very least, maybe this data will help some of you folks in Othello, WA, understand why you can't seem to buy enough candy for Halloween…
Happy Halloween!