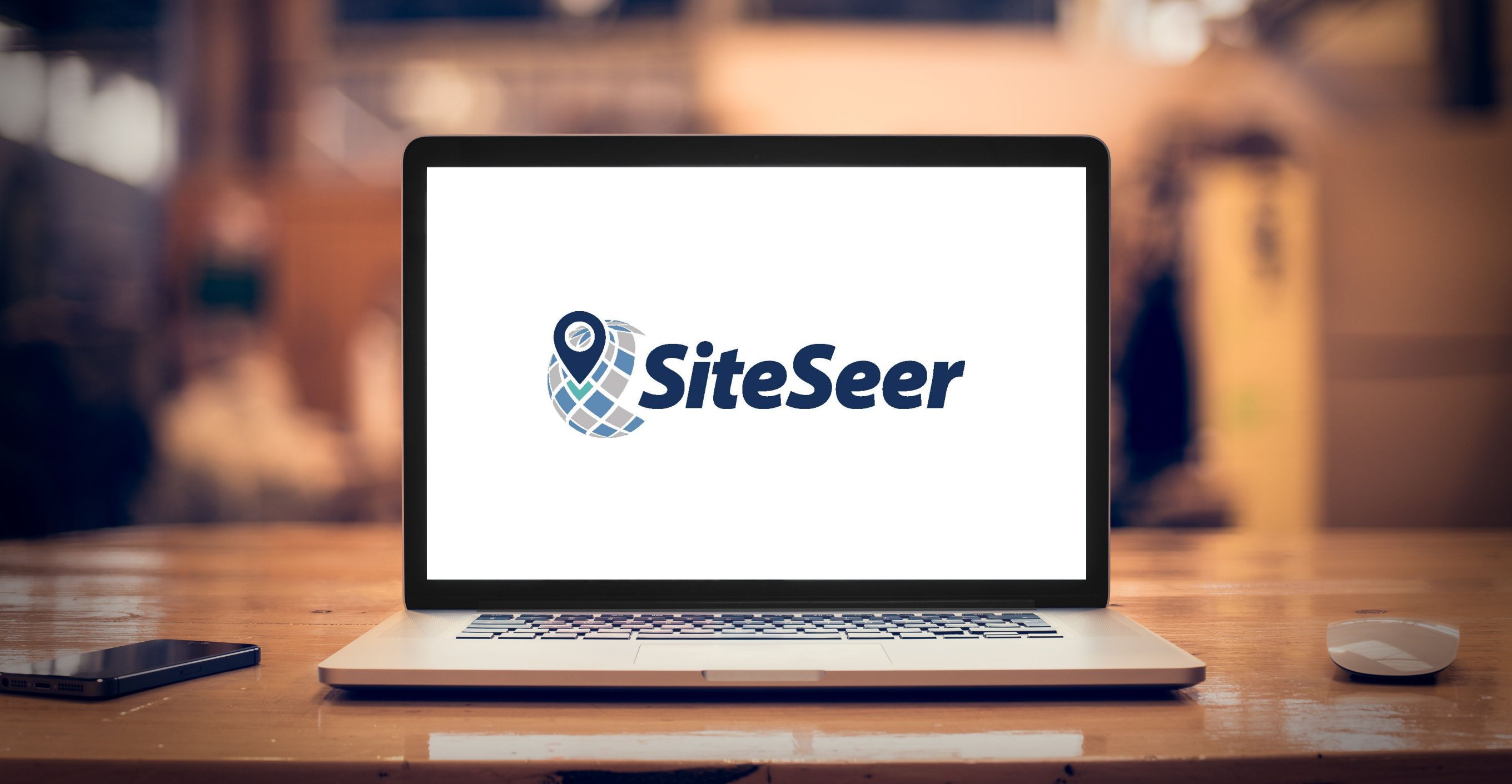 Students in Duke University's Master of Engineering Management program recently completed a project using SiteSeer's mapping and other tools.
The project was part of the program's engineering management practicum, which has students work on a mentored project for an organization to learn how engineering and technology impact organizations and how they are integrated into an organization.
The students' project involved creating maps and other data visuals to create geographic representations of travel times of high-net-worth individuals and points of interest in two metropolitan markets: Dallas-Fort Worth-Arlington, TX, and New York-Newark-Jersey City, NY-NJ-CT-PA. They created models for both areas using a pre-determined set of criteria as well as maps with hot spots.
Practical Tools to Solve Business Problems
SiteSeer is a tool that helps many kinds of businesses solve complex problems. Our market analysis and reporting platform is used by retailers and other chain businesses (e.g., grocery chains and restaurant chains) making site selection decisions. These businesses need tools and data to help them determine the best markets and sites for their concept to locate next. That's what SiteSeer is all about!
SiteSeer is also used by brokers and developers trying to fill vacant spaces with the best possible tenants. As chain businesses increasingly use data-driven analytics, so must the commercial real estate brokers who work with them (and the developers looking to fill space).
Need a Tool to Support Your Decision-Making?
Learn more about SiteSeer and its many features and tools, including:
Void Analysis, which shows users which retail categories are missing from a trade area. The tool ranks possible tenants using factors like co-tenancy requirements, demographics and square footage of the space.
Maps that allow SiteSeer users to see their data (and data from other sources) on a map and analyze it. You can use hot spots to show you which markets have the highest-performing sites based on your criteria.
Customer Analytics tools that allow SiteSeer users to understand their customers' behavior and more so they can market to their best customers.
Model Builder, which allows users to build a forecast model from scratch or using one of SiteSeer's location profiles (templates). You'll choose key performance indicators and build Site Scorecards, which are an excellent (and simple) way to evaluate sites.
Check out SiteSeer by taking a short demo!