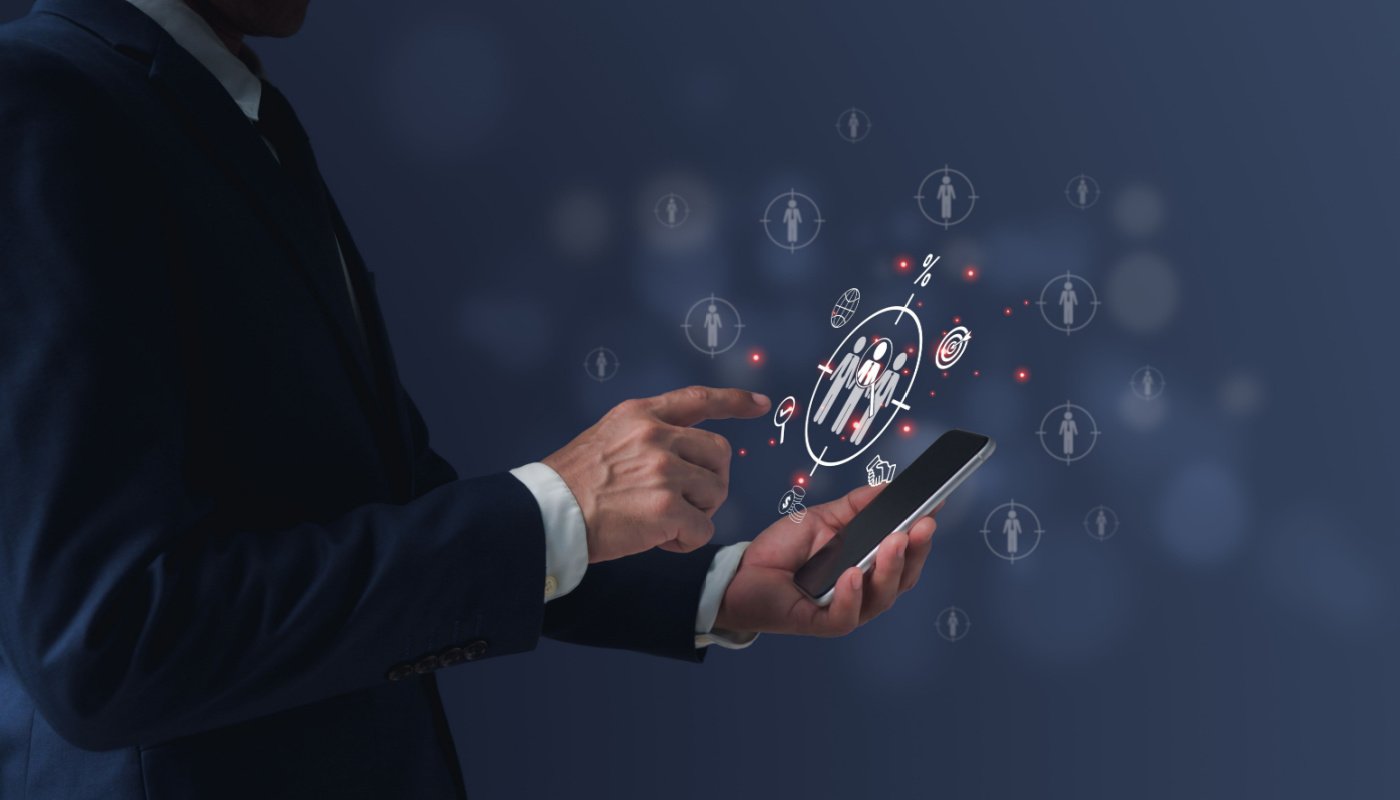 If you're a retailer or in any sort of chain business, you know well that doing research is critical to the success of your business. By research, we mean research on your customers, competitors, markets, and brick-and-mortar locations where your customers find you.
There are some obvious reasons why doing research is important, and we've written about those reasons on this blog before. But when the daily news about the economy is gloomy, the idea of spending more on market/consumer research is…frightening. Shouldn't you be cutting back? And as a big expense, is it wise to put research on hold?
The short answer to this question: no!
Doing research is absolutely critical in the retail industry—even (especially!) amid or ahead of downturns. Investing in research to determine how to survive and thrive during recessions or other down economies is smart…and what top-performing, resilient companies do. Cutting costs in the wrong places can actually hurt your business, in fact.
Why research is a wise investment
So, to sum it up: researching your customers, competitors, markets and overall business is a good investment, even when you're cutting costs in other areas. Here's why:
Reason #1: It allows you to be opportunistic.
Taking advantage of less-than-optimal economic conditions to benefit your business requires paying attention and acting quickly. You should be assessing everything from the real estate market to adapting consumer demands to competitor activity. You should analyze your existing store base and market conditions to ensure you're in the right markets. Without this type of data, it's hard to make timely decisions in your business's best interests.
Reason #2: It poises you to make moves at the right times.
In retail, the customer should be at the center of everything a business does. Understanding customers well requires extensive and ongoing research. When the economic climate changes, so do customers' needs and expectations. Continuing to analyze this will help you recognize when to adapt your business to keep customers happy, maintain sales, and identify new sources of revenue (and new customers).
Reason #3: Doing zero research is essentially a guesswork strategy.
It is true that no matter how great your data and assumptions, you can never predict the future with 100% accuracy. However, research helps you make smarter decisions and mitigate your risks. Failing to research and plan ahead in an industry like retail, on the other hand, is likely to lead to problems. And rest assured, your biggest competitors are doing their research. If you don't, you're rolling the dice on your decisions.
SiteSeer can help
SiteSeer Pro is a site selection software tool that helps retailers and chain businesses choose the best sites, but our leadership team has worked in the area of retail research for more than three decades. We know from experience that retailers that do quality research have the greatest long-term success and are best equipped to weather economic challenges—and emerge poised to thrive.
Research is a cost, and we understand the instinct to trim that cost when times are uncertain. But doing so could cost you a lot more than the "saved expense" of research! It can put you behind your competitors and out of sync with your customers because you misjudge consumer trends, and lead you to expand into the wrong markets at the wrong times. Failing to analyze sites can lead you to choose the wrong location(s), which can hurt your business too.
SiteSeer can help you avoid all this, both through our software that helps retailers and chains research and plan markets and analyze new potential sites and our professional services. We help growing businesses develop their market strategy, including which markets to expand into, where to find the best sites, and how to forecast store performance.
Learn more about how SiteSeer's software and professional services can help your business. Take a demo today. We'll discuss your business and your market research needs. Let's set you up for success in 2023 and beyond.