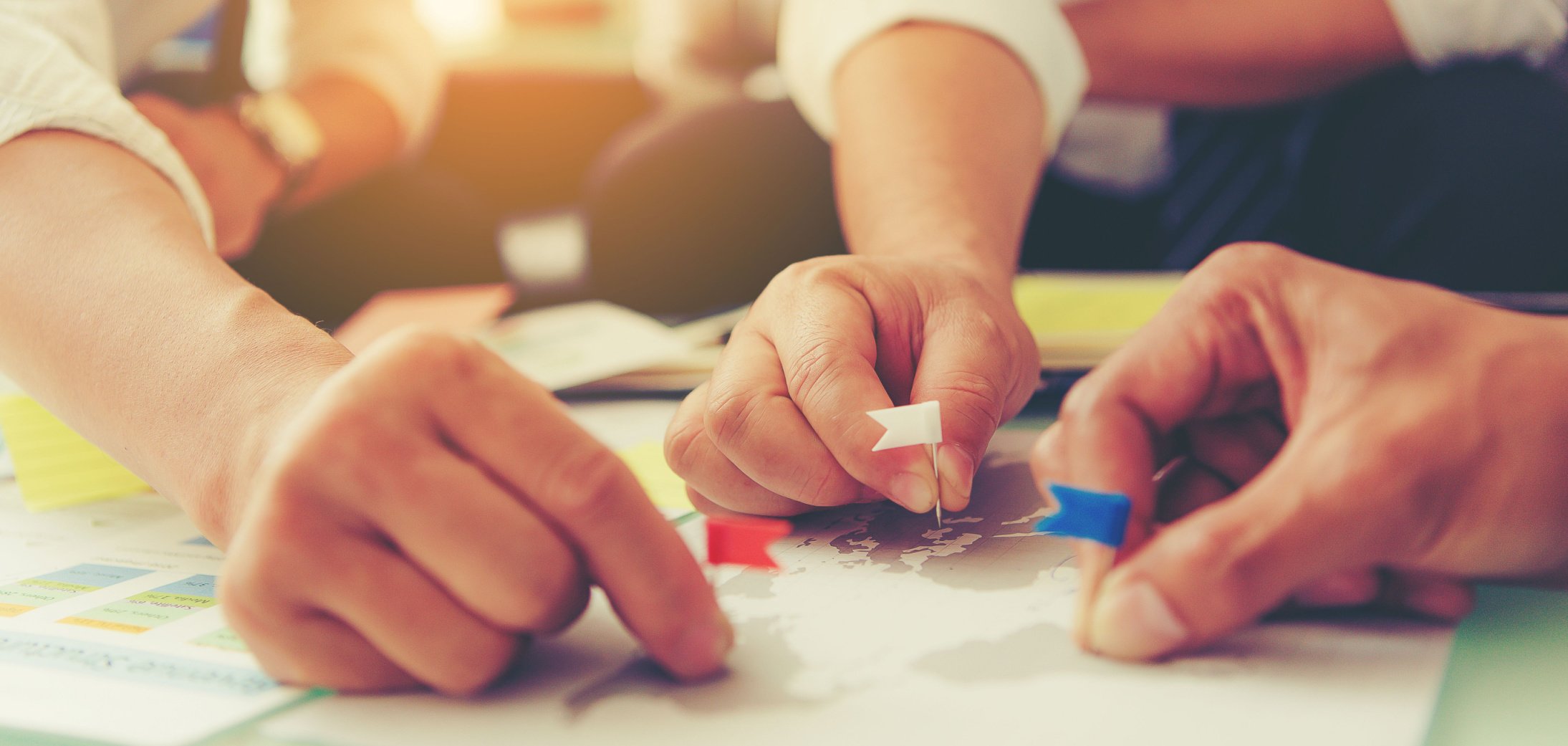 These last few years, most of us have grown used to change. We've seen ups and downs, and market disruptions upon new market disruptions. In 2023, there's one thing that is true: it's a nerve-wracking time for many consumer-facing businesses!
If you're in the business of retail, you know this better than anyone. And if you're trying to embrace opportunities that arise in times like these and plan ahead, you know that doing research is essential.
In our world, research means both market research as well as site selection research. If you're growing (e.g., adding new stores or locations), you need to know as much as possible about your market and the potential there (and potential customers) and you also need to choose your sites carefully. Doing so requires data—and quality data at that.
What you need to know about data
If you've read our blog for a while, you know that we talk a lot about data—its importance for determining the potential success of a new location, why it's important to use quality data (and what we mean by "quality") and the many, many types of data you can use to make market and site decisions.
But here's something that truly concerns us lately: there are many companies out there that would have you believe that their data source is the best…the end-all-be-all…the only data you need to rely upon to make site selection-related decisions.
This simply is not true, and it's important for you as a retailer or other chain business to understand why. Here's what you need to know:
The newest data source might be useful for you to use…but don't assume that means all other data is now useless.
There are many companies out there collecting data, and we are proud to have great relationships with many of them that are relevant for retailers, brokers and shopping center developers and others in this industry. But when we hear from someone that they heard that the "hot" new data type is "the best" and what they need to get their hands on, we like to ask questions first. What are you trying to accomplish? What questions are you trying to answer? Just because it is the talk of the town doesn't mean this data type is the only type of data you should rely upon or has all the answers you seek (it doesn't). Which leads to our next point…
Different types of data are great for understanding different things.
This is something SiteSeer users hear us say often when they call to ask about what type of data can power the platform and enhance their decision making. If understanding customer lifestyle choices is critical, don't expect to get that kind of intel from mobile location data, for example. If your goal is to find and choose the best site and get an idea of how that site will perform, you'll need insights from multiple data sources—not just one.
Data alone will not help you make decisions.
We can't tell you how many times we've heard from someone interested in SiteSeer that what led them to our tool was the realization that they don't have a way to aggregate and analyze the data they purchased! Data is essential for making good site selection decisions, but you need someone on your team that understands how to gain insights from it (and has access to a platform to do so).
Answer questions with the right tool and data sources
SiteSeer will help you evaluate sites, understand your customers and grow smarter! It is an easy-to-use tool that will allow you to analyze your own internal data as well as third-party data sources that you purchase or have access to. The result: actionable data and decisions driven by data, not guesswork!
Want to see SiteSeer in action? Contact us for a demo! We'll show you how SiteSeer can help you achieve your market expansion and site selection goals, and we can talk details about data. Our goal is to help you make the best decisions for your business. We'll introduce you to the data partners we know and trust so you can acquire the right data to help you minimize your risk.