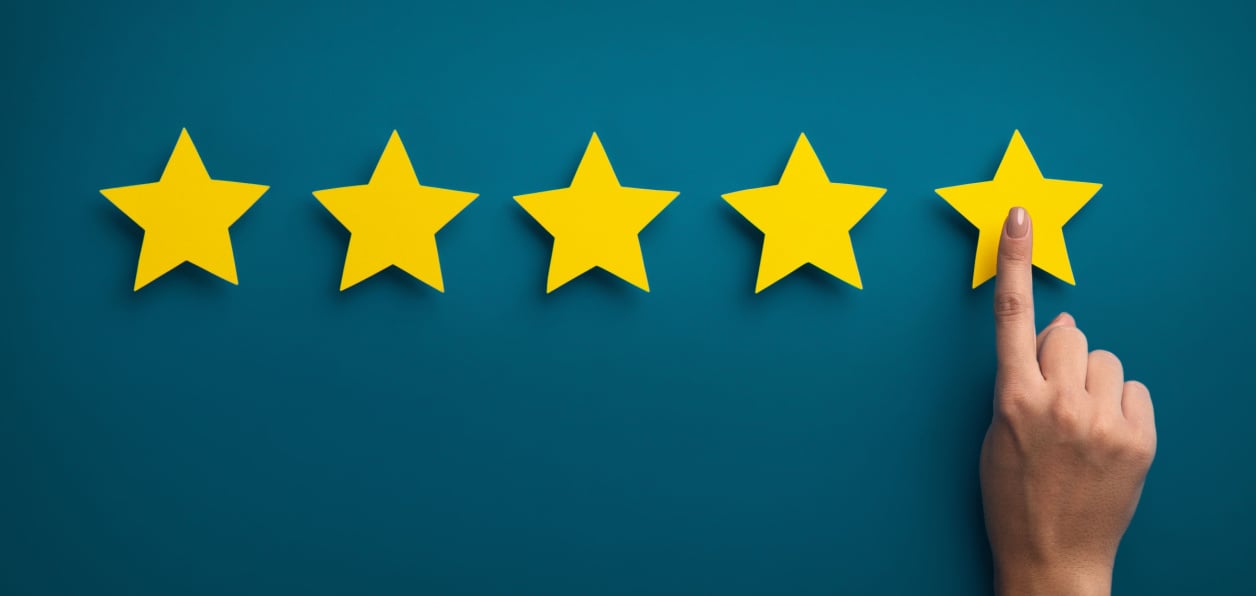 SiteSeer is easy to use and highly powerful for those seeking to make smarter site selection and market decisions, but it goes without saying that it's not easy to learn new software. That's why your subscription to SiteSeer comes with thorough onboarding—no matter which plan you subscribe to—as well as training. Any time you need help putting SiteSeer to work, our dedicated support team is here to answer your questions via phone or email.
Why SiteSeer (Over Other Software)
There are many site selection software providers out there—and if you're considering SiteSeer, you might have taken a couple of those products for a demo too.
We believe SiteSeer has many significant advantages over other software you'll find out there. We have the best Void Analysis tool on the market, hands down. Our data partnerships are excellent, and we go the extra mile to process raw data to make it usable and as reliable as possible for SiteSeer users. SiteSeer has several excellent tools within it that augment your analysis, like Model Builder, Retail Match, our Competitive Assessment tool and features like site scorecards and hot spots.
Service Sets Us Apart from the Rest
But if there's one thing that every client especially loves and appreciates about SiteSeer—which leads them to choose and stay with SiteSeer—it seems to be our client support. Our deep experience in the retail research space is truly unmatched in the market, and it's what led us to build our market intelligence platform, SiteSeer, in the first place! But our high level of engagement with clients and customer support are an added bonus. Once you sign up for SiteSeer, you will be assigned an account representative who you can reach out to directly to help with any questions you may have.
Learn More About SiteSeer and Our Client Support
We'd love to share more about our customer support and how it sets us apart from other site selection software companies. Browse our plans and reach out to learn more about which one is right for you. We'll talk with you about how our customer support team will be with you every step of the way!